GC breaks the internet, Kim K style.
She's hit viral status for her memes (a.k.a memays) and she's made it into an actual Orange is the New Black trailer.
Yup, it's the legendary Gemma Collins.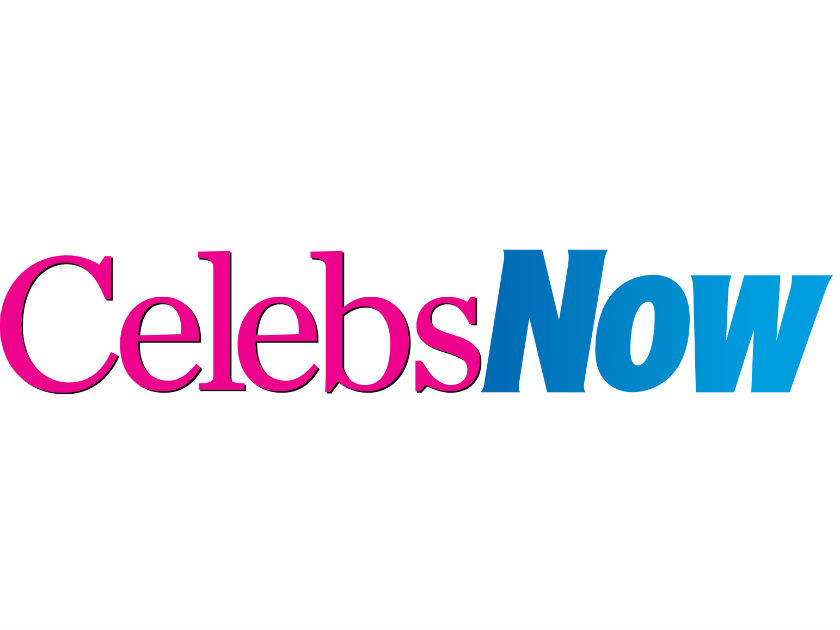 And what does the 37-year-old TOWIE babe have in common with mega-celeb Kim Kardashian-West?!
Well, aside from their iconic status, the GC is actually Kim in disguise! Who knew?!
Okay, maybe not – but the Essex lady *has* whipped her clothes off and recreated some of Kim's most famous Instagram posts, and the result is pretty darn incred…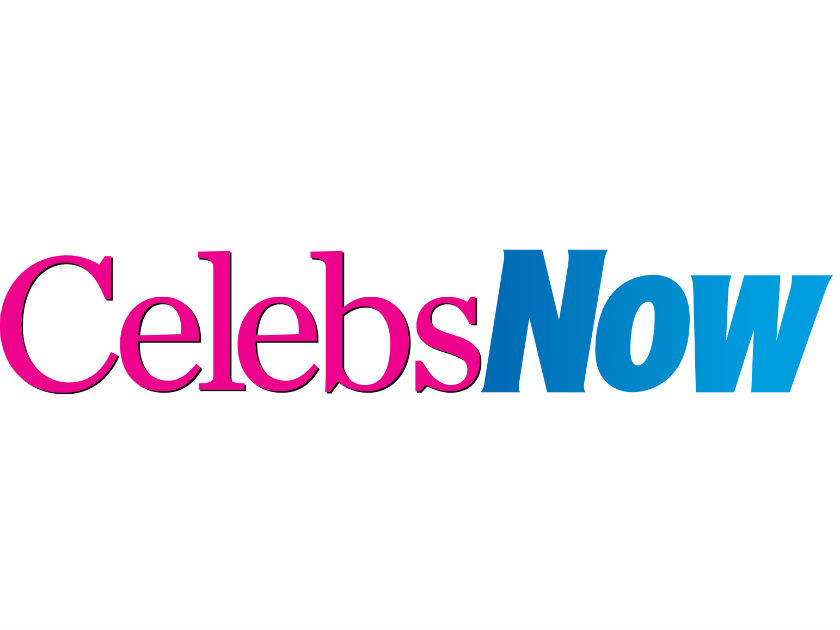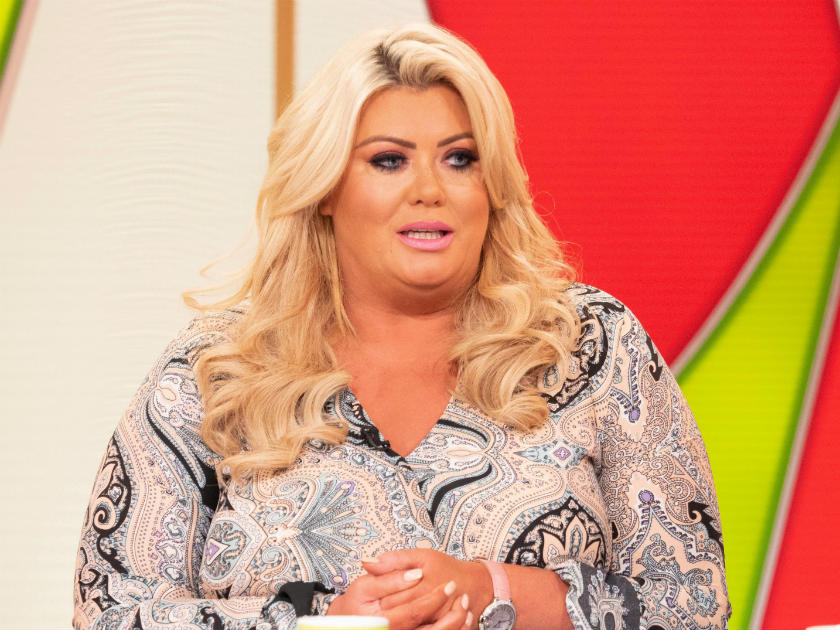 Taking to social media, Gemma has shared a series of snaps – explaining that she has managed to 'transform into my I.C.O.N Kimmie @kimkardashian 'GC-style'', before adding that 'dreams can come true'.
MORE: Back on? Gemma Collins and James Argent cosy up for Marbs moped ride just days after 'split'
In one snap, Gemma is completely naked – with the iconic Kim K censor bar protecting her modesty…
Wowza Gem!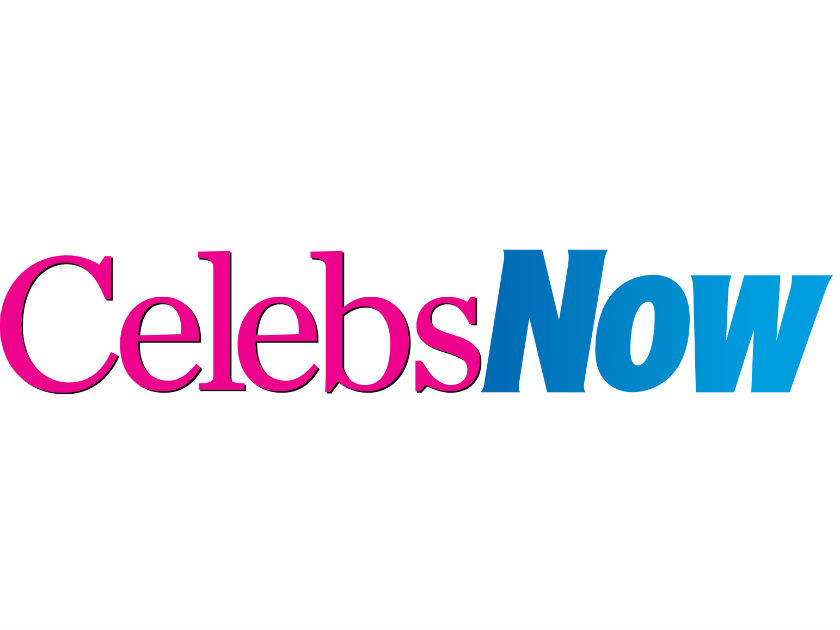 For reference, this is the original post…
In another snap, Gemma flaunts all her candy in a white halter neck body suit.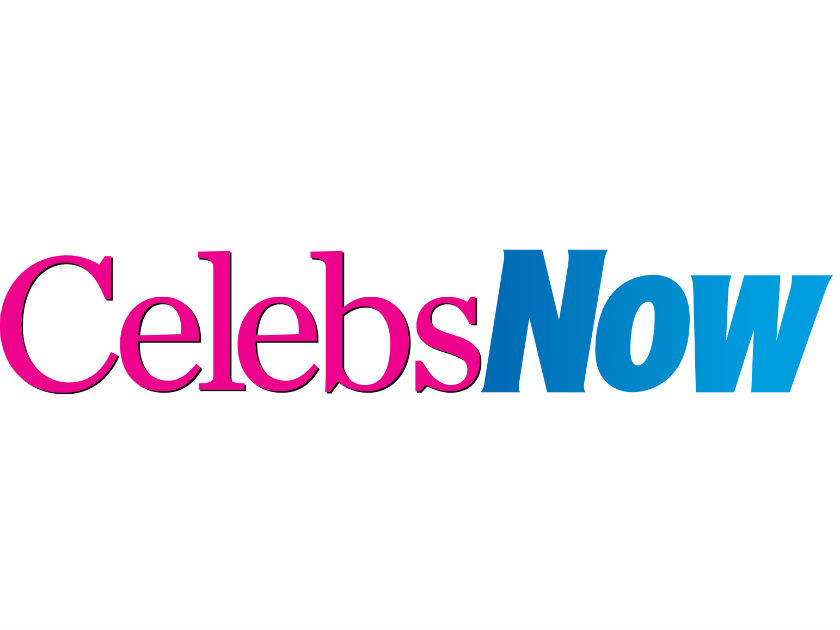 Remind you of anything?!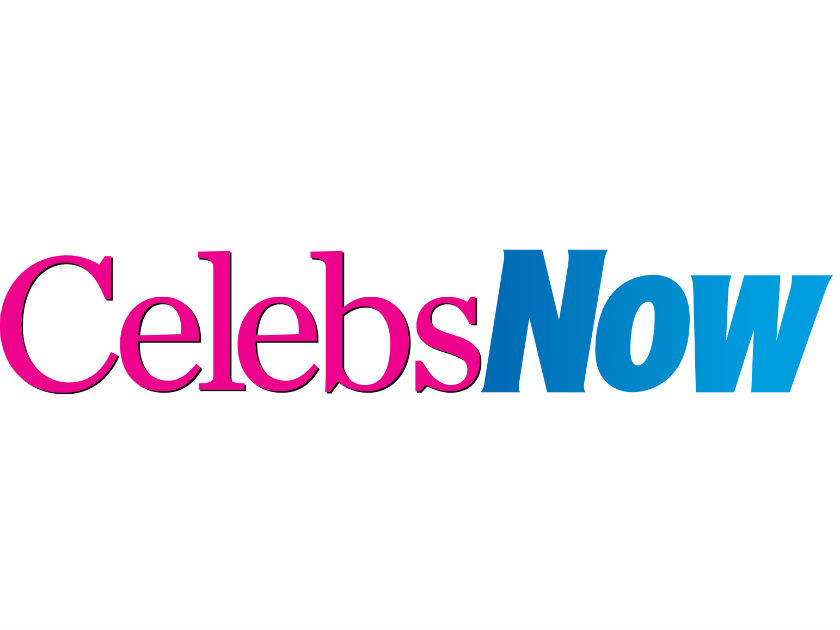 Recreating Kimmy's famous milk-drinking post, Gemma poses in an all white two-piece in front of a pink kitchenette.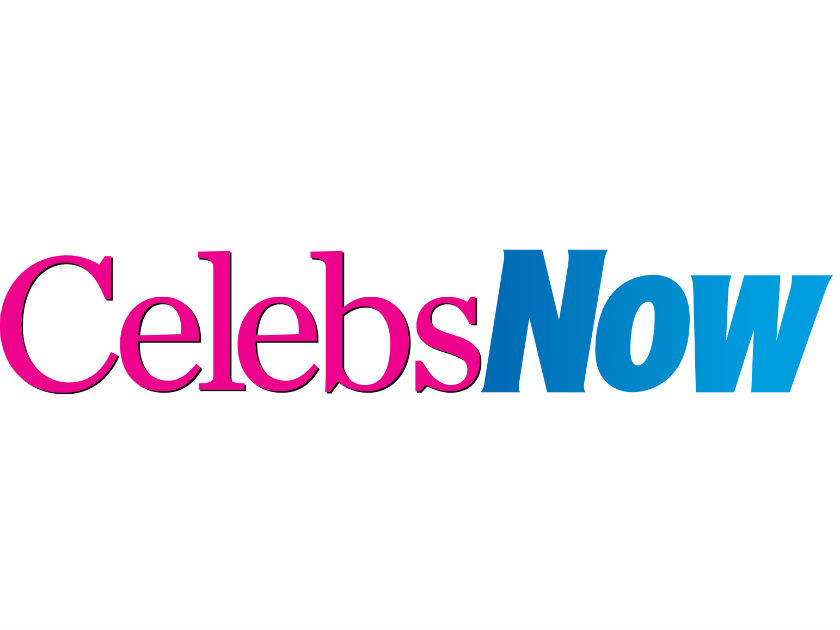 Her inspiration? Ta-da!
In another snap, Gemma recreates a famous snap of Kimmy doing her make-up…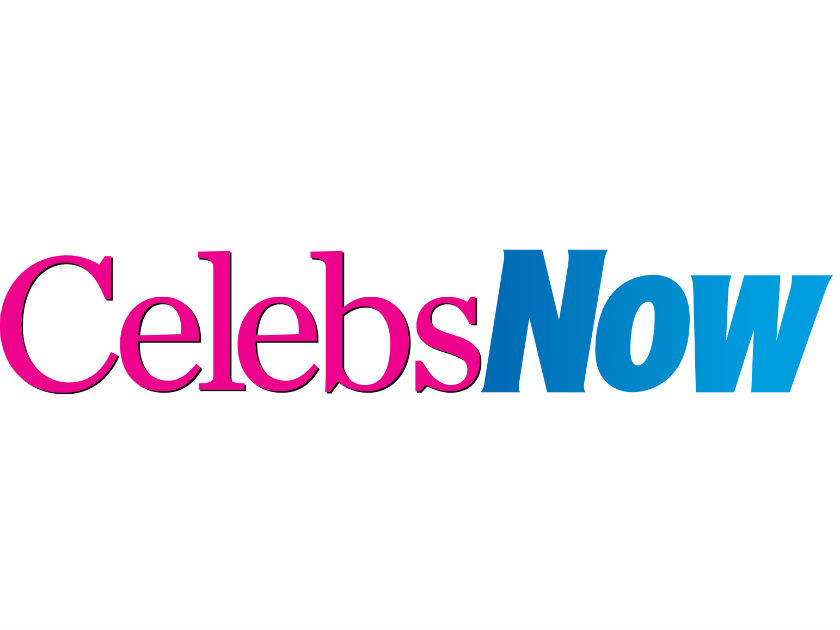 Eerily similar, don't you think?!
Yup, we're obsessed.
And we're not the only ones – as fans have been very quick to comment in the snap with compliments for Gemma's Kim K inspired look.
One user has shared: 'Wow… just love your confidence and you look stunning'.
Agreeing, another has commented: 'So proud of how you inspire curvier girls not to be scared of who they are. Well done mrs'.
Another writes: 'I'm genuinely so happy I woke up to this'.
We think Gemma could give Kimmy a run for her money. Internet? Well and truly broken all over again baby.