This made for pretty awkward viewing...
After THAT CelebsNow interview with Gemma Collins went viral, it was always going to be interesting to see her appearance on Loose Women the following day.
And unfortunately for the GC it turned out to be just as awkward, as viewers were left cringing over what they called a 'car crash' chat. Ouch.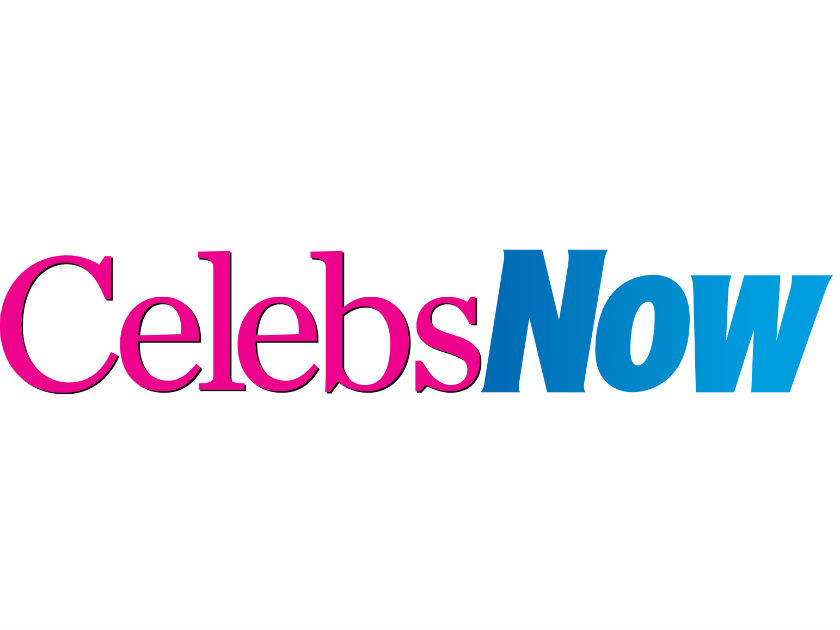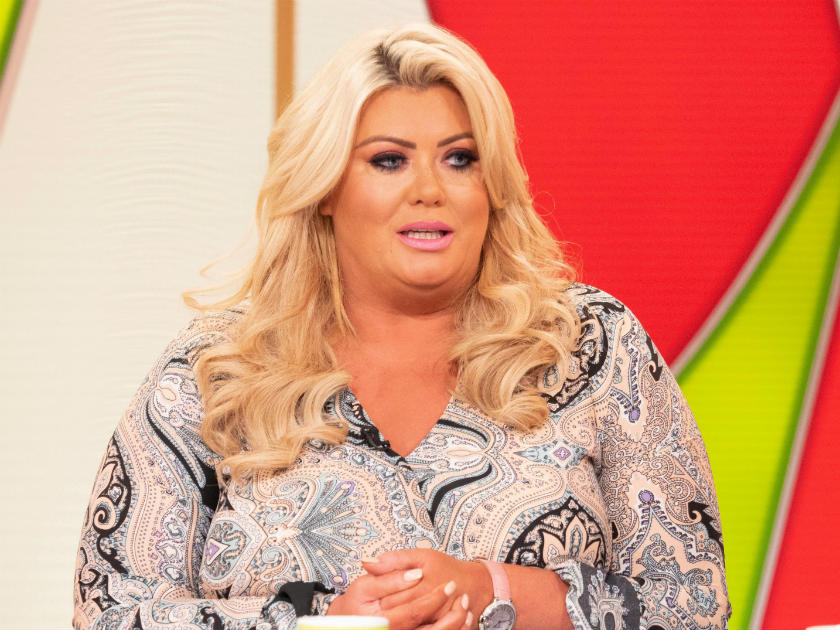 Gemma, 37, was forced to admit that she DIDN'T write her own forthcoming book after being interrogated by Janet Street-Porter, who didn't hold back in taking her to task over it.
MORE: AWKS! Read the best reactions to Gemma Collins' Now interview after it went viral
'Well I didn't sit there writing it, no,' the TOWIE star revealed when Janet asked if she'd penned it herself.
'Basically, I got offered to do a book and they said to me "Gem, you're so busy, how about we get someone to walk around with you with a dictaphone," and that's how we did it.
'Is that how you done yours?'
Janet then fired back: 'Funnily enough, no. I've been a newspaper editor and a journalist since the age of 21 so I don't have a problem typing. I'm not belittling your book but I want to know, have you read it since it's been finished?'
Awkward. To this Gemma responded: 'Ask me anything and I'll answer it.'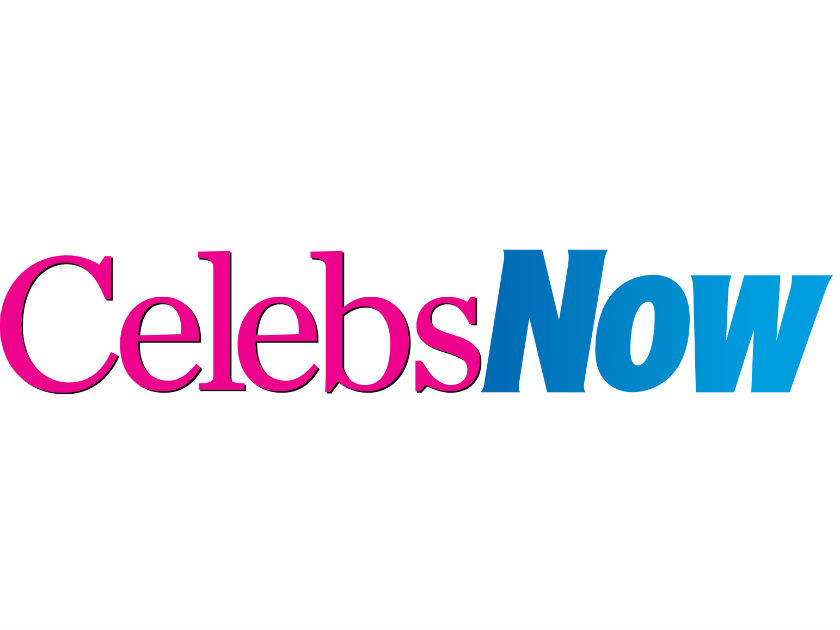 Hmmm. Meanwhile later in the interview Gemma seemed to confess that she actually HASN'T made a sex tape after recently claiming to have created one.
And whilst denying its existence she swore live on air, prompting host Christine Lampard to quickly apologise.
Oh, and GC also said this: 'Janet, when I'm in the bedroom, there ain't enough time for me to be recording.
'I'm going for it Beyonce style so I don't have time to be doing that and recording at the same time.'
TOO. MUCH. INFORMATION.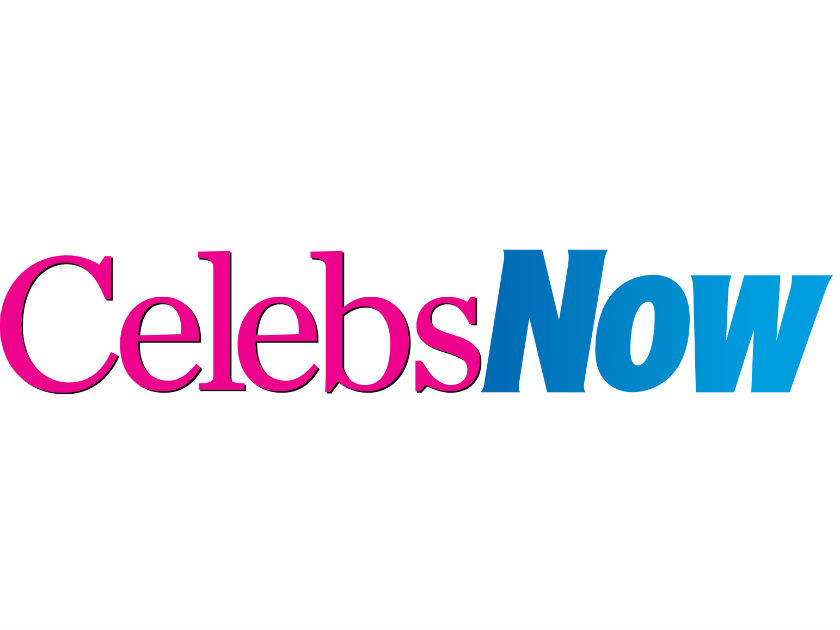 So all in all this interview proved pretty cringeworthy and viewers shared their reactions on social media.
'This is actually painful. Gemma Collins getting a grilling like this is Question Time or something. JUST DON'T HAVE HER ON,' one tweeted, whilst another wrote: 'Gemma collins is having a car crash interview right now hahaha'
One added: 'This Gemma Collins interview is a hot mess'
Meanwhile one said of her confessions about her book and sex tape: 'So basically as well as being talentless, you are also a liar.'
Looks like it's just not Gemma's week, is it?