Social media sensation and Essex queen Gemma Collins talks memes, money and men…
As one of the standout stars of The Only Way Is Essex, Gemma Collins has been on our TV screens for six years now. But in recent months she's been riding the fame wave on a different level.
Thanks to a questionable outfit choice – 'It's since I wore <that> orange dress!' – Gemma, 36, has become a walking, talking meme. Her funniest moments and quotes from reality TV have flooded the Internet, with new fan sites dedicated to 'Queen GC' popping up every day.
When we meet Gemma at the Curve Fashion Festival in Liverpool, she's everything we expected and more. Loud, brash and unapologetic, Gemma arrives in a whirlwind of blonde hair and expensive-smelling perfume.
'Come here and give us a hug,' Gemma says as she greets us warmly, despite it's the first time we've met. Although she's here to appear on boohoo's stand, Gemma makes it clear she's in no rush. 'Don't worry, darling,' she coos, batting her hand as we point out her schedule. 'I've got time for you.'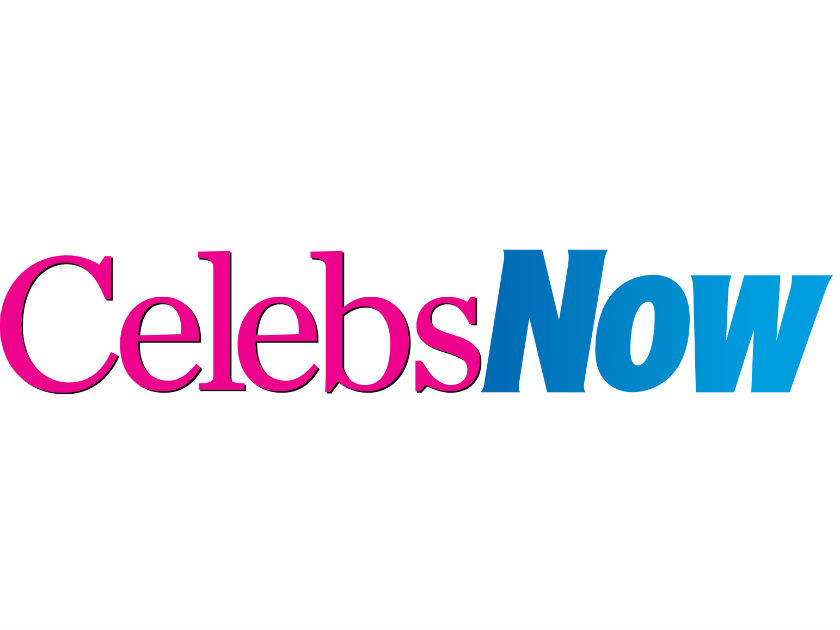 MORE: OMG! Is TOWIE star Gemma Collins returning to the I'm a Celebrity jungle?
READ: All the latest celebrity news and gossip
But first thing's first: Gemma ensures her team – made up of stylist Lucas and make-up artist Lisa – are taken care of with food and drink. It has to be said Gemma is one of the most endearing people we've ever interviewed, with consistent eye contact, constant reassurance that we have as much time as we need and well thought out answers.
It's clear to see why the country has fallen in love with Gemma Collins all over again…
 Hi Gemma! You're the queen of memes right now, but who is Gemma from Brentwood?
When I'm not being Gemma from TOWIE I'm just normal. I spend a lot of time with my nephews and I'm always with my mum. I go to Sainsbury's, I do my dry cleaning, I get the car washed – I'm very grounded. When I've got a day off it's all about family for me.
Do you have a personal assistant?
No, and do you know what? I happily do things for myself. I did have a PA but, to be honest, sometimes you bring all these people in around you and it's just a load of hype. It's easier to get the job done yourself so one day a week I do life admin.
What does your family think of your fame?
When I'm with them we don't even talk about TOWIE. Not because we don't like it, but I'm just Gemma – their sister, daughter and aunty. My dad's only seen the show once and that's just because his dog was on it!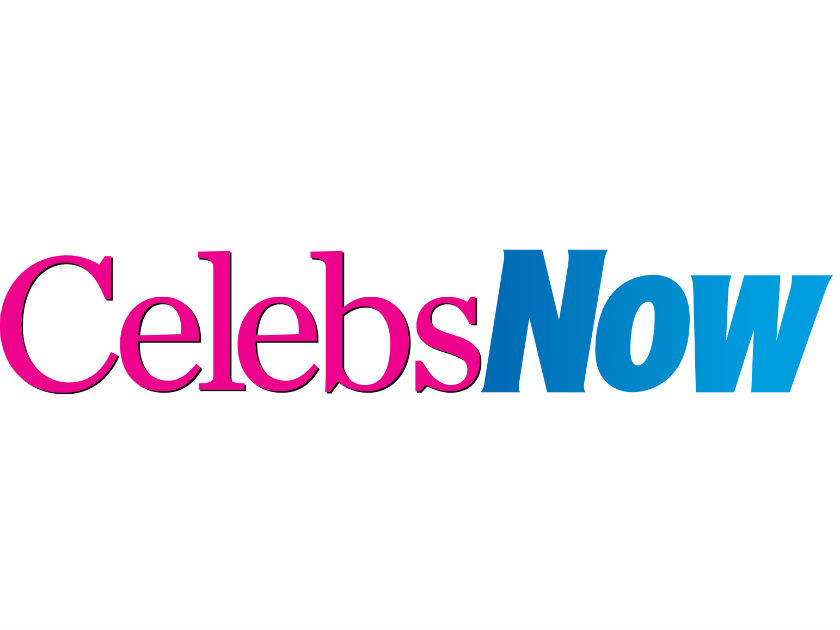 What do you wear on your days off?
There's always some sequins lurking somewhere but if I'm not working I'm in trainers or some jewelled flip-flops. I put black leggings on with a nice jumper and I'm very happy with no make-up and my hair scraped back. You can't be glam 24/7.
Did you ever imagine you'd be as famous as you are now?
I don't know what's happened! It was since I wore <that> dress I think. I had such a laugh about it, because that was the only thing I could do. People have realised I do not take myself seriously and that's why they love me.
Has the money you've earned changed the lives of those around you?
I'm not as loaded as people think but my family didn't need anything. We're very down to earth people and not bothered by money. None of us live a flash lifestyle, we're just happy to be alive. Alright, money does give you nice things but they mean nothing. What's the point in having all the money if you haven't got your family and friends?
Do you like treating your family?
If I go on holiday I'll treat them to dinners, but they would never take anything from me. I have to fight to pay when we go out for an Indian – my dad and brother get the hump. My dad's like, 'Save your money, you don't when it's going to end'. I'm like, 'Mate, it's a chicken tikka masala'. But they're ever so sweet.
Do you splurge or save?
I'm in between. I spend my money on days out and going to spas. I don't have a thing for shoes or bags, I'm happy with the fakes! All my handbags are fake it doesn't bother me. I'd rather have two and a half brand in the bank than hanging on my arm; I'm just not about that life anymore. I have got my eye on a Gucci bag and I do keep thinking about it so I might get it for Christmas.
What's the worst thing you've ever read about yourself?
That I charge for selfies, it's total bullshit. As if I'd go, 'Yeah, you can have a picture for a tenner!' But you can't keep go around defending yourself. If that's what they want to think, let them think it – it's pathetic.
What's the worst thing about being famous?
When people are horrible about me. It's their problem and I feel sorry for those people, but it's not nice.
You always come across as so confident – does it get tiring wearing a mask all the time?
Yeah, it does. I do have insecurities and I have down days. Just because you're famous doesn't mean you haven't got feelings.
Are you a diva?
I'm not a diva, people have called me one but all I said is I've earned my divaship. What I meant by that was I've been through so much in my life – ups and downs, twists and turns, good and bad – that I'm at a point where I can really give a valid opinion and advise people. If I had a camera on me day-to-day you would <not> be calling me a diva…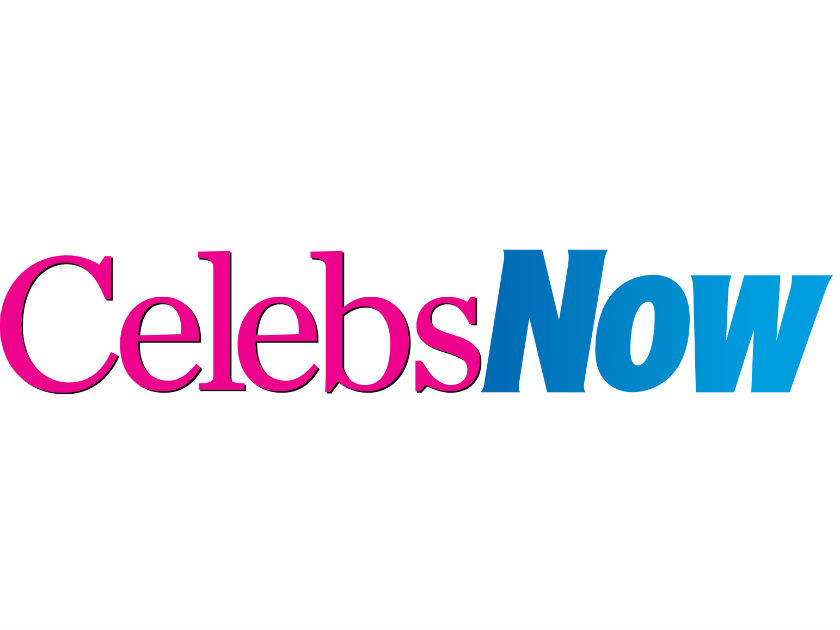 How does it feel to be a role model for curvy girls?
I'm really proud of it. I love my food and I'm proud to be a curvy girl. My weight fluctuates and I seem to get a lot of stick for it. But I've never tried to be anything else! Yes, I need to lose weight for my health, I'm not denying that, but I'm bored of people commenting on my size. I am who I am. I do believe I kick started plus-size fashion [Gemma runs an award-winning plus-size clothing brand].
 What do you mean?
Before I was on TOWIE you couldn't get a lot of plus size clothes, there was only a few brands going it. I think I've got it to where it is today and I really believe that. When I first started out nobody wanted to dress me because of my size so I was like, 'I ain't having that'. And now look at them all.
MORE: Gemma Collins divides opinion in dress with HUGE shoulder pads
What else would you like to achieve?
You can't be on TV all the time, but I want to do Celebrity Masterchef, I'd love to do Strictly and I want to have a Paula Yates-style show – On The Bed With. One thing I really want to do is a makeover show helping transgender people who've just gone through the operation.
Would you try singing like your fellow TOWIE girls Megan McKenna and Jasmin Walia?
 Megan's amazing and I love Jasmin, too. I would really like to sing but I think I'm more of a stage singer. However, Charlie XCX wants to do a record with me so I'd do that. But if I was to sing I'd be more like… [Bursts into song], 'There's no business like show business…'
It was recently reported you're in a new relationship…
There's aint a new man, there really isn't! Basically, he's a friend. I like him but he's scared of my fame. The life puts him off. He's really nervous and I get it so it's slowly, slowly. I'm friends with his family, he's a normal guy and we haven't slept together. And if I'm really honest I'm not interested in all of that right now!