Seems we aren't the only one to have fallen victim to The G.C
When Now recently went to interview TOWIE star Gemma Collins about her new book we were left slightly aghast to say the least.
We knew about Gemma's alter-ego 'The G.C' (who doesn't), but didn't quite expect it to out in full force.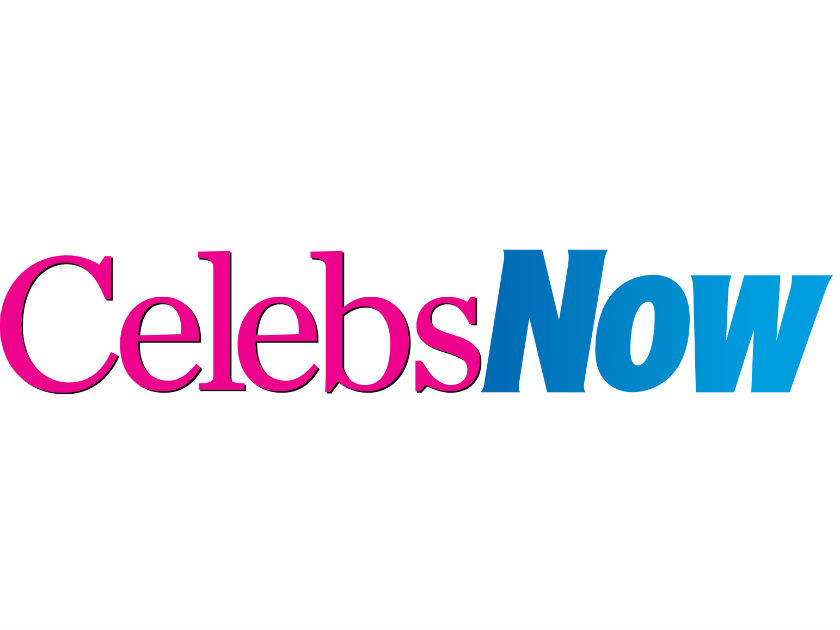 She was blunt, rude and made the whole chat extremely awkward. Despite not getting the interview we expected, we decided to publish it anyway. And it turns out the Internet bloomin' well loved it!
Within a few hours of it being on the newsstand it went viral. You can read it here in full. 
Here are some of the best reactions we received…
Some people also took it as an opportunity to share their experiences of The G.C.
One fan of the piece wrote: 'Years ago, when I was working at a certain tabloid newspaper, I was told that there'd been much amusement when a call from Gemma was accidentally put through to the subs desk, putting on a ridiculous voice in the guise of a 'friend' to try to sell a story about herself.'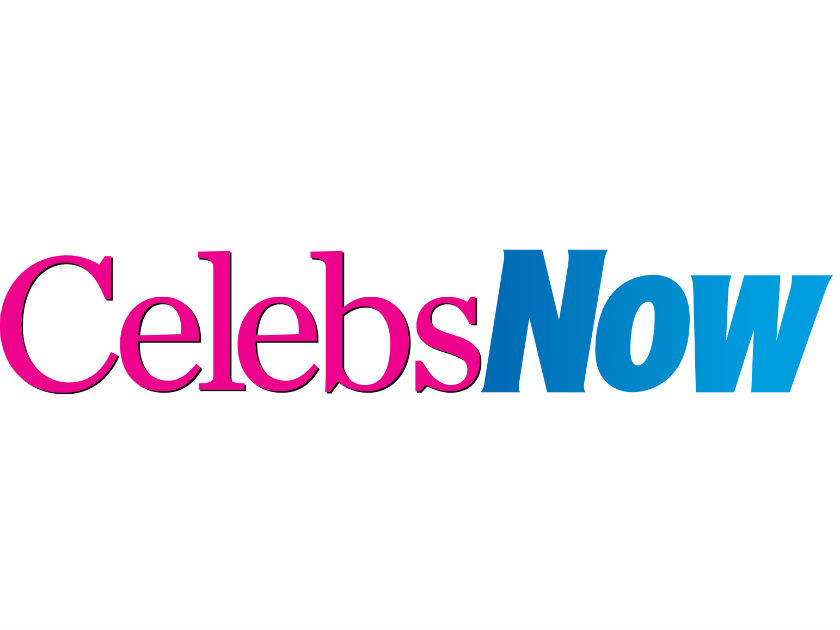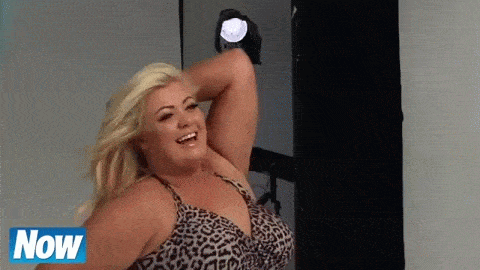 Another added: 'She's an awful human. Once told a makeup artist friend of mine: 'what makes you think you can talk to me, do you know who I am?'…. 😳'
But apparently she makes a habit of saying that…: 'She was also very rude to my 78 year old step dad at a charity do- asked him the same question… my SD is VERY posh and clever and lovely and he TOOK HER DOWN.'
In fact, it wasn't just the Internet that loved it, even Nick Grimshaw ended up chatting about it on his BBC Radio 1 breakfast show.
Gemma even saw the funny side of it too. She tweeted:
Have a read and let us know your thoughts on Twitter @celebsnow.
And in the words of Gemma Collin, 'Thank you, bye.'