The TOWIE star could have dropped the second baby-bombshell of the series
If you could accurately summarise this year's Celebrity Big Brother it would be '!!!!!??????!!!!!' and now they've added yet another plot twist onto the pile.
In a clip shown on Celebrity Big Brother's Bit On The Side Gemma Collins drops one hell of a bombshell – she's pregnant.
At least that's what the TOWIE star believes. Yeah…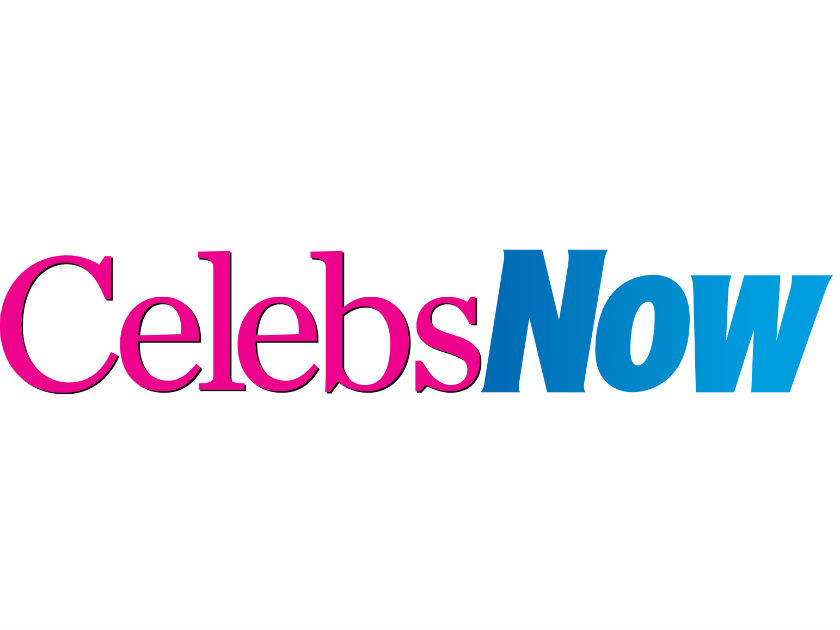 READ THE LATEST CELEBRITY NEWS
Talking to Tiffany Pollard, she says: 'I'm 100% pregnant. I know it, I know it, I know it. I'm excited but I'm nervous as well. I need a test.'
Tiffany replies: 'Calm down, Gemma. Oh my gosh.'
When Tiffany – THE Tiffany, HBIC etc – is telling you to calm down, you know something's wrong.
GC rubs her belly and continues: 'No, I am. I can feel it in me.'
'If it's hard down there it's a sign,' the Flava of Love star adds.
'Look, it's there,' and she points to her stomach as final proof.
The CBBBOTs panel didn't exactly see this as an honest admission, with Vikki Stone saying: 'That pregnancy thing is not real. She's a reality star. She knows how to make scenes.'
Our Gemma Collins? Dramatic?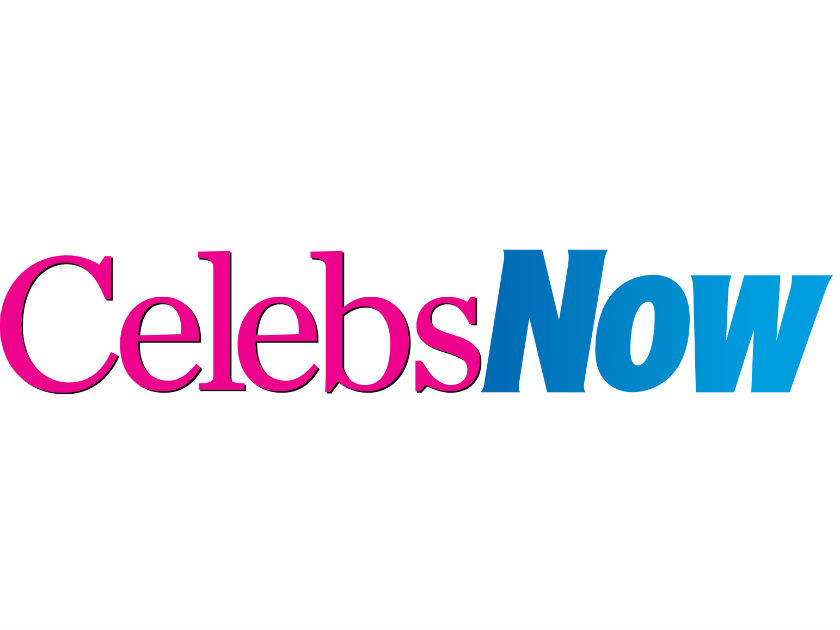 We don't believe a word.
If this is Gemma Collins making a scene, it's odd that she picked the same storyline as Kristina Rihanoff, who revealed she was pregnant at the start of the series.
Also there is one big possibility that everyone seems to have glossed over – they're in the Big Brother house. We wouldn't put it past ol' BB to get her to do this for a task.
If it is true the father is mostly likely her current boyfriend Stephen Mortimer, who has just been sent back to prison for violating the terms of his licence. He missed out on a two year prison altogether for Grievous Bodily Harm on the condition that he lived at his sister's house.
MORE: Fresh heartache for CBB Gemma Collins as her boyfriend is recalled to jail!
He was arrested earlier this week for moving into Gemma's.
Jeez, CBB should give up on the 'reality' bit and just become a soap opera already.
WATCH: See the changing body of Gemma Collins
@TomCapon