The GC knows exactly what she wants in a boyfriend!
She's the woman of the moment but Gemma Collins is no closer to the happy ending she craves so badly.
Gemma, 37, has always been open about her desire to get married and have children, and the TOWIE star is taking part in the latest series of Celebs Go Dating in the hopes expert Nadia Essex can find her Mr Right.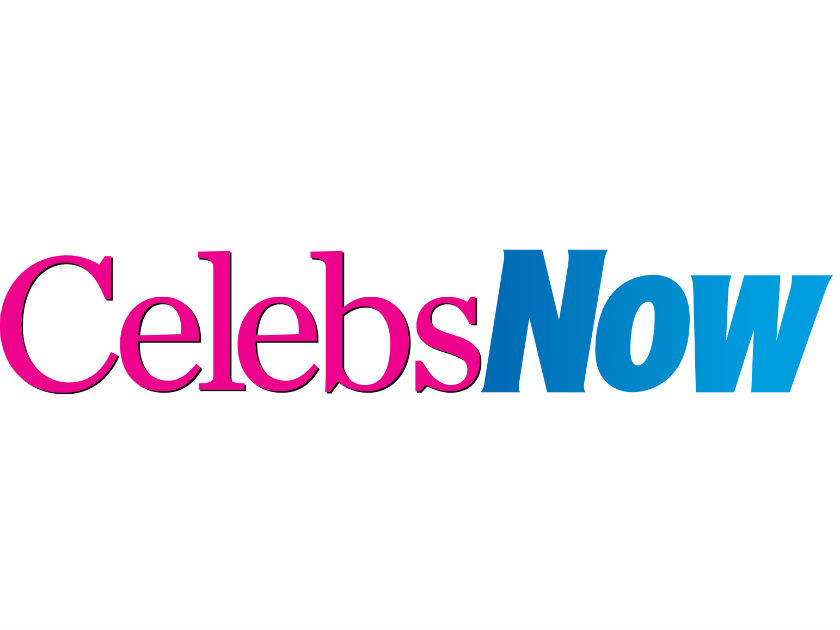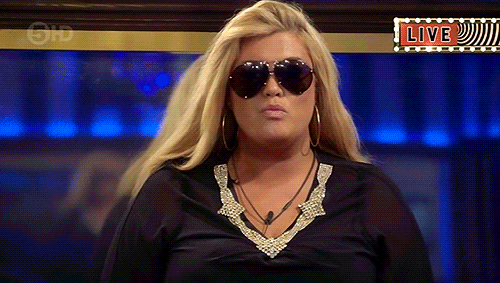 READ: Awks! Prince Harry SNUBS Alison Hammond live on This Morning as viewers blast her for being 'disrespectful'
But Nadia's going to have her work cut out. When Now meets Gemma at the Celebs Go Dating series four launch, she's as bold as ever when discussing her love life…
DON'T Have bad breath
'My worst date was with a guy who had bad breath. I pretended to go to the toilet and just slipped out the exit door. I never looked back.'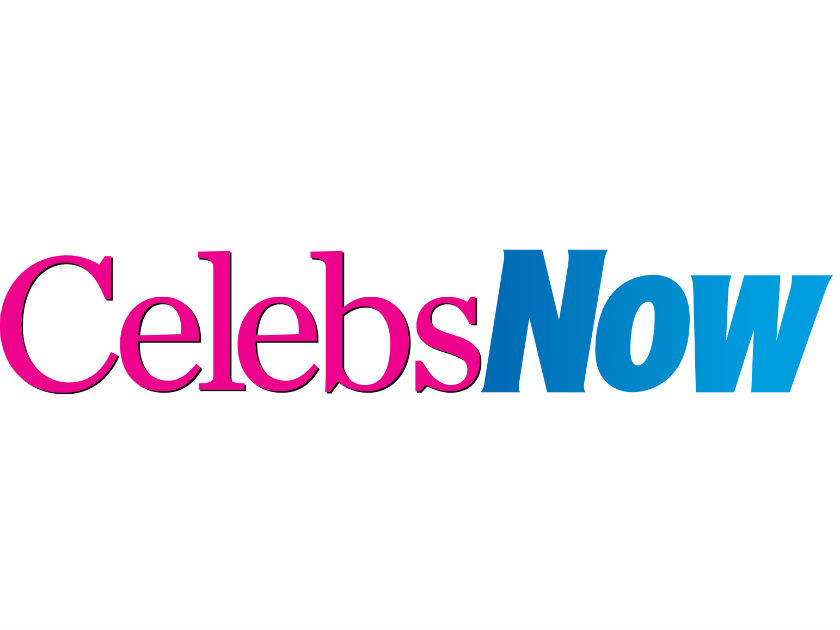 DO Be rich
'If anyone dared to make me pay on a date I would get up and walk away. My ideal man would be tall, dark and handsome with long hair, loads of chat and loads of money.'
DON'T Use chat up lines
'How do you like your eggs in the morning? Not with you, love! Things like that don't work for me.'
DO Be older
'I do like an older guy. The maximum age limit for me is 50. But I wouldn't consider a sugar daddy; I don't want an old boy, thank you very much!'
DON'T Wear bad shoes
'My biggest turn off is if they've got bad shoes. I can't even talk to a man with bad shoes. As for Crocs on a man, just don't even go there! At the end of the day, I can tell a lot about someone from their shoes.'
We do hope any potential admirers are taking tips from the GC!