GC controversy continues...
Gemma Collins may just be the most controversial Celebrity Big Brother housemate in the most controversial series of the show.
Last night saw Gemma Collins dominate: her and Danniella Westbrook were fuming about Stephanie Davis' dirty knickers in #knickergate, and the ex-TOWIE star was rushed to the hospital for stiches after refusing to use a potato peeler to, you know, peel potatoes and ended up cutting her finger open.
But she was also rude to a hairdresser. And people are furious.
READ THE LATEST CELEBRITY NEWS
GC won the chance for a professional blow dry by sacrificing hot water for the rest of the house. Let's think about the for a moment…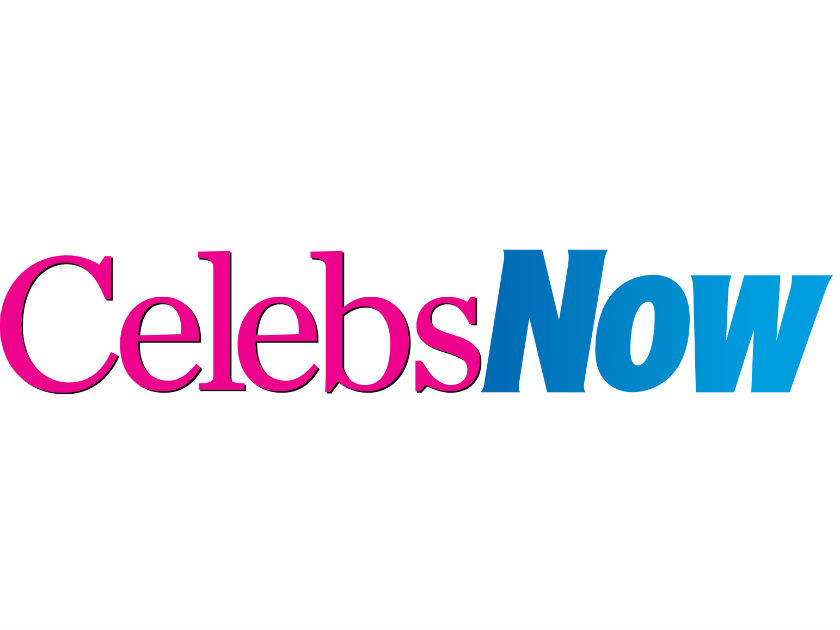 But despite Judas-ing everyone in the house, she still moaned that the poor hairdresser wasn't doing it right, ordering him to change, and yawning as he was working.
Then she ended up complaining about the hair once she returned to the house. Though this might seem like the lesser of the soap-opera-level drama, if there's one thing people dislike, it's treating service staff unfairly. Twitter reacted:
User @JessicaDC1995 wrote: 'Can't believe Gemma Collins finally got her blow dry and spoke to the 'professional hair dresser' like he was dirt on her D&G tacky shoes.'
https://twitter.com/JessicaDC1995/status/691447677612101632
@LornaSpaine: 'Gemma is so rude they way she talked to that hairdresser. She should be ashamed of herself.'
Some people DID take umbridge with her stopping the water, like @dwtsnastia: 'Gemma Collins is an absolute joke. How is she gonna stop hot water in the house for a blow dry and still complain about her hair'
The hair stylist also got some professional support from one user, aptly named @arrrgggghhhhhh: 'EVERY stylist has a client lie Gemma Collins. Well done on that stylist keeping his cool and keeping professional. I know hard that is!'
Finally, Geordie Shore's own Holly Hagan adds in a bit Newcastle wisdom. 'I cannot believe Gemma took the blow dry!!! If that happened on Gshore there would be UPROAR! And being so ungrateful afterwards aw nah'
https://twitter.com/HollyGShore/status/691367171428126720
MORE: Danniella Westbrook's Twitter retweets controversial 'cocaine' post
Yikes. It just shows, of all the drama that's stirred in the house, being rude to a hairdresser is top. Lesson learned? Be nice to service staff…
WATCH: ANYWAY, here's Gemma Collins' weight loss journey
@TomCapon