Uh-oh! It seems as though Queen of Essex Gemma Collins has landed herself in a bit of hot water recently, after disappointing fans at a recent personal appearance.
The glam reality star has been slated by fans who were reportedly queuing around the block to meet the GC at the opening of a new bar in Gloucester, after failing to show up.
MORE: 'They have to go': Gemma Collins brutally SLAMS TOWIE newbies as she reveals some 'already think they're stars'
According to Gloucestershire Live, the TOWIE legend was scheduled to open Bar 103 on Eastgate Street, a cocktail bar inside a place called Butler's, on Friday night. But apparently, Gemma never turned up for the personal appearance – leaving fans 'livid'.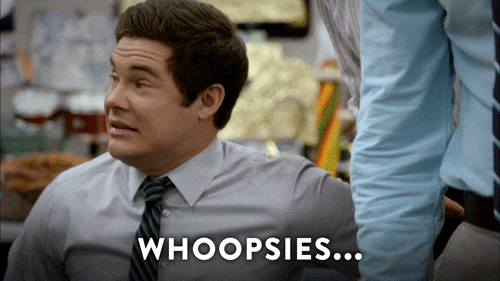 One peeved attendee,  Kirra Junior, a student, told Gloucestershire Live, how disappointed she was that Gemma hadn't honoured her scheduled appearance at the bar.
She told the publication, 'I remember when Gemma was a feminist icon and she told girls to believe in themselves.
'But out of nowhere her and her management decide not to turn up at a club night where people have been queuing to meet her – it's disgusting.'
Another fan, Devon Lunn, said, 'The only reason we came here was for Gemma Collins and now she's not here so we are all owed our money back.'
The appearance had been promoted on the pub's social media pages, although Gemma had not mentioned the event herself.
The owner of the bar, Justin Hudson, took to Facebook in what seems to be a now-deleted post, to confirm Gemma's no show. He also admitted his 'embarrassment' that she had not turned up.
Defending the bar, Justin posted a blurred-out picture of Gemma's contract, and explained the situation to disappointed punters.
According to Gloucestershire Live, Justin wrote, 'Well this is seemingly an embarrassment – Gemma's PA made it perfectly clear that Gemma had to leave Glos by 01am due to filming commitments tomorrow for ITV2.
'As the time is now 01.15, it is with great embarrassment to say that it looks like GC has called off her Personal Appearance with us in Gloucester…'
Eek!
Gemma hasn't yet commented on the news.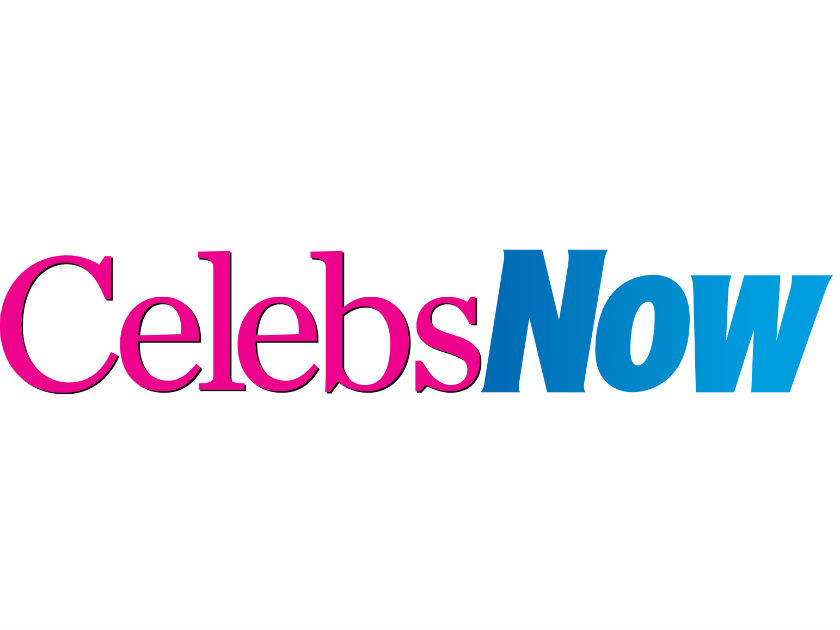 The news comes just weeks after Gemma was forced to cancel a personal appearance due to some, ahem, intimate health issues.
Yup, the TOWIE babe revealed that a water infection prevented her from travelling to Sheffield for a PA.
Let's hope the recent PA fiasco is cleared up soon.