The GC thinks the panel were 'rude' to her during her last appearance
Gemma Collins has furiously slammed Loose Women following her last awkward appearance on the show – and has vowed she'll NEVER go on the programme again.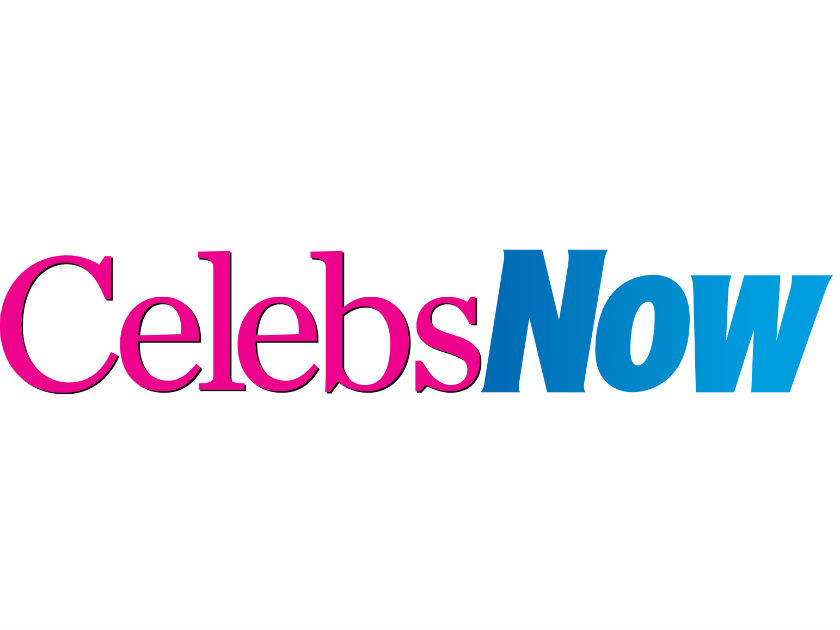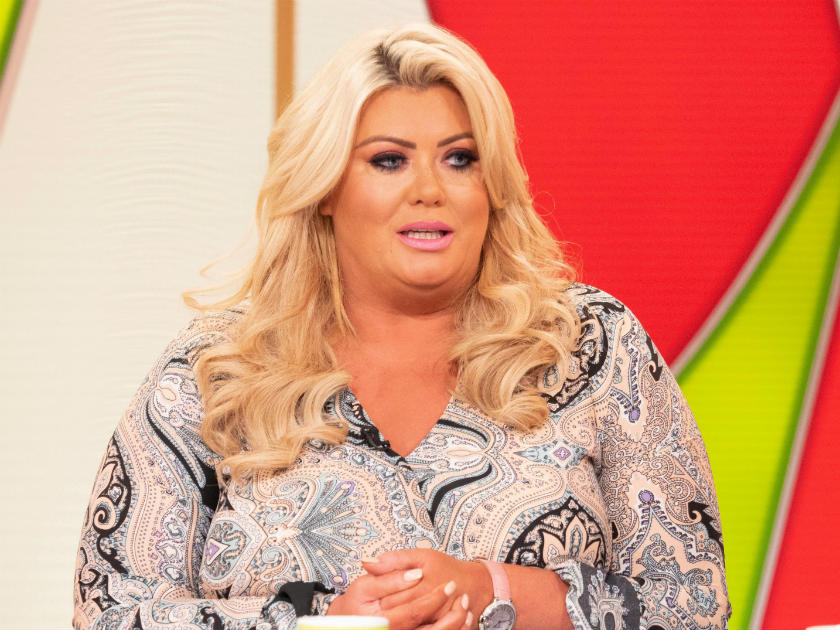 The TOWIE star left viewers cringing when she was quizzed by the panel back in June as she was forced to admit that she used a ghostwriter to pen her book.
She also appeared to deny making a sex tape after recently claiming that she had created an X-rated video – awks.
MORE: James 'Arg' Argent emotionally breaks silence after returning to rehab as he thanks 'one love' Gemma Collins
Gemma, 37, still seems pretty angry about the experience and has accused the panellists of being 'rude' and 'horrible' to her.
'For me, Loose Women is the worst show on earth,' the GC said. 'They invite guests on, they are horrible to them. I personally would never go on the show again.
'They invite you on the show and then they are rude to you. Why invite me on?'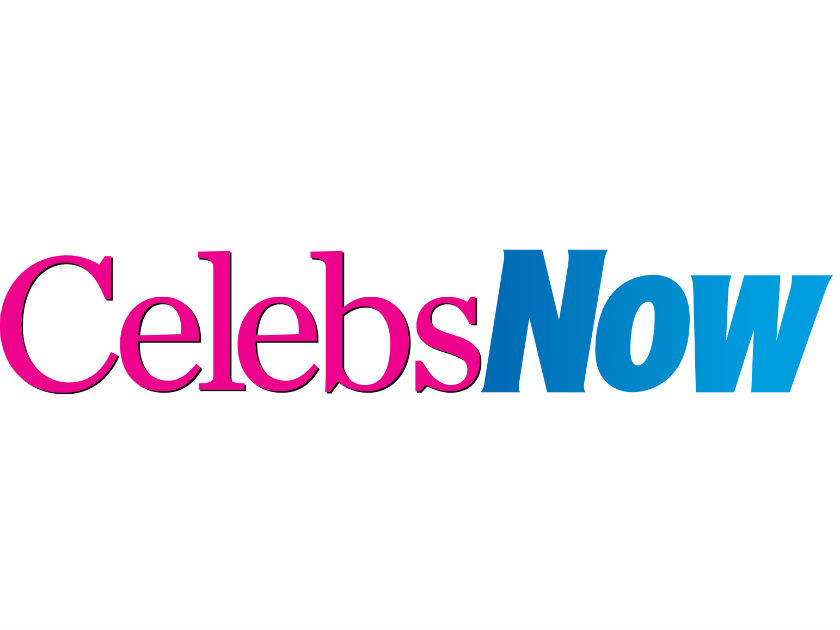 Gemma now thinks that daytime TV needs shaking up as she believes there is 'snobbery' going on.
'I think there is still snobbery in TV. I don't need to prove that I can entertain,' the reality star told The Sun Online. 'Listen, I am a huge success.
'People in TV, I'll be honest, you've got to shake things up. They need to give me that chance, they need to give me that opportunity, then they'll have the best viewing figures and the ratings.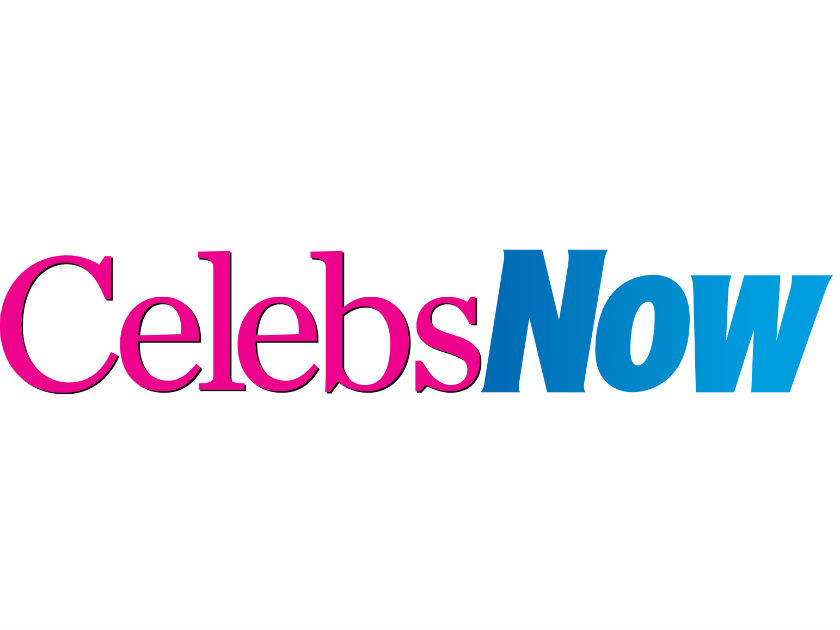 'That's what I do, that's why people book me. There is still snobbery in TV and there isn't room for up-and-coming talent, I'm being honest with you.
'That really needs to change. Daytime has its set people and there is no room for new people.'
Whilst it doesn't sound like Gemma will be back on Loose Women any time soon, the blonde star has got another telly venture on the way as she's taking part in new MTV show ReFreshers, which will see contestants take on extreme university challenges to win money.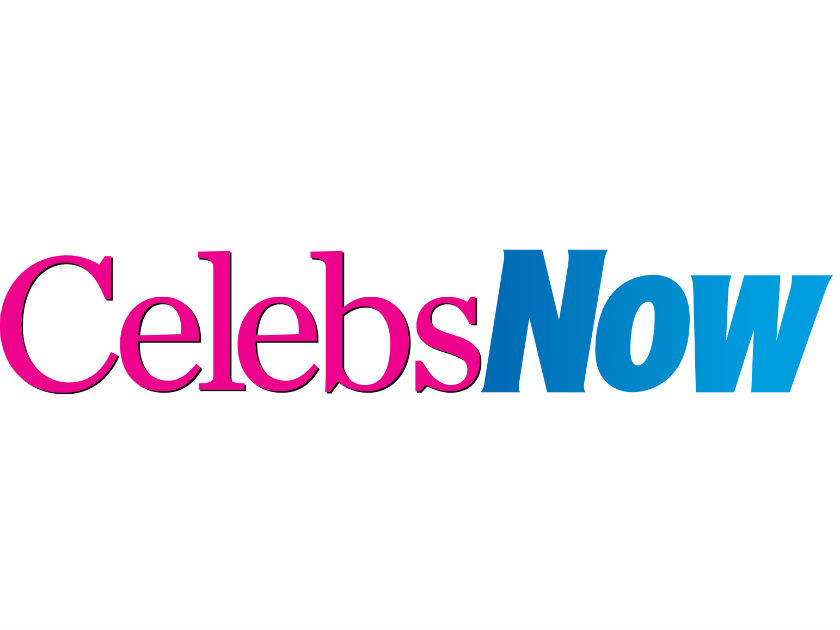 Gemma will be on hand to advise in the show, which launches on Monday 24 September at 10pm on MTV.
The GC has also got big plans for another series of her ITVBe show Diva Espana, having revealed that she'd love to MARRY boyfriend James 'Arg' Argent on the programme.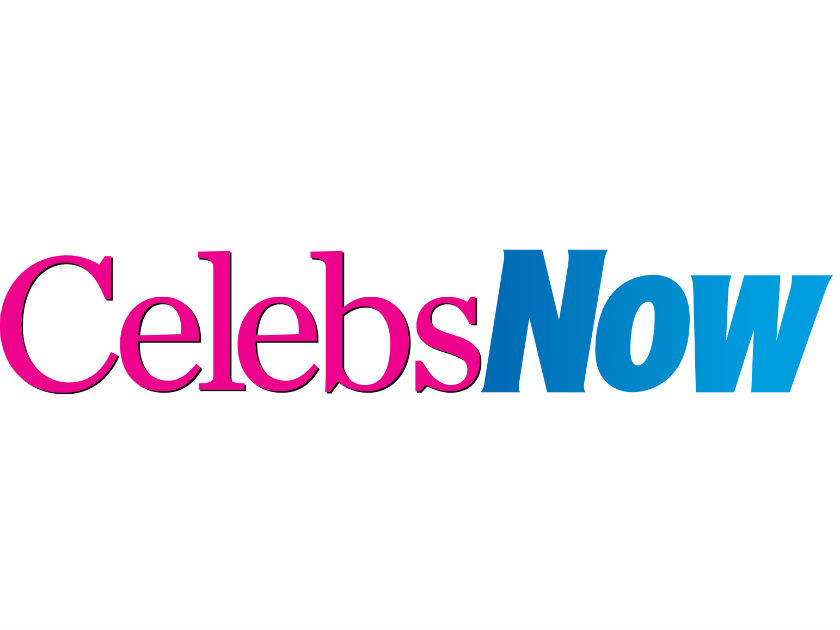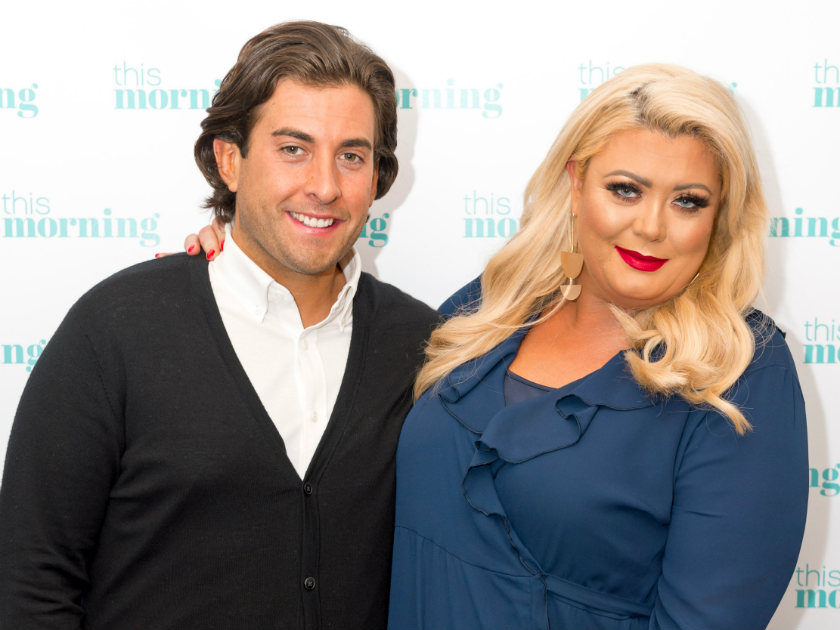 Well it would certainly make for interesting viewing!