We feel an Essex showdown coming on..
Barely a day goes by when Gemma Collins isn't saying something outrageous. She recently blasted the I'm A Celebrity 2017 campmates as 'boring' and then there was THAT toilet-related confession.
But now the TOWIE star has taken aim at her Essex co-stars, admitting some 'don't have what it takes to entertain the nation'. Ouch!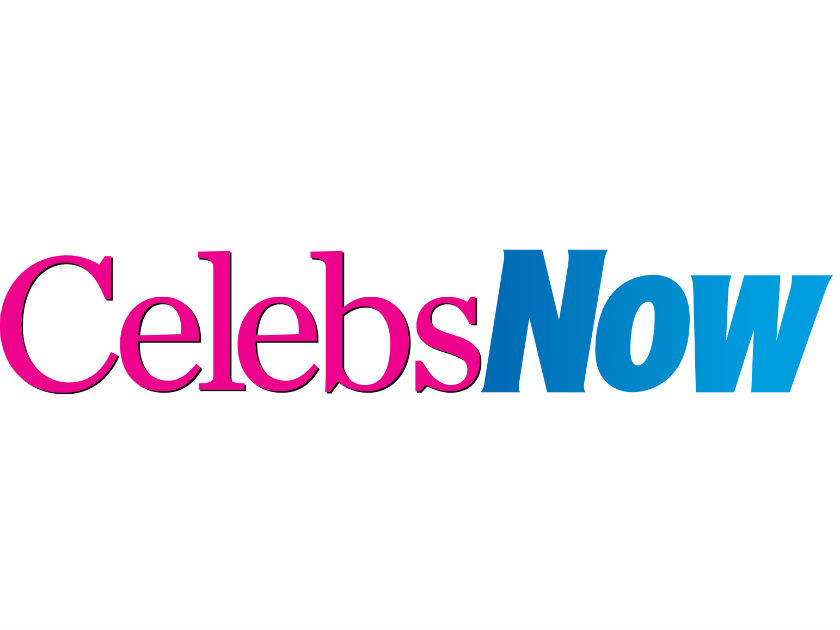 Speaking to OK! magazine about her place on the ITVBe show, the 36-year-old said: 'The main cast have given their lives to the show.
'New people come in and think they're a star. They're wrong. I won't mention names but some don't have what it takes to entertain the nation so they have to go.'
Not stopping there, GC continued: 'When I said I've earned my divaship, it's not like I walk around and expected perfume sprayed in my path, but the main cast were on TOWIE when some of these people were still in their school uniform.'
MORE: WATCH: Gemma Collins launches her own clothing line with a hilarious video… and she looks AMAZING
Eeeek! So who could the Queen of Essex be talking about? Well, with newer members including the likes of Amber Turner, Chloe Meadows and Courtney Green – we wouldn't like to speculate…
Going on to defend her mates on the show, Gem told the magazine: 'If me, Chloe Sims, Arg, Georgia, Tommy, Lockie, Yaz and Pete were off the show, the others couldn't sustain it.'
Before she said possibly our favourite GC line of 2017: 'We're like the roast beef in the sandwich and they're the pickle.
'Obviously they are not going to get rid of me.' Amazing.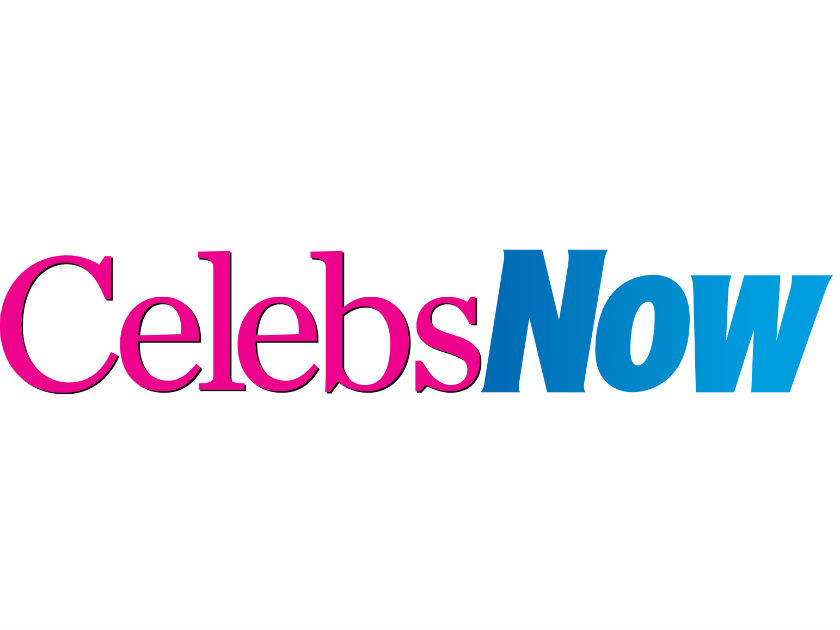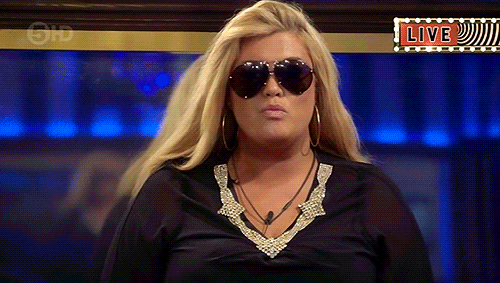 Gem's harsh words come after it was reported that TOWIE bosses will be getting rid of a load of the cast members who 'aren't pulling their weight'.
Obviously, everyone's fave Essex stars are safe as an insider told The Sun: 'Gemma always pours her heart out on the show, and Chloe Sims had very emotional scenes this series.
'They don't hold back on camera and know that a bit of social media hate is part and parcel of being on a big show like TOWIE.'
The source added: 'But some cast haven't been getting as much screen time and that puts them at risk.
'Producers want to reward the cast who make the show great, and get rid of the ones who don't.'
Oh no! We'll just have to wait and see who makes the cut in the New Year…