Looks like a baby is on the cards for the couple
They've been on and off for what feels like forever, but TOWIE's Gemma Collins and James 'Arg' Argent have finally made things official.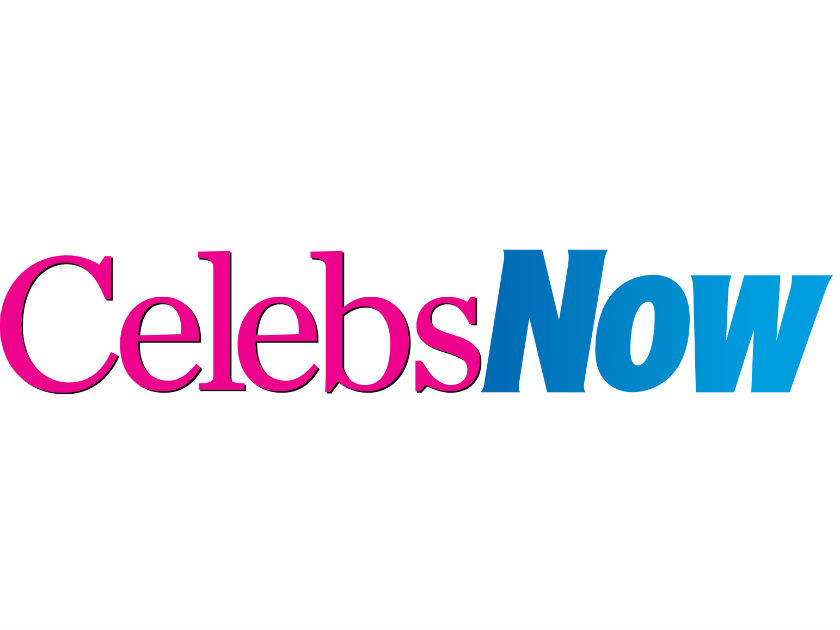 So much so that the couple are even reportedly planning a baby, but it looks like there will need to be a few changes before that happens.
READ: 'I'm more confident than ever': Kelly Brook admits she LOVES her body after recent weight gain
It's been claimed that Gemma is considering going under the knife and getting a gastric band fitted to help her have a baby – despite previously admitted she wouldn't have the procedure done.
'Gemma has changed her mind about having a gastric band,' a source told new! magazine. 'She's so desperate to have a baby now that she will try anything to lose weight.'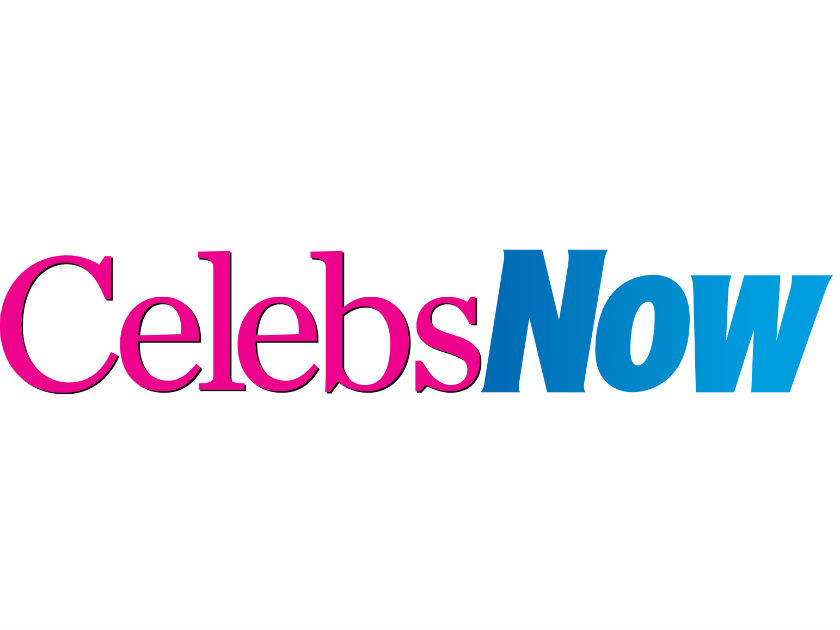 Gem overhauled her diet at the beginning of the year by adopting a new healthy eating approach, and even lost a stone in the process, but it's been claimed that it's not enough for the star.
'She's tried dieting, juicing, you name it, but she can never sustain it, especially now she's with Arg, as they both love their food,' the source explained. 'Gemma's willpower is zero, so a gastric band is perfect for her as she will be physically restricted.'
Gemma has made it very clear that she can't wait to be a mum, with her recently confessing to OK! magazine, 'I've made no secret of the fact I really want kids so I don't think we'll wait too long before trying for a family.'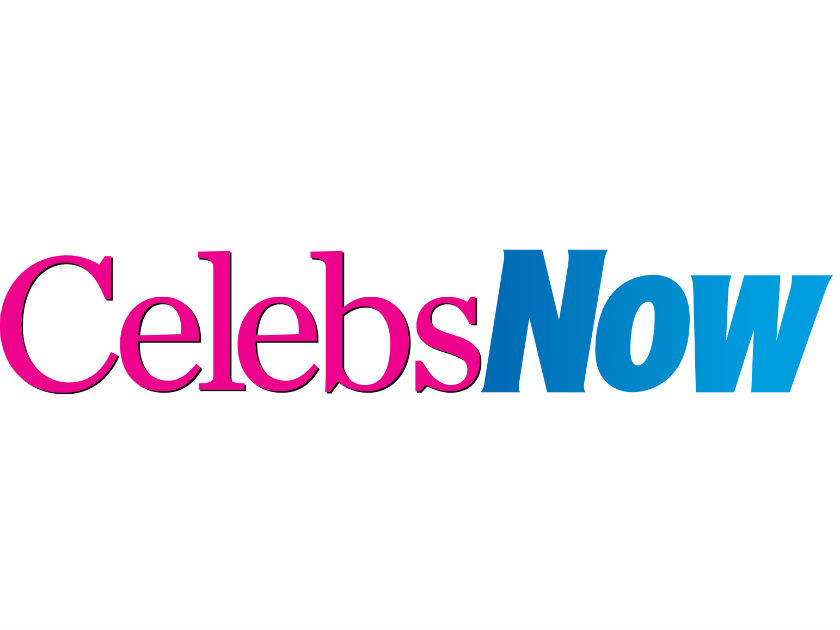 And, there's no denying that the couple are more loved up than ever after officially giving things a go.
'James is like a different man since we made things official. I can tell he's completely committed to me now,' she continued. 'Every morning he puts on a love song for me and before we go to bed he cuddles me and tells me how beautiful I am. I feel so secure with him.'
Ooh, looks like these two could be hearing the pitter patter of tiny feet sooner rather than later.