Six weeks after that interview with Now went viral, it seems that Gemma Collins' luck has gone from bad to worse
Only a few months ago, Gemma Collins was the queen of memes, a successful business owner and happily loved up with boyfriend James 'Arg' Argent.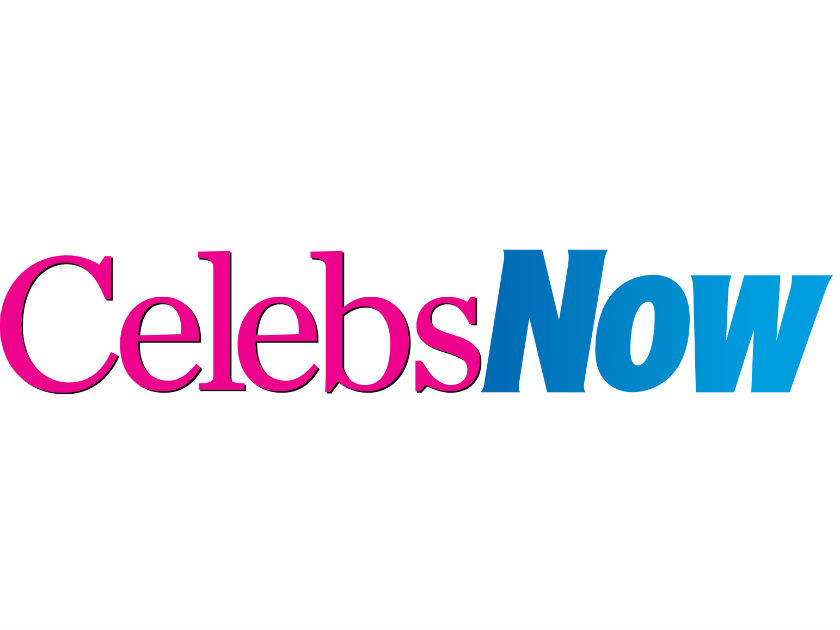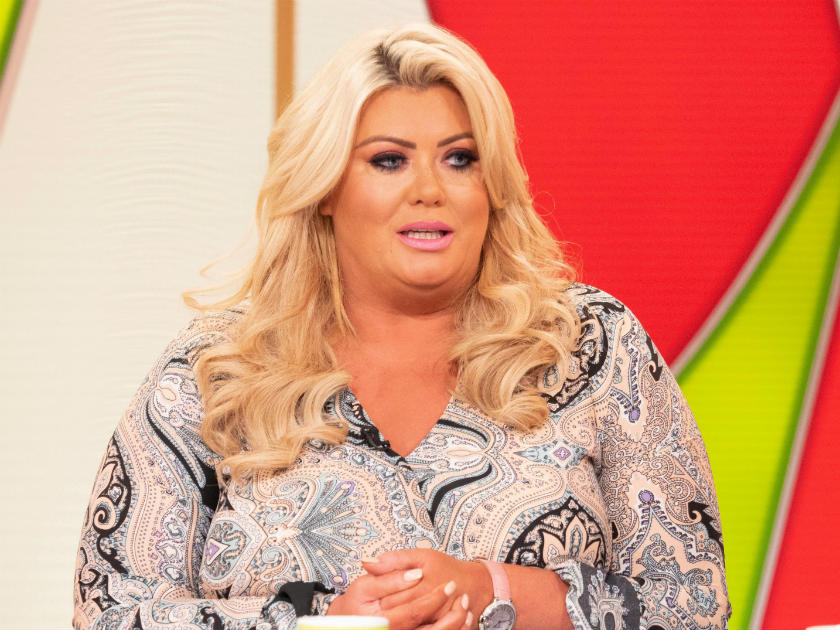 But these days things aren't looking quite as bright for Gem, as her latest set of accounts reveal that her boutique business went into liquidation with more than £80,000 worth of debts.
Despite her money woes, it's clear that Gemma has no plans to slow down when it comes to her businesses, as she recently revealed on Instagram that she's working on a new boutique called Candy G and has even started selling her clothes in Marbella salon, Golden Tarts.
However, the 37-year-old's other company, Gemma Collins Ltd did reportedly make a £56,337 profit last year, but it still wasn't enough to cover the debts, and nowhere near enough to cover the GC's lavish lifestyle – despite reports claiming she's worth more than £2million.
In the past she's had boyfriend James 'Arg' Argent's shoulder to lean on in times of need, but the couple were recently rocked again by reports that their on/off romance of seven years is over, following rumours that she had finally had enough of 'his s**t'.
Regardless of whether it was her decision to call it a day or not, the TOWIE star has been very open about her desire to marry and have children with Arg, 30. 'We've seen some beautiful places we'd like to get married in Spain and Essex, but we're trying not to get ahead of ourselves,' explained Gemma. 'I've made no secret of the fact I really want kids so I don't think we'll wait too long before trying for a family.'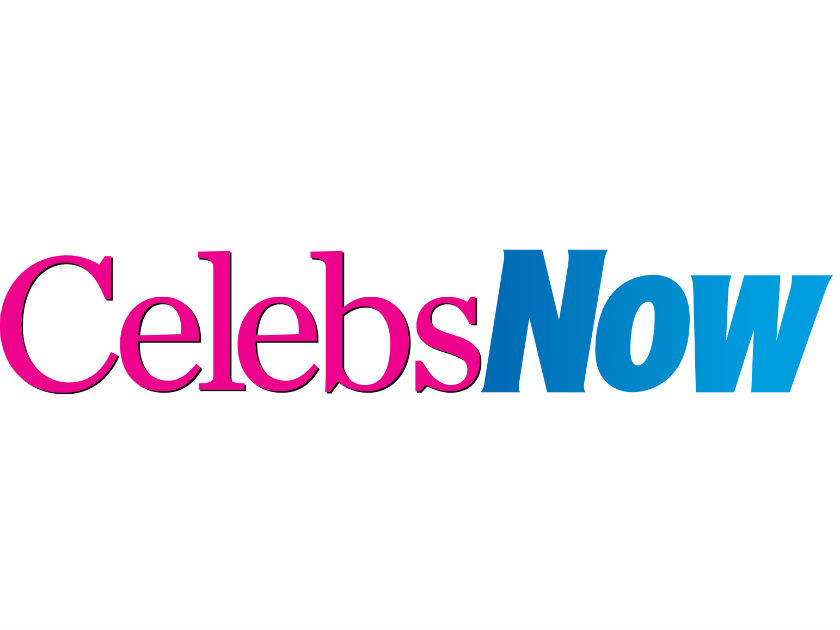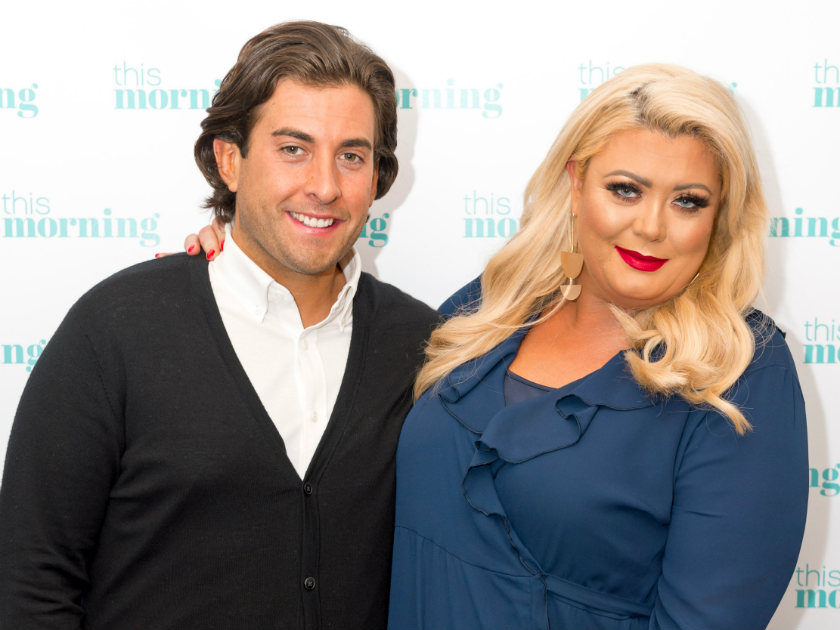 But, with their romance firmly off again, it seems as though Gem will be waiting a little while longer before she gets a ring and a baby. And as if that wasn't enough for the GC to deal with at the moment, it seems as though fans are now turning on her, too.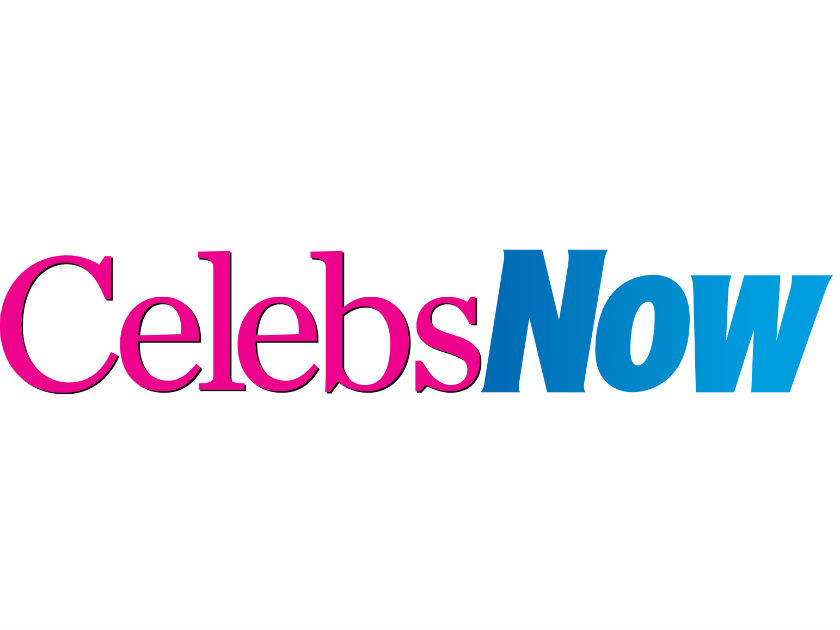 Now's interview with Gemma went viral back in June, after we called out the diva on her antics ahead of her book release. And that caused a serious backlash for the star, and even resulted in her being forced to admit that she didn't actually write the book herself live on an appearance on Loose Women.
More: Back on? Gemma Collins and James Argent cosy up for Marbs moped ride just days after 'split'
She then shared a snap of a private jet she was set to fly on on a trip to Jersey, but fans were quick to point out that she'd pinched a photo from Google. Although Gem later shared a second snap of her posing next to another jet, there's no doubt that the incident left her slightly red-faced.
It looks as though some fans have quite simply had enough of the GC. 'Heard this woman speak on some programme earlier today and I'm literally finding it hard to understand why she seems to be a celeb of some sort. I mean, seriously – am I missing something??' someone wrote. While another added, 'I am not the slightest fan of Gemma Collins, most annoying person to ever get "famous"'.
And it seems fans aren't the only ones getting fed up, businesses aren't tolerating her diva behaviour anymore, either. Last week she shared a snap of her posing in a swimsuit, with the caption, 'Kiki… do you love me.' Swiftly reposting the post, Manchester nightclub KIKI responded, 'We would have loved you if you turned up the first time, but rude to cancel twice with no apology, was just rude.'
Oh dear… So could this be the end of the 'Queen of memays' reign?
Words by Chloe Andrews