The GC is getting fit!
Yaas girl! Gemma Collins has revealed that she has embarked on an intense new fitness regime, with a series of Instagram videos documenting her workouts.
The TOWIE queen shared the videos which saw her hitting the gym hard – even trying her hand at boxing.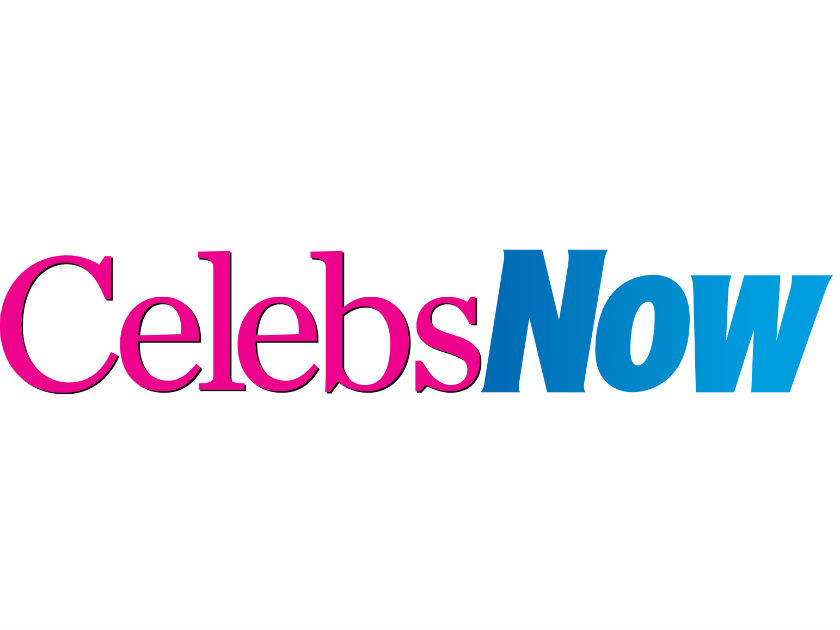 She shared one pic of herself looking fierce, boxing gloves in hand, admitting that she was 'so focused' on shedding the pounds.
Gems wrote, 'Let's do this 🥊 box clever 🥊 so focused gym tonight no drinking no partying just training 👍🏼'.
Go Gems!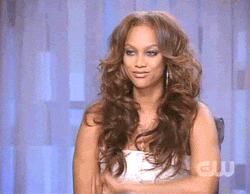 MORE: Oh dear, Gemma Collins! See inside her 'embarrassingly' messy home…
Arg's beau then shared some boomerangs of her strenuous workouts, showing her taking on various equipment at the gym.
And far from struggling with the strict new regime, the GC confessed that she was actually LOVING her new workout plan.
She said, 'I'm actually loving this feeling so good 😊.'
And in classic GC style, she also offered up a motivational message to her followers.
She captioned one of her workout vids, 'Good tunes gets you going have a fab night everyone and all you girls out there dreading working out you will love it 😍'.
And she certainly wowed fans with gruelling regime. One fan wrote, 'Go onnn your gonna look amazing!!! Not that you don't already 😗'.
While another agreed, saying, 'Go Gemma 💪🏼 looking amazing x'.
But there's an emotional reason Gems is taking steps to slim down.
Recently, the TOWIE star has admitted that she'd love a baby with new bae James 'Arg' Argent.
In December however, she confessed that her chances of welcoming a bubs are hanging in the balance, because of her weight.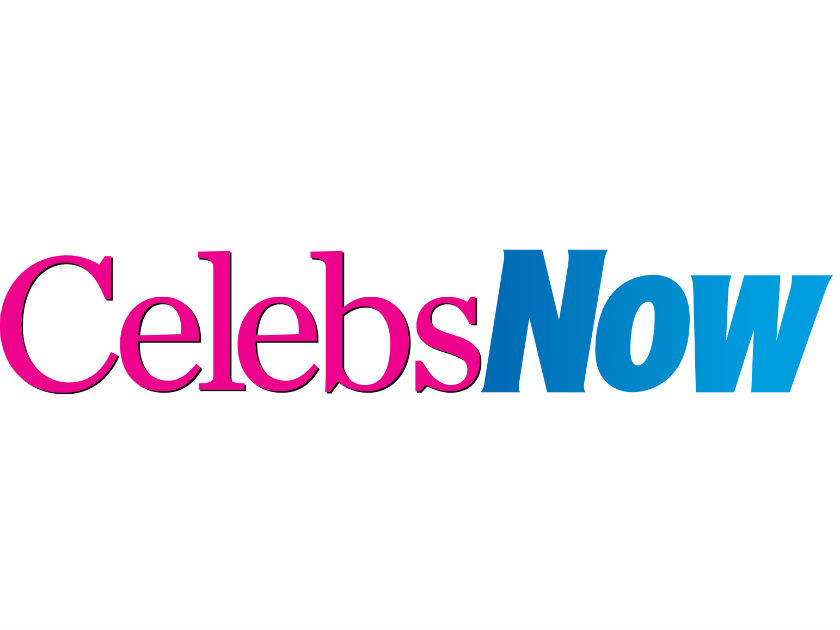 She shared, 'Next year I do want to knuckle down because it is going to be a struggle – I desperately want a baby and I would struggle to have the baby the way I am now.'
Gemma continued, saying, 'I had devastating news on Towie last year when they said my egg count was low. Well, having a low egg count and being overweight are no-gos.'
'I'm not saying I'll get to a size ten but I do need to lose weight. For my health I wouldn't want to be bigger than I am now.'
At size 24, Gemma also revealed that she has polycystic ovary syndrome, meaning dropping the pounds is even harder for her.
She said, 'To lose weight is also twice as hard with polycystic ovary syndrome. It's constantly a battle but it is a battle that I feel I will overcome.'
Yes Gemma – you have TOTALLY got this!