The singer will finance the studies of the chosen four through her Formation scholarship
Beyonce just never stops giving, does she? And now, she's proved that she's one of the best, most socially responsible artists around. And an absolute queen.
To mark the first anniversary of her groundbreaking album Lemonade, she's announced that she's going to fund four women's college studies.
Beyonce's Formation programme was announced on her website on Tuesday, with the scheme open to women studying creative arts, music, literature of African-American studies.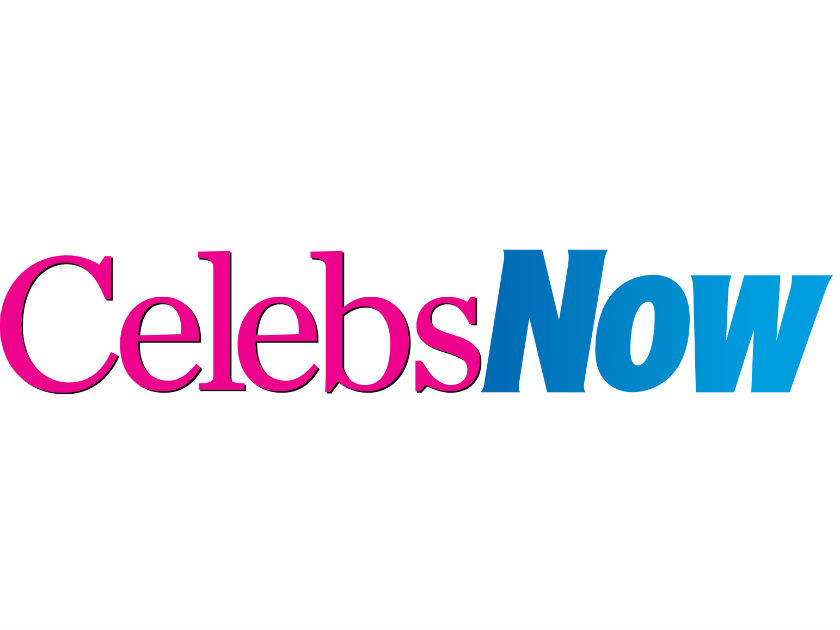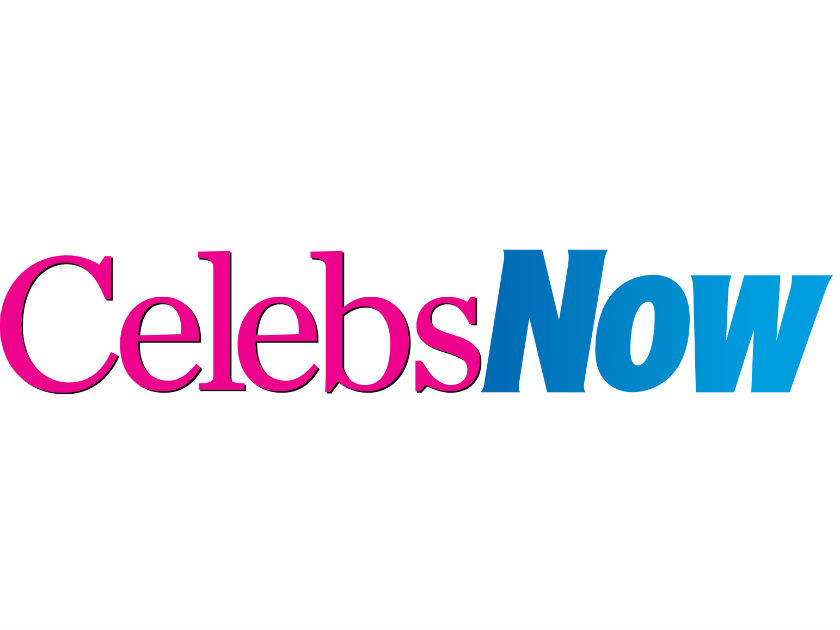 Those who apply also have have to be studying at (or be about to start at) four colleges in the US: Howard University, Berkelee College of Music, Parsons School Of Design or Superman College.Beyonce is going to pay for women to go through university
The aim of the programme is to "encourage and support young women who are unafraid to think outside the box and are bold, creative, conscious and confident."
Go Bey.
And the former first lady, Michelle Obama is on board too, and is pretty chuffed with Beyonce's commitment to young women.
"Always inspired by your powerful contributions Beyonce," she tweeted. "You are a role model for us all. Thank you for investing in our girls."