That's the big swear
Marnie Simpson made her glorious return to Geordie Shore on Tuesday night and one person in particular was VERY happy about that: Aaron Chalmers.
Gushing over the star returning, the budding professional athlete said: 'The smile on my face is not going to go away for a long time.'
But the joy of reunion swiftly turned into a… celebration for the tattoed hunk – he soon slammed Marnie's ex-fiancé, TOWIE's own Ricky Rayment.
'Hopefully, we can just crack on where we left off. I am so buzzing that she's not with that Cockney c*** anymore.'
GASP, that is the worst swear.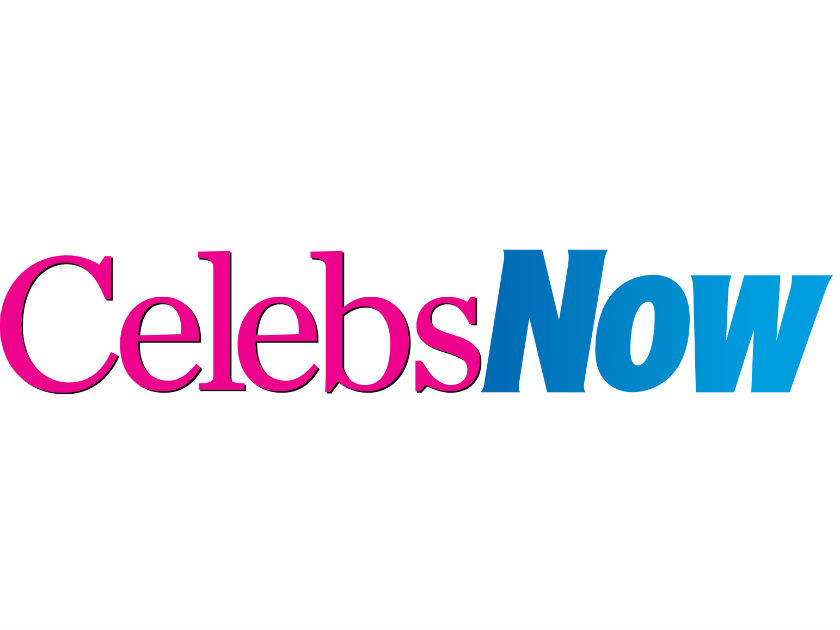 READ THE LATEST CELEBRITY NEWS
'What did I tell you? When she's finished with you, she'll always come back to me!'
Way back in June 2015, Marnie and Ricky got engaged after five months when the Essex boy proposed – an event that was televised on the last season of Geordie Shore.
However, they eventually broke up, which opened the way for Aaron Chalmers to restart his efforts to woo the Newcastle lass.
One of his attempts at her heart failed earlier this year after it was revealed he tried to get the 24-year-old on a date for Valentine's Day.
But she ended up abandoning the plans for (weirdly) Jordan Davies. After seeing the pics, Aaron wrote on Twitter: 'Cringing at the pics I have just seen!! If that isn't desperate then I don't know what is. WOW.'
Before adding: 'Everything happens for a reason!! That ship has sailed.'
MORE: Aaron Chalmers has just dropped a BOMBSHELL on Geordie Shore fans
We guess it sailed out of the port, immediately turned round and sailed back in.
Geordie Shore, on Tuesdays at 10pm, only on MTV!
WATCH: The Geordie Shore awards!
@TomCapon