'This is Newcastle and these are Geordies'
We all love Geordie Shore and for five years we've watched the these ridiculous people drink, sex, and fight for our glorious entertainment.
But in case you've never had the pleasure of watching an episode of the UK's greatest reality TV show, listen to this video from Now TV! as Brian Blessed's voice guides you through the wonderful world of Newcastle.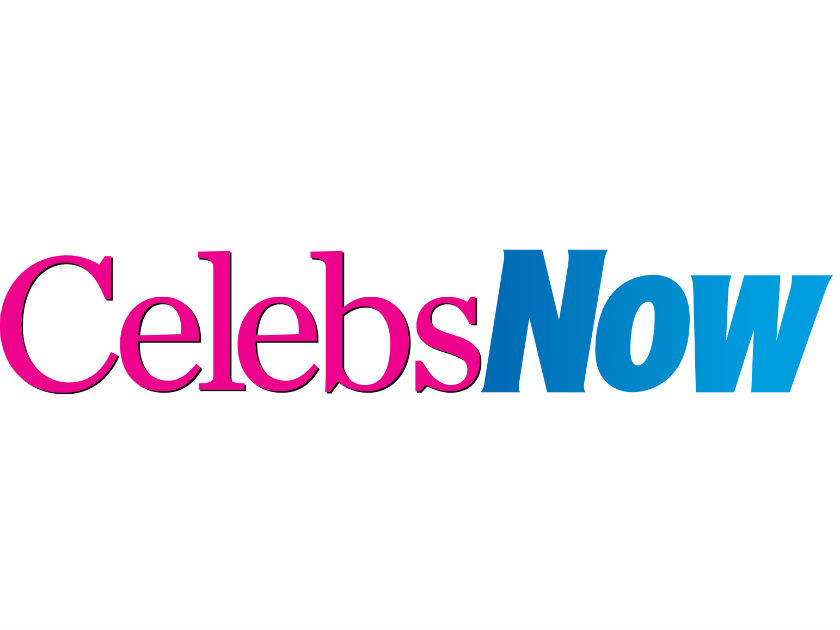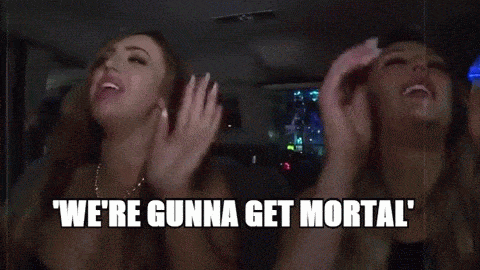 READ THE LATEST CELEBRITY NEWS
It's season 12 tonight after all, so you need to know exactly what you're getting into.
So gather round and see the venture into the freezing cold to perform their mating dance and hope to find the 'pet' of their dreams.
It features everyone from the rare Vicky Pattison, the mighty Scotty T, or the seductive but unbalanced Charlotte Crosby.
Also Gaz Beadle gets his penis out in the cab and everyone is fighting naked. Just watch it.
Watch Season 12 of Geordie Shore on Tuesday 15 March at 10pm on MTV with a NOW TV Entertainment Month Pass for just £6.99!

ALSO WATCH: Now's Geordie Shore Awards – celebrating the best show in style
@TomCapon