This has apparently been a huge talking point amongst the show's stars...
Filming on the new season of Geordie Shore has reportedly got off to a pretty rocky start after the cast were left fuming over Gaz Beadle getting 'special treatment'.
The 29-year-old is said to have opted to take an extra week off before joining his co-stars in the house and won't start shooting until Thursday – a whole WEEK after everyone else.
Is Scotty T quitting Geordie Shore to have babies?!
Whilst other stars of the show including Aaron Chalmers and Marnie Simpson began filming last week, Gaz seems to have been enjoying some downtime by playing golf and hanging out with girlfriend Emma McVey.
'Some of the cast are angry that Gaz is allowed to waltz in whenever it suits him,' a source says.
'Everyone else has to play by the rules so why make exceptions for him? Everyone has a busy schedule outside of the show but they have to make it work.'
Gaz has been a popular star of the show ever since it first aired back in 2011 and is clearly a favourite with many.
However, his latest antics have allegedly got his fellow castmates pretty angry.
'Gaz is well liked among the cast,' the insider tells The Sun Online. 'But some people feel he's getting special treatment from bosses.'
In fact it's claimed that Gaz showing up later than everyone else was 'all they could talk about' when the others started filming last week and Gaz is 'certainly not the most popular person at the moment'. Ouch.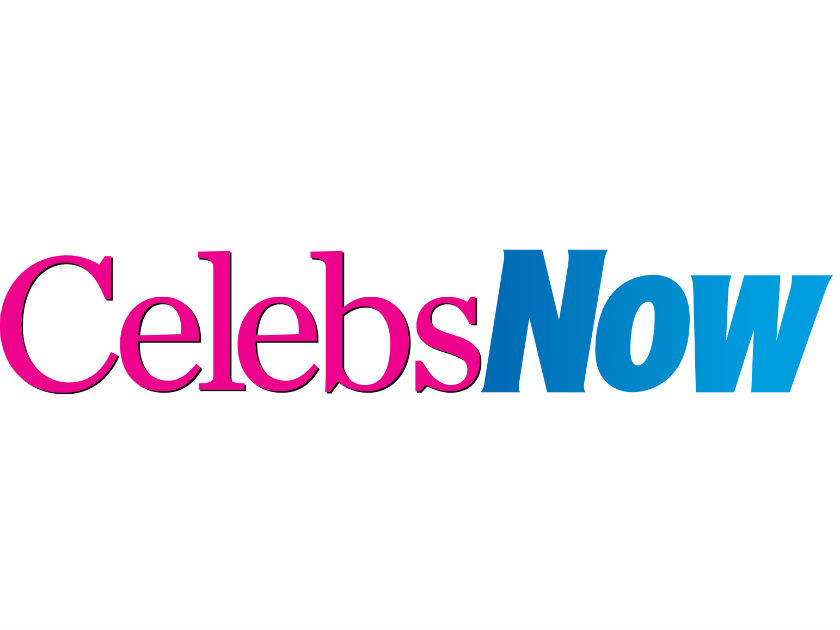 There's been no comment from Gaz or MTV about the rumours but it's not the first time recently that the show has reportedly faced drama behind the scenes.
It was reported earlier this month that Marnie had allegedly threatened to QUIT the show just days before shooting began as she was worried about not having contact with the outside world whilst in the house.
Sounds like we'll be in for some dramatic viewing then…