The Newcastle partiers removed from the party by the actual Newcastle partiers...
The Geordie Shore cast had to make an unceremonious exit from a Newcastle nightclub on Saturday night as they were HECKLED by the crowd.
The MTV show was filming at The Riverside club in Newcastle – with Gaz Beadle, Aaron Chalmers, Marty McKenna and the rest – when the crowd turned against the professional party-goers on Saturday.
And in hilarious footage, one of the boy cast are shouting down from the balcony as the crowd chats, 'Who the f**k are you!'
Awks. According to some eyewitnesses as well, the cast were apparently 'demanding to be treated like A-Listers' despite being mostly new cast members. Double awks.
An eyewitness told The Sun Online: 'It all kicked off. The bar staff at the venue were talking about how rude they were.
'The security were also being rude to the staff and regular clubbers, it was like they were guarding Hollywood A-Listers and not drunk reality stars!'
READ THE LATEST CELEBRITY NEWS
According to the witness, the cast started arguing and, sick of their special treatment at the hands of security and disrupting their night, the crowd began to chant at them. Which would also mean the show couldn't keep filming.
One Twitter user claims he was at the centre of the row, saying: 'Getting the whole Geordie Shore cast kicked out of the club has been the highlight of my night.'
When asked about what happened, he replied: 'Long story short… Gaz swilled me and then aaron got involve and one of my mates threw a csn and it hit marty on the head [sic.]'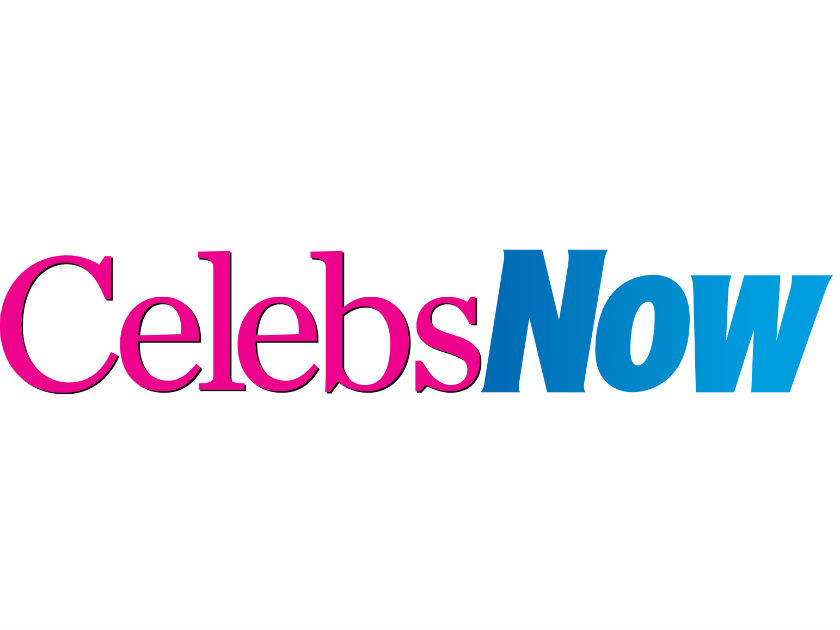 Another reveller added: 'Highlight of my night was watching Geordie shore all fuming because no one was bumming them. F**k offff.'
Not getting much love in their home town then. With Chloe Ferry getting kicked off and all the rumours of the older cast leaving, it seems like the show could be in for some trouble…