What?! Chantelle Connelly has claimed Geordie Shore is fake!
A new series of Geordie Shore is upon us! Which means lot of booze, bodily fluids and boobs- a.k.a, all our very favourite things!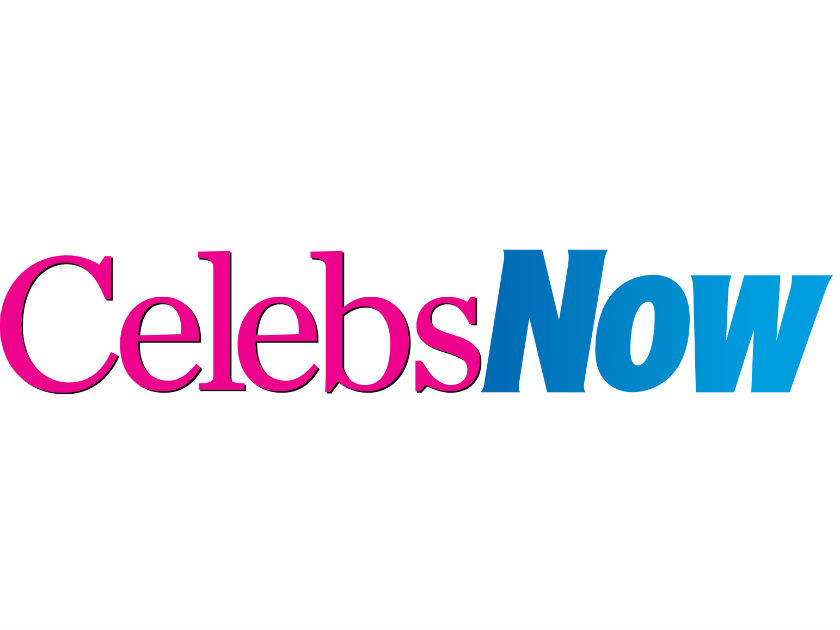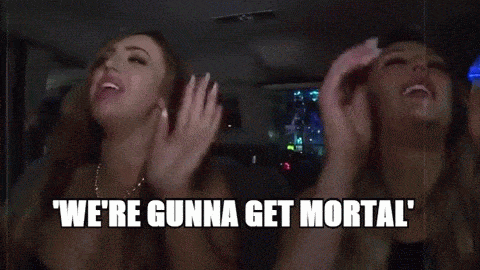 Yup, a brand new series has been announced and it looks like it's about to be the wildest of the lot- Party Tour will see the Geordie gang tour all the top European party islands, such as Aiya Napa and Kavos. We're scared, you're scared and they're just straight up mortal.
See: Whoa! Marnie Simpson has QUIT Geordie Shore?!
However, people are feeling pretty disheartened by a claim made by Chantelle Connelly– a member of the Geordie Shore gang who has now packed her bags and upped sticks.
According to Chantelle, the show is fake. Yup, fake.
So, this is the deal. Chantelle has replied to a comment on Instagram accusing her of cheating on her boyfriend with Gaz Beadle (in scenes which will be aired in the new series, Chantelle and Gaz become very close) with the message 'Think you need to get your facts right! My bf knew I had to have a story line with Gary. Was totally honest with him and he was ok with it!!!'.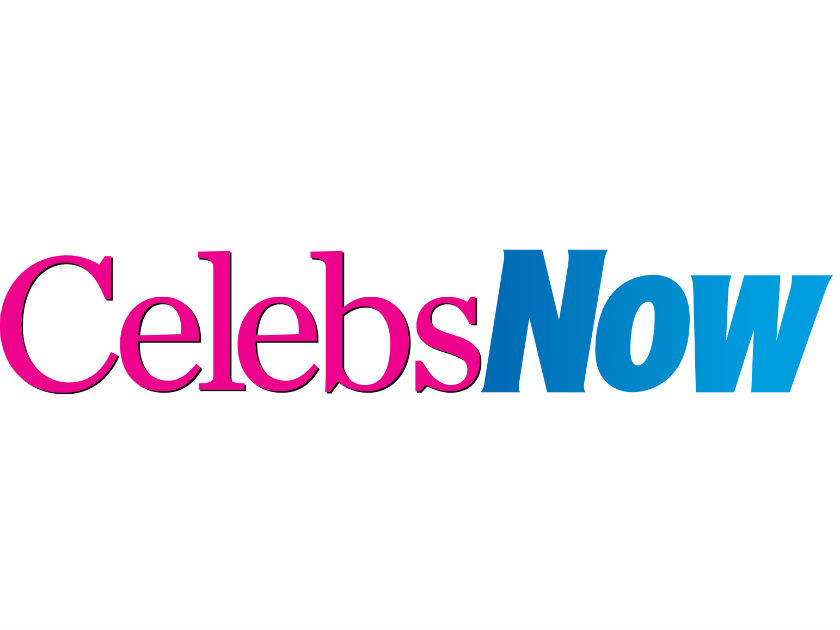 Fans were quick to pick up on Chantelle's accusations of a fabricated story line, with one follower commenting 'Storyline #all #false @chantellegshore just spoilt @geordieshoremtv for us all there or just me'- to which Chantelle replied 'Couldn't give to flying f**ks pet'. Yikes!
Speaking of her involvement with Gaz, 26-year-old Chantelle has shared- 'I told [Charlotte Crosby] the truth, I was never going to keep it from Charlotte'.
Chantelle tells MTV, 'She said it wasn't nice and she didn't expect anything from us but she appreciates the fact I went and told her'.
See: Ouch! Geordie Shore's Chloe Ferry gets SLAMMED for her daring new look…
The forthcoming series sees Chantelle leave the show, reasons for which she explained to be because 'I find the house very snakey. I feel like I was the only one in the house that was real…  If I had something to say to someone, I'd be the first to say it to their face. Everyone else in that house seemed to have a problem doing that'.
Eek! We're buckling up for what guarantees to be a fiery new series. Howay man!
Alice Perry