Umm, excuse us? Geordie Shore's Charlotte Crosby and Made In Chelsea's Jamie Laing reveal 'date plans' - but what about Gaz Beadle?
Just when we were preparing to buy a hat for Charlotte Crosby's wedding to new boyfriend and Geordie Shore co-star Gaz Beadle – they have a bet on, read all about it here –  she's only gone and secured a date with someone else!
In a new YouTube video on her channel, Charlotte is cuddled up with Jamie Laing and they waste no time in telling viewers about their future plans to go on a date. (We know – shocker!)
The Made In Chelsea star begins: 'I'm so excited for it because I feel like we have a connection, that's much deeper than – '
'The ocean!', chips in Charlotte. How cute – finishing each other's sentences already!
READ: MORE CELEBRITY NEWS
The unlikely duo then try to impersonate one another's contrasting accents – to varying degrees of success. 'That's Scottish!' Charlotte laughs as the Kings Road native tries his hand at 'getting mortal'.
To top it off, Charlotte and Jamie then reveal their accidentally matching tattoos – a compass-like cross in the exact same spot on their right arm.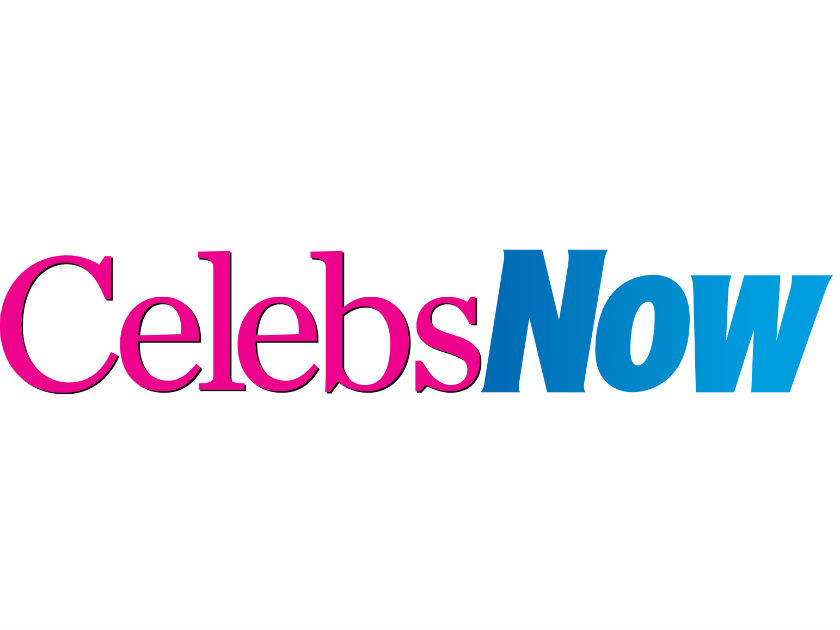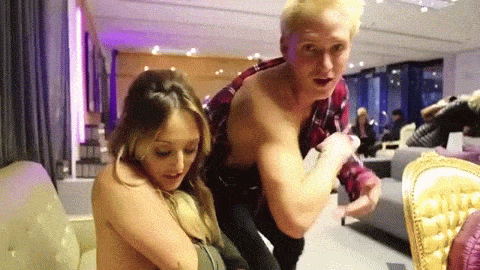 Could it be fate?! Well, probably not: when Jamie jokingly angles his head towards her, Charlotte recoils: 'Why you gonna kiss us?' Oh – no real romance there, then.
Even so, commenters on Charlotte's YouTube page seem to have mixed feelings about their upcoming 'date night': 'Where's Gaz?!' says one; another says 'Was hoping it said "Going on a date with Gary"'; while one advises: 'Nah don't go on a date with Jamie, go on a date with Gary"'.
IN PICTURES: Geordie Shore's Charlotte and Gaz's love story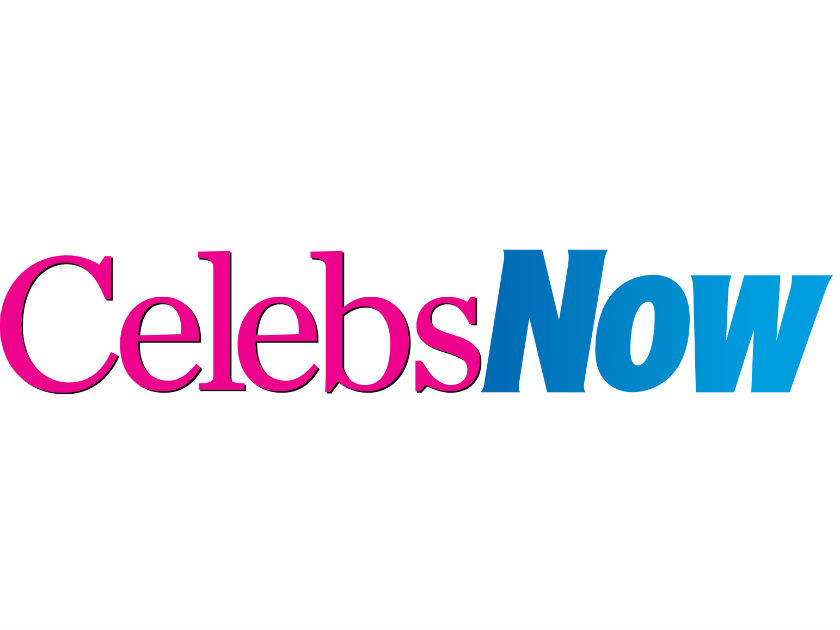 Though it seems as if Charlotte and Jamie are only joking with us, is it wrong that a small part of us would love to see where this Newcastle/Chelsea road could lead? (Sorry, Gaz – we love you too!)