A good end of series detox probably won't go amiss
For someone young, fiery and with a love for partying, being on Geordie Shore seems like a dream come true. Living in a house with other hot singles and hitting the club every night?
However, there's a downside to the life of an party animal – and current cast members Chloe Ferry and Aaron Chalmers have spoken out about just how toiling it can be.
More: Charlotte Crosby hits back at claims that she's making a return to Geordie Shore 
Read: All the Latest Celebrity News
Chloe, 21, has been a part of the Geordie family since 2015, joining the cast in series ten. She very quickly became known as one of the programme's wildest members with her low tolerance for alcohol, high energy and a libido to match! And though she definitely seems to be having heaps of fun, she admits that the 'play hard' lifestyle takes its toll.
'People don't realise how hard it is to film Geordie Shore,' she began. 'We feel hungover every day. But you just have to deal with it. People think we live the life, but it's not as easy as it looks. We enjoy it, but it is tough.'
And Chloe's not the only one to refer to the amount of effort that comes into partying non-stop; elsewhere in speaking to the Daily Star, Aaron admitted that a remarkable amount of alcohol gets consumed each series – before they even leave the house to get to the club!
'Before we leave the house on a normal night we'll get through a bottle of vodka. When we get to the club we'll have five more bottles, easily.
'We get through hundreds of bottles of vodka alone every series. It adds up to thousands of units'.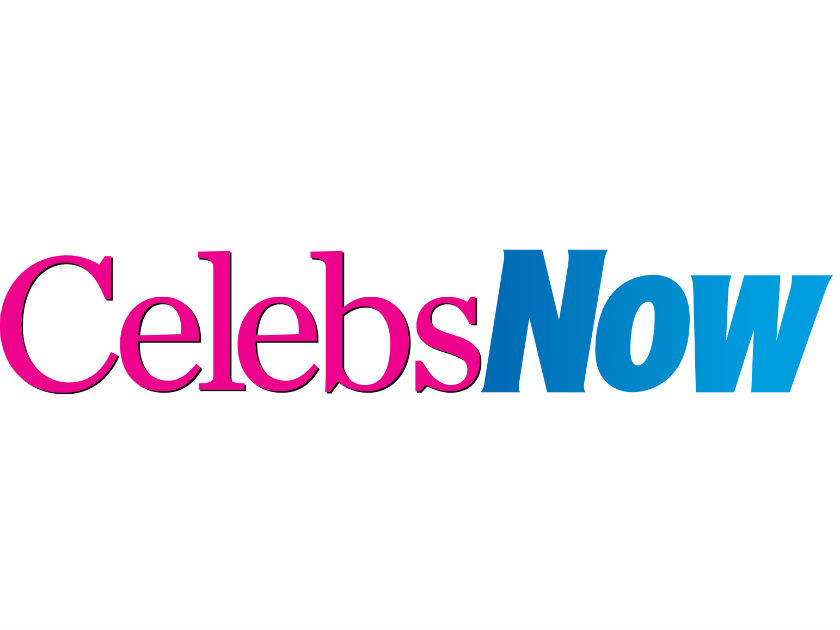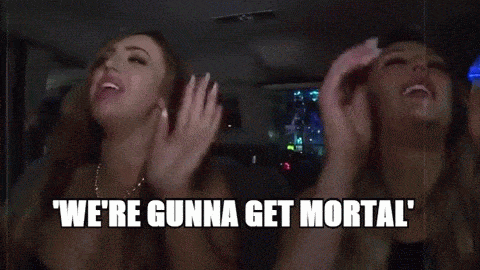 More: Geordie Shore star Holly Hagan confirms sad split from boyfriend Kyle Christie 
Chloe was pulled up for drunken behaviour on a recent episode, in which she attacked co-star Zahida Allen – and she's admitted she gets affected very easily. 'We drink anything that's handed to us. The girls love a glass of wine. I get told to stop drinking by producers. I can't handle my drink and I get drunk easily. But the boys can handle a lot more.'
With Gaz Beadle being the only original member of cast still on the programme, the show has been through many changes in its five years – but the partying aspect has stayed constant, and has been the cause of some departures in the past (Holly Hagan left the show in 2016).
Here's hoping they don't burn out – what would we do without our 'radgies'?