Has her surgery 'addiction' left her broke?
Geordie Shore star Chloe Ferry has drastically changed since she first burst onto our screens in 2015, fresh-faced and young as she made her debut on the MTV show.
Now – and over £50,000 worth of surgery later – the 21-year-old has fully transformed herself, after undergoing lip, cheek and jaw fillers, and a breast and eyebrow lift.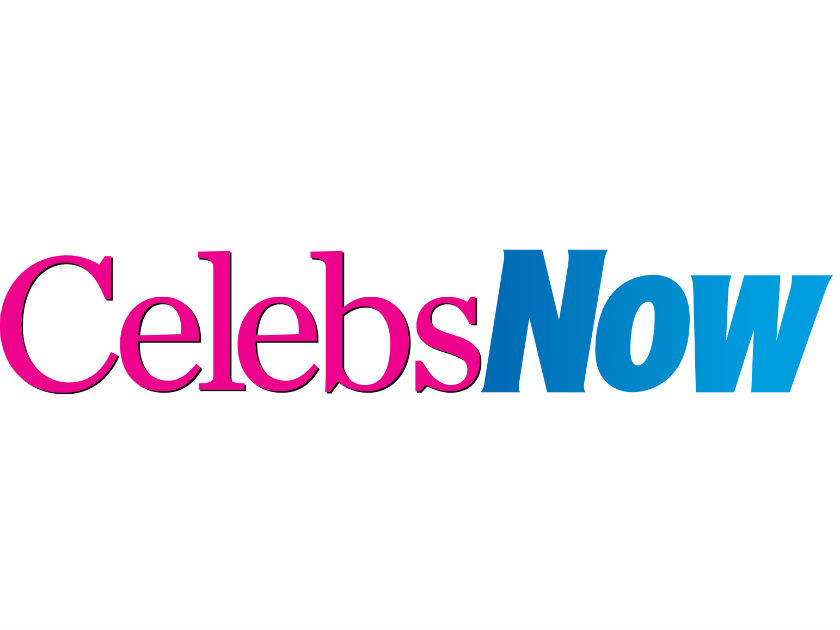 But it sounds like her penchant for plastic surgery might be catching up with her bank balance, with the 21-year-old revealing the price is adding up.
'I'm bankrupt,' she joked in a recent interview before adding: 'I'm not really, [but] I've spent a lot more than £50k on surgery, I can tell you that. £50K – I wish.'
MORE: OMG! Chloe Ferry shares VERY intimate video of boyfriend Sam Gowland…
Nevertheless, the hefty price tag hasn't put the reality TV star off having more surgery, with Chloe having filler inserted into her jawline just last month.
Speaking of there latest procedure, she said: 'I just love injections and getting filler, to be honest. If someone says to us they're going to give us free filler, that's totally fine.'
We suppose that would helping in the saving department!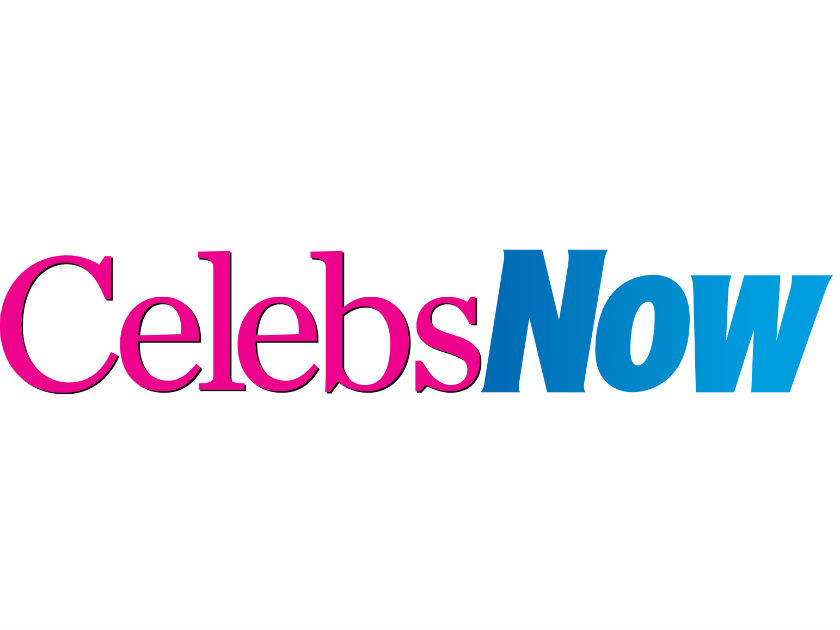 But while Chloe insists that she's happy with her looks, not all fans approve, and the Geordie beauty has experienced her fair share of online trolling.
After posting a glammed up selfie to Instagram over the weekend, Chloe was met with harsh comments from fans, as they poked fun at her cosmetically-enhanced looks.
'Look like the grinch,' one simply wrote.
'A when's a your dolmio day,' another joked, comparing her to the to the Dolmio pasta sauce puppets.
Ouch!
But Chloe couldn't give a damn about the hate, telling New! magazine: 'You know what? The negativity makes me want to do it a little bit more. I love negative comments, bring them on!'
And if you ask boyfriend, former Love Island star Sam Gowland – who Chloe has been dating for six months – the blonde beauty looks great.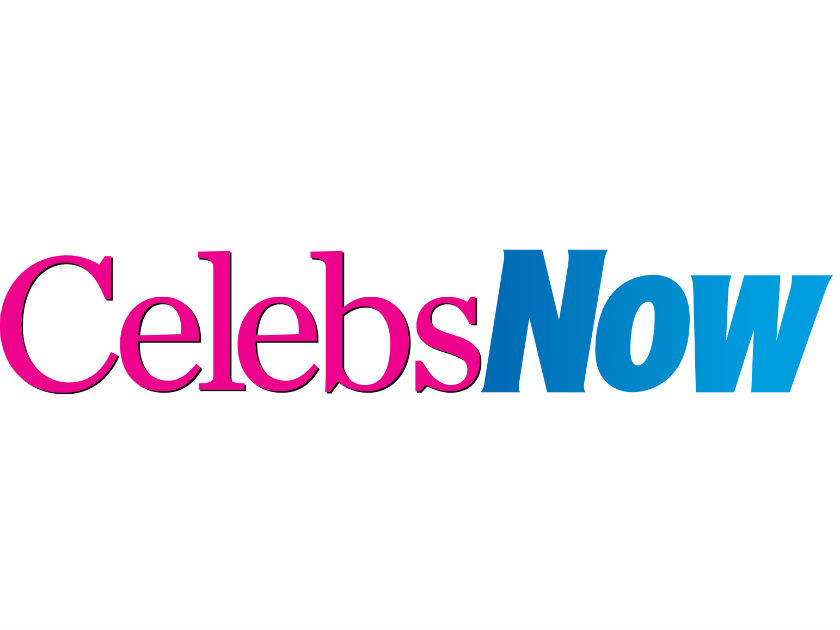 When asked his thoughts on all her surgery, the tattooed hunk, 22, admitted he 'f***ing loves a fake'.
'He's like: "Go on, get it!' Chloe added.
We suppose that's all that matters then.