Chloe Targayen? Chloe Jenner? Elsa from Frozen?! We can't decide...
Outside of the series, the stars of Geordie Shore make sure that the fans are kept fully abreast of their activities when the cameras are away, by capturing life themselves and posting it on their social media accounts.
And one who enjoys doing this in particular is Chloe Ferry, who's recently been sporting a brand new blonde wig…but sadly, it hasn't exactly been met with universal praise, as plenty of fans have slammed her new look – HARD!
More: Geordie Shore's Marty McKenna reveals a new girlfriend – look away, Chloe Ferry!

On Sunday (11th September), Chloe took to her Instagram page to share a photo of her image shake-up:
https://www.instagram.com/p/BKOeJJCAhAx/?taken-by=chloegshore1
Donning a long, platinum blonde wig, Chloe looks off into the distance moodily with her hands in the pockets of her red bomber jacket. From the clothing style to the hair, it's quite a change from Chlo's usual raven-haired glam – and it looks as if she's definitely taken a leaf out of Kylie Jenner's book, in terms of inspiration!
However, not everyone's the greatest fan of the look – and the hair's the biggest cause for concern. 'It looks like she's wearing one of those dress up Elsa wigs!' writes one user, while another is more disappointed in the fact that if you look closely enough, you can spot some of her real hair underneath:
'Girl pleeeease make sure your brown hair isn't poking out your white a** wig next time!'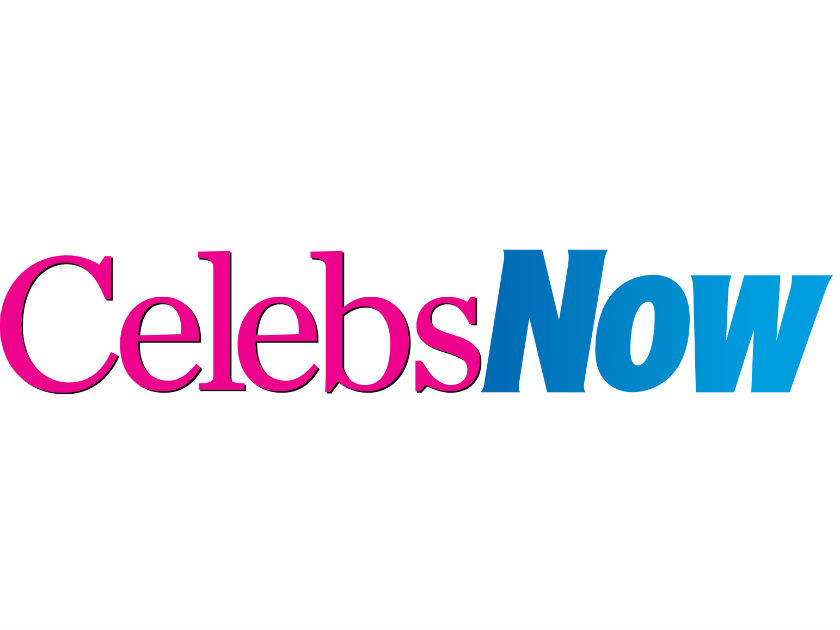 Other comments begged her to 'stop trying to look like a Kardashian' and for her to embrace her dark hair once again. Yet, it seems as if Chloe's not too bothered by the negativity – instead, she continued to post even more pictures of her Frozen-esque new 'do, including one surrounded by some of her Geordie Shore family:
https://www.instagram.com/p/BKOzaL1AXuq/?taken-by=chloegshore1
For all those who don't like the new look, there are some fans who'll support her no matter what – one said: 'Can't get over how amazing your hair looks!!! Just ignore all the haters, you do you!'
…And then there are those who harshly said she looks like Taylor Momsen in The Grinch.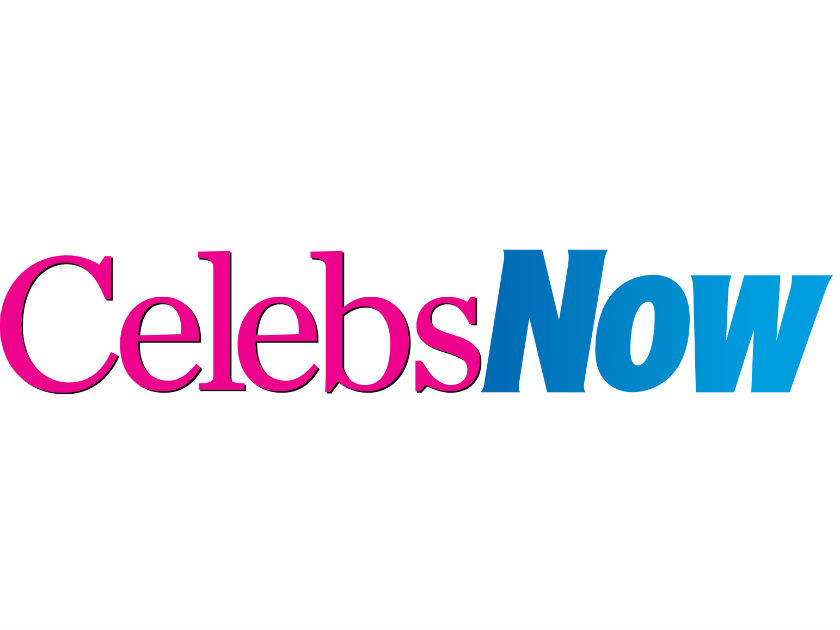 We'll leave it to you to decide whether that's true or not…