The reality star says she's only had 'three procedures'
Chloe Ferry has revealed the one surgical procedure she regrets the most – getting a 'line put in her belly'.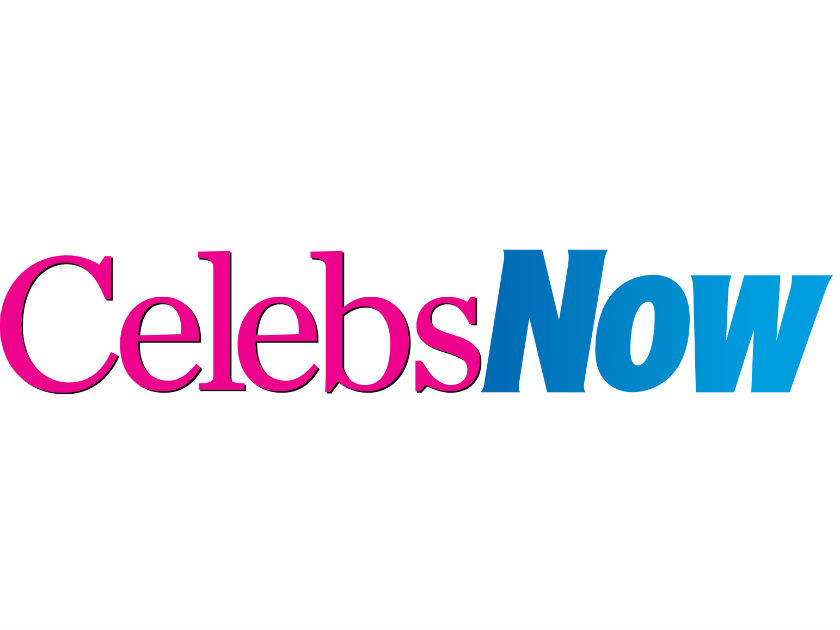 Opening up about her changing looks, Chloe, 23, told The Sun: 'People think I've had loads of surgery right, but it's so funny because I've only actually had three procedures.
'I've only had a nose job, my boobs and my belly. It's so annoying, it gets on my nerves.'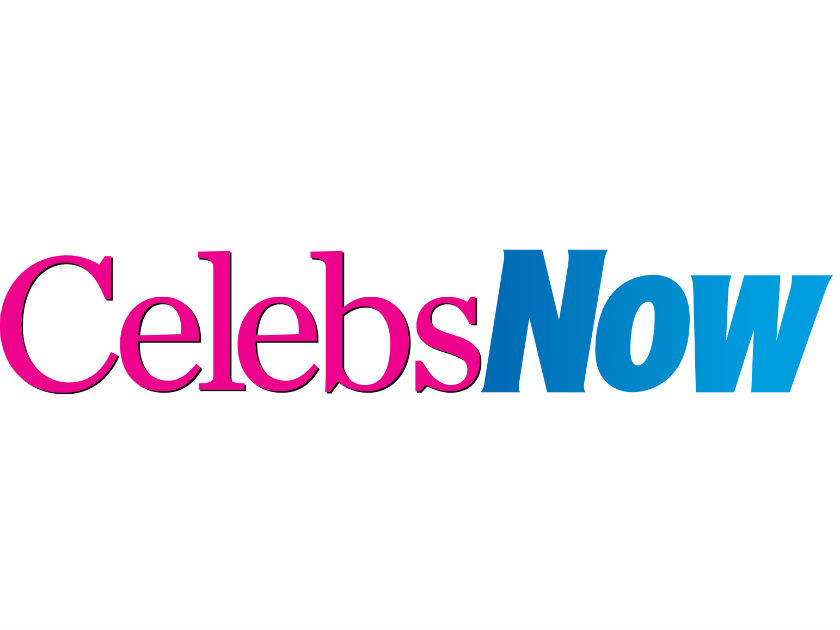 Speaking about her biggest regret, she added: 'I'll tell you one thing though – going public about getting my belly done is the worst mistake ever.
MORE: Chloe Ferry shuns 'split' allegations with adorable snap of Sam Gowland: 'Stronger than ever'
'I had a line put in, it's not even that good, so no more.
'But if I do, I will not be going public about it.'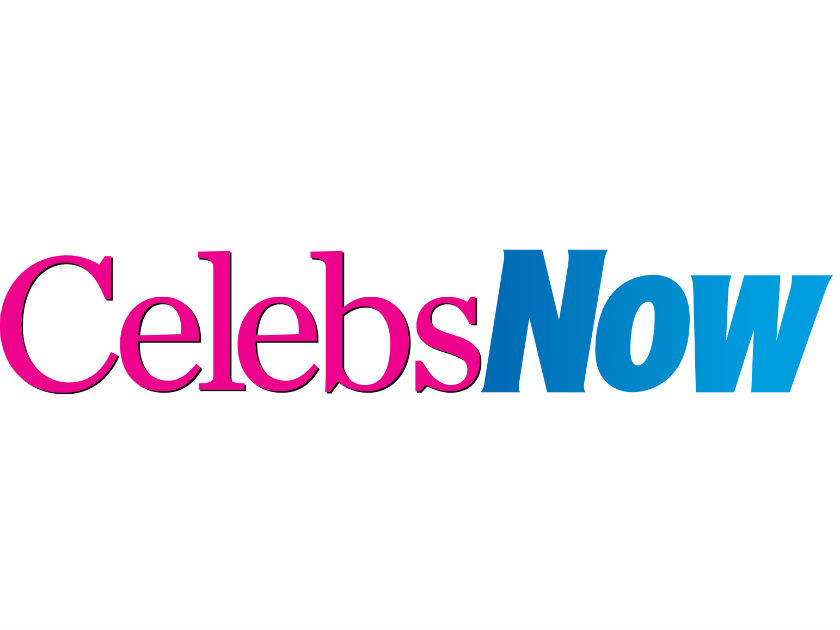 Chloe's confession comes after she pleaded with followers to leave her alone after reading the comments on one of her latest Instagram photos.
In a heartbreaking video, Chloe told followers how she'd had a nice day out before logging on and reading the awful comments.
She then continued via text as she was unable to speak.
'I didn't want to carry on with the video… people just leave me alone and stop leaving awful comments on my photos,' she said.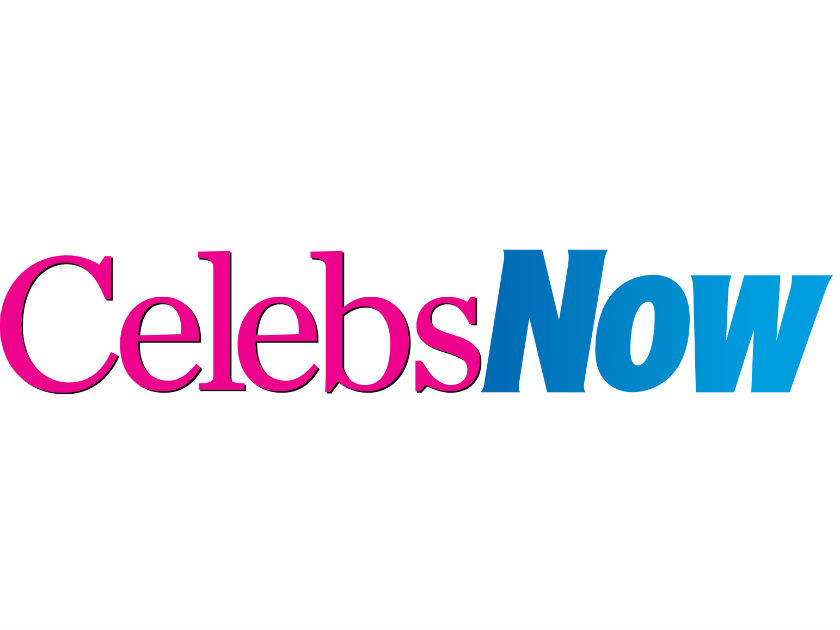 'I'm a person who has feelings.'
She added: 'Basically had such an amazing day with my dog and my boyfriend and then get back after the cinema.
'Was feeling so happy till I looked at my Instagram and it's made me so upset.
'Please leave me alone cause if you knew how I actually felt and knew things about me you would be shocked!'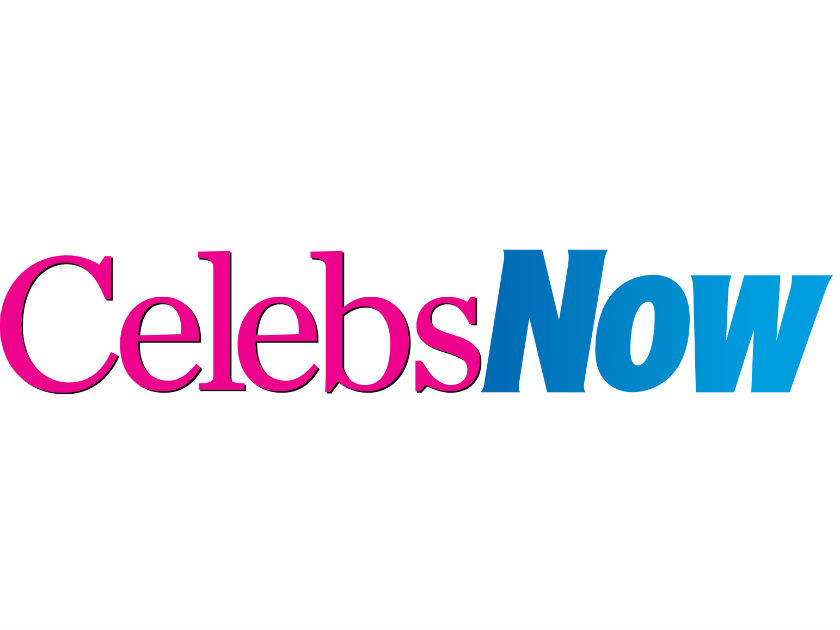 She concluded: 'Now I'm going to bed feeling so down about myself because people can't keep their comments to themselves.'
Her boyfriend, Sam Gowland, added: 'Not cool that when I've just went upstairs Chloe is in bed crying because of the horrible comments on her Instagram post.
'Don't think some people realise the effect it can have on people.'