The on-again-off-again couple are ON, according to Gaz's new YouTube video
OMG guys, we've finally got the answer we've been hoping for – for the second time this week! Gaz Beadle took to his YouTube channel to reveal that… he is OFFICIALLY dating his Geordie Shore co-star, Charlotte Crosby.
The two shared a steamy kiss on Tuesday during a night out after a romantic date to, er, McDonalds, and it was all caught on Holly Hagan's Snapchat, sending the country into a rumour-spiral.
'I could kill Holly,' the 27-year-old said in his video, 'I'm in the house with cameras all the time and the one time there's no cameras, Holly decides to film it.'
If it helps, we're glad she did. But while he admitted they were drunk at the time – did you expect anything less? – he did confirm to his camera woman, Charlotte, that they were dating.
'We just needed to spend some time with each other with no camera, no pressure. It kinda feels like last night was a first date, but it wasn't. I got a bit nervous. And we had a first kiss.'
Awww, it's a northern fairytale of a lifetime!
'But it wasn't! We've kissed a million times before! We had sex on TV!'
And what a ride that's been.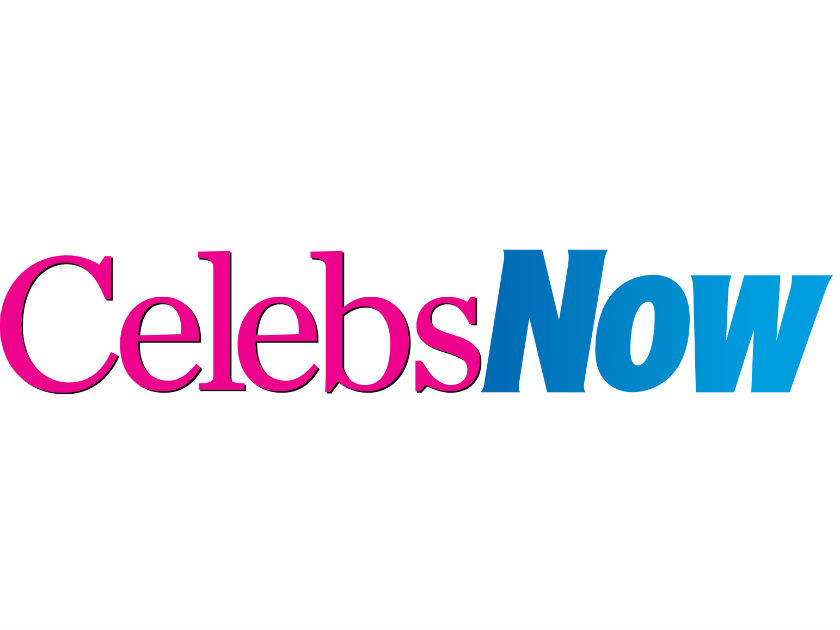 Charlotte, obviously taking this all seriously, asked for some feedback on her kissing skills.
'Yeah it was all right, a lot of tongue in there, a bit wet,' ehhh, well he brings it back, 'Over the years Charlotte has got a lot better.'
MORE: Charlotte Crosby and Gaz Beadle: A Love Story in pictures!
The 25-year-old Geordie lass ended up using this opportunity for some ground rules, 'I just want it casual for the time being.'
Ouch. Gaz replied that he'd 'just been pied there' but there may be someone else who feels more pied than Gaz: Charlotte's now-ex Max Morley. He spoke to The Mirror about their shared kiss, telling them that as Vicky Pattison just won I'm a Celeb, they need more spotlight.
'Gary just uses Charlotte like a piece of string, he's a mug.'
Meow! So that relationship is officially over.
Anyway, Gaz posted this cute instagram post today.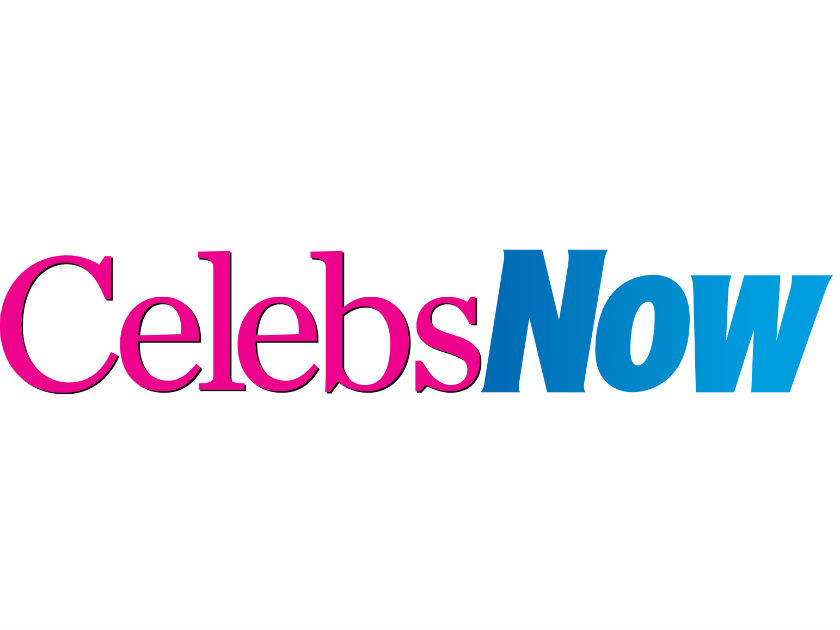 That's sweet. (for them)
Subscribe to Gaz's Youtube channel here and Charlotte's here
Tom Capon
WATCH: Geordie Shore's Gaz and Charlotte talk romance!