This is a power couple we'd love to see happen
Gaz Beadle is already eyeing up another celebrity girlfriend after his on/off romance with Charlotte Crosby has come to an end.
After telling Now in this weeks magazine: '[Charlotte and I] have never been boyfriend and girlfriend. I wanted to put a label on our relationship but she wouldn't. What was a meant to do? Sit around a wait for her?' The Geordie Shore star has since taken to Twitter to beg Kylie Jenner's bff, Pia Mia, for a date instead.
Trying his luck with the 19-year-old singer, on Tuesday he tweeted: 'So @princesspiamia is out in London tonight and so am I…. Fancy pre drinks at my hotel #jokingnotjoking #DMmegotasecrettotellyou.'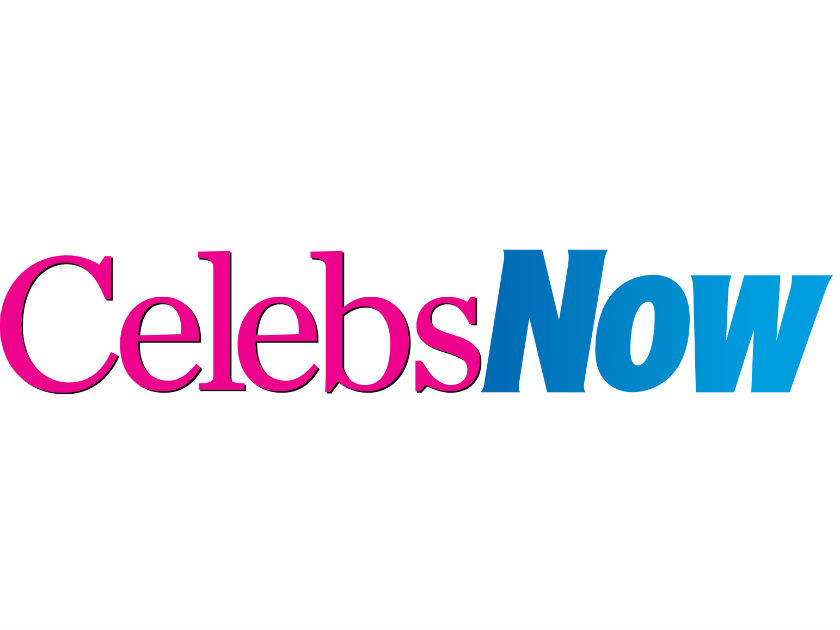 This isn't the first time Gaz has gushed over the singer either. In December he tweeted her a series of flirty emoji's after she posted a rather revealing bathroom selfie. Sadly his efforts appear to have gone unnoticed as she's yet to follow him back.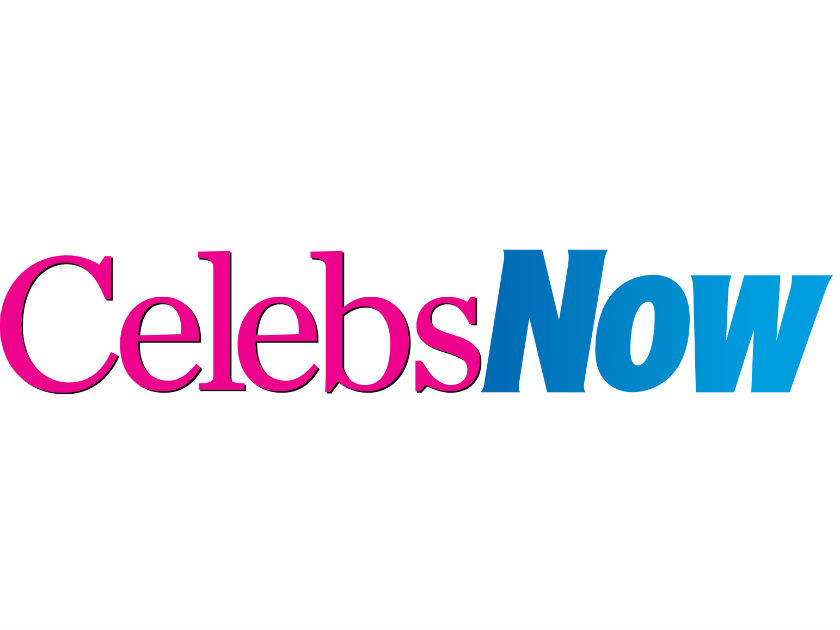 If she doesn't want you Gaz, there's a few girls in the Now office that happily will. Pop on round, yeah?
Don't miss this week's Now magazine for Gaz's first revealing interview spilling all the sad details of his troubled romance with Charlotte Crosby. It's an emotional read.