Would this make learning far more fun?
Gaz Beadle and Holly Hagan are about to embark upon an unexpected career change.
The Geordie Shore duo are set to educate the masses in a special episode of Comedy Central's hit show, Drunk Education, which will air on MTV Tuesday 23 February at 11pm.
READ MORE CELEBRITY NEWS & GOSSIP!
Speaking of the spin-off episode, which will feature the pair reciting the history of some of Ian Fleming and Anne Boleyn, while completely mortal, Holly added: '[I'll be able to handle it] as long as I am not around anyone who pisses me off!"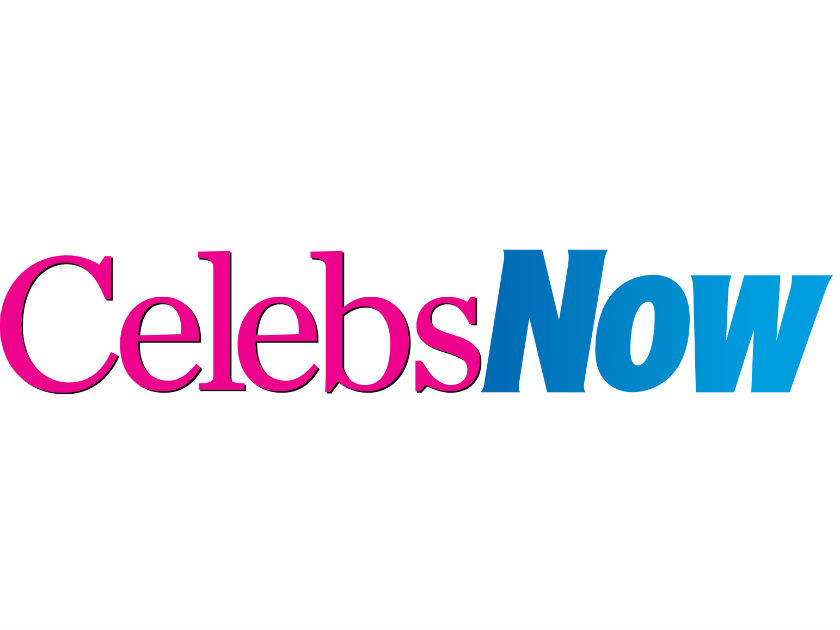 Gaz, on the other hand is simply hoping not to embarrass himself, like he has on Geordie Shore, adding: 'One time I was in Prague and got absolutely smashed in a vodka bar, and was sick everywhere and ended up in bed with Charlotte, telling her I loved her. Now THAT was embarrassing to watch back.'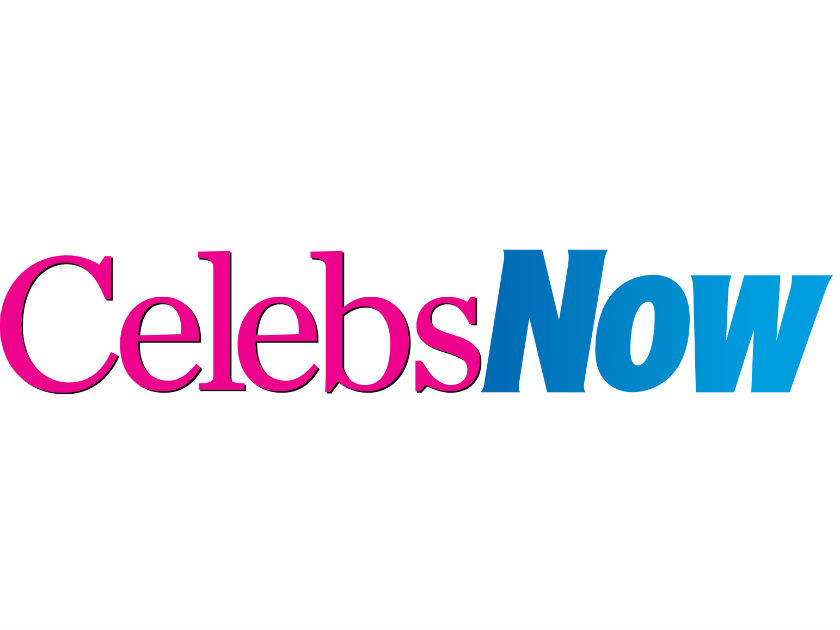 Not only will the pair be slurring their stories, but a host of well-known actors, celebrities and other comedians will also be acting out rather blurry versions of historical tales, too.
If that didn't sound entertaining enough, the following episode on Wednesday 2 March will feature Queen of the jungle Vicky Pattison. Yep, that's it, we've got it on series link record.