The ex Geordie Shore lass has more work done to her face...
Geordie Shore star Holly Hagan has never shied away from the fact that she's undergone cosmetic procedures, but it seems as though she's opted for even MORE changes. Holly took to Instagram on Thursday evening and posted a side profile shot of her chin area, explaining that she'd had filler to fill out her chin. Yup, THE CHIN!
In the pic, you can see Holly's chin has changed ever so slightly. Prior to the filler, there's a slight inward bump whereas after, the chin is rounded and smooth.
WATCH: Holly Hagan breaks down in tears as she films her final Geordie Shore scenes…
Holly also revealed that she's always been self conscious of her chin, although to us, it looked perfect how it was!
Last year, Holly spoke out about the changes she's made to her body, admitting that the only surgery she'd had was her boob job.
She added: 'Anything on my face has not been a surgical procedure – it's non-surgical. However, I have had Botox on the top of my head because when I cry on TV, my eyebrows look
like sperm. I also had lip fillers over a year ago now.'
WOW! Check out Geordie Shore star Holly Hagan's five-minute 'nose job'
If our calculations are correct (ahem), Holly has had two boobs, a boob lift, nose fillers, lip fillers and veneers. Phew!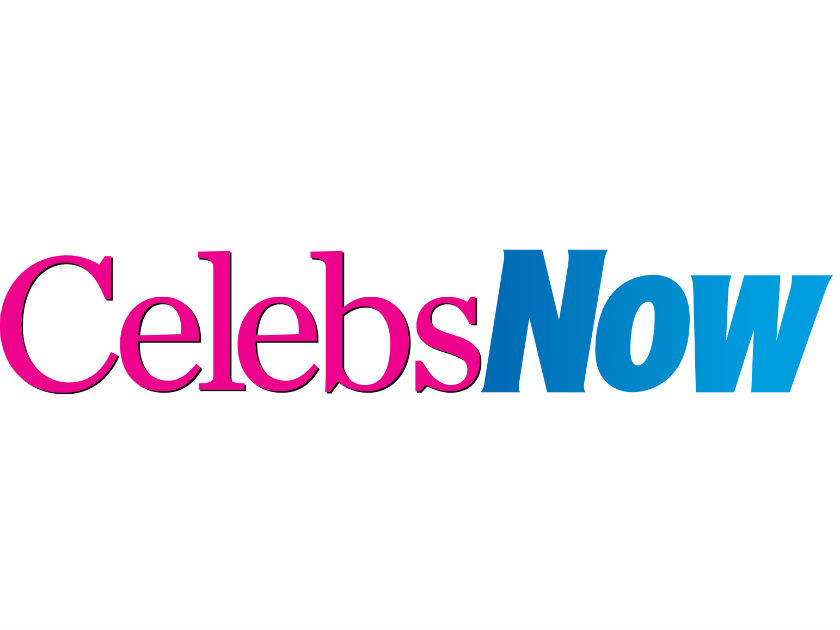 Fans of the star commented on Holly's chin photo and there seems to have been mixed opinions over her latest surgical move. Some of Holly's followers left negative feedback such as:
'What a shame that you just can't be happy with how you are and find this need to strive for perfection! 👎🏼.'
Other fans were encouraging of Holly, praising the reality star for being so honest about her cosmetic enhacements.
One user wrote: 'Can't say I never noticed a bad chin in any photo, but if it makes you happy then more power to you xx.'