And we thought the drama peaked when Charlotte left...
Geordie Shore abroad is arguably better than in its home town Newcastle – and our fave gang has been filming the next series in Ibiza.
But there might be a spanner in the works – and it has nothing to do with Holly and Kyle this time – producers have been threatened with legal action by a nightclub over 'unauthorised filming' inside the venue.
LYT Nightclub, which has campaigned for island rejection of these types of reality shows, had reportedly discussed legal action after Marnie Simpson and Chloe Ferry were pictured heading toward there on Sunday.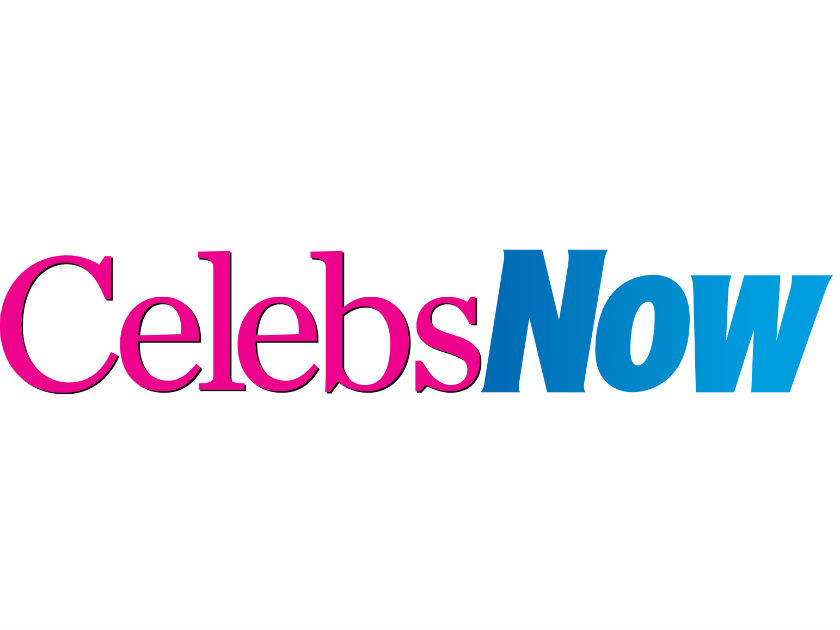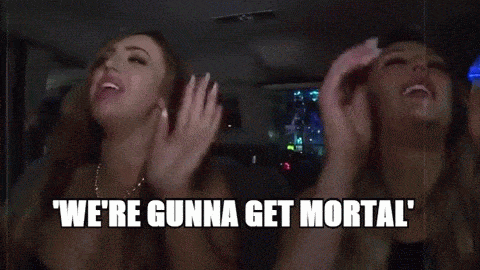 San Antonio Town hall bosses responded to pictures of the cast going clubbing and kayaking in the sea with a distinctly irritated press release.
They said: 'San Antonio town hall regrets the non-authorised filming of a reality TV show in the municipality.
"It wants to express its unease at the filming of Geordie Shore despite the show's producer not having the municipal licences to do so.
"The image these type of programmes project does not correspond with the qualities San Antonio wants to transmit as a tourist destination.
More: 'It drives us insane': Marnie Simpson gives the final verdict on her relationship with Aaron Chalmers
Read: Latest Celebrity News
We wonder whether it was the constant romping, weeing or fighting that sealed their disapproval of the show?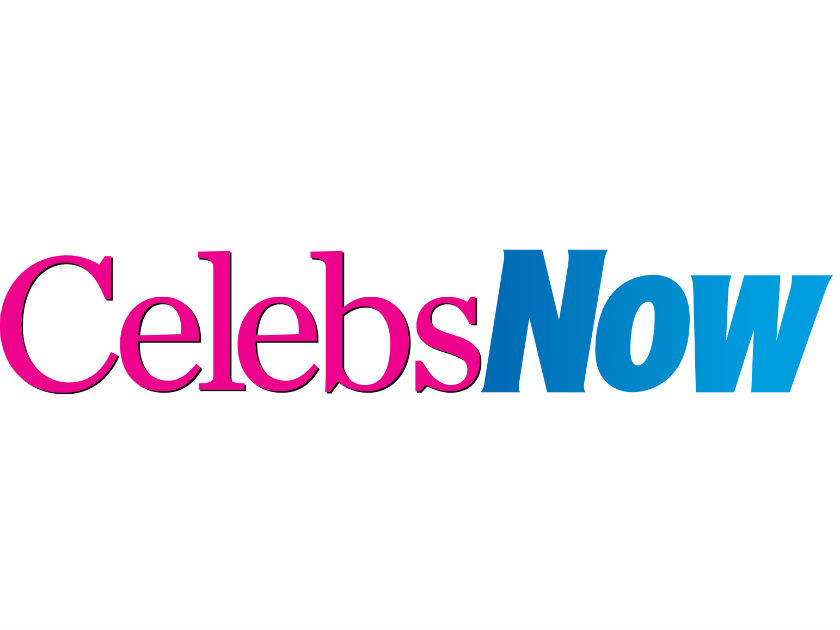 The Geordie cast had arrived in Ibiza after being forced to leave Magaluf for THE SAME PROBLEM. Mayor Alfonso Rodriguez claimed that he had united locals and business owners against the filming.
He said: 'We are all saying the same thing which is "no" to these types of shows which damage the image of our resort.
"Our resort is a resort of quality which caters for families, adults and young people, but young people acting in a controlled way.
Blimey.