Magaluf madness for the Geordie lot - with a catch
After Charlotte Crosby announced her shock departure from Geordie Shore last week, the future of the show had been a big worry for some fans. Along with the revelation that the Magaluf council chiefs had BANNED them from filming the next series there, who knew how the next couple of months would unfold?
However, we can all breathe a sigh of relief, as producers figured out a savvy way of saving the Magaluf footage – by setting up cameras in the nightclubs instead.
More: Oh dear – Gaz Beadle RIPS into Marnie Simpson and Chloe Goodman after online comments 
Read: All the Latest Celebrity News
It was reported on Monday (7th June) that after the gang landed in the party capitsl to film scenes for the MTV show, they had been slapped with a ban from town hall officials. An official statement read:
'Due to the reports in various media releases in the British press regarding the filming in Magaluf of the series Geordie Shore, the Calvià Town Hall wishes to clarify that the filming permission requested by the film producer was refused and consequently has not been granted the corresponding permissions to film in the municipality of Calvià.'
Eh? Why on earth would anyone be wary about these wholesome, quiet group having a good time on holiday?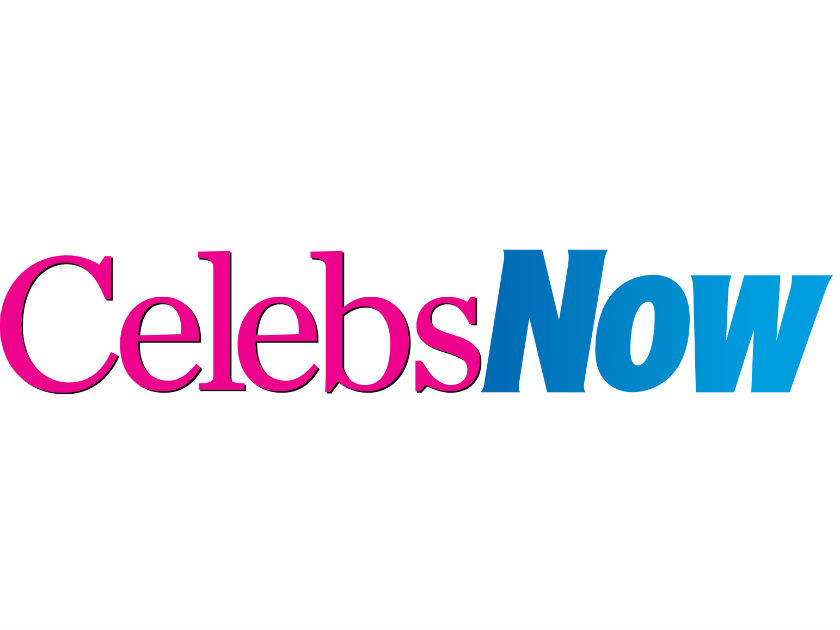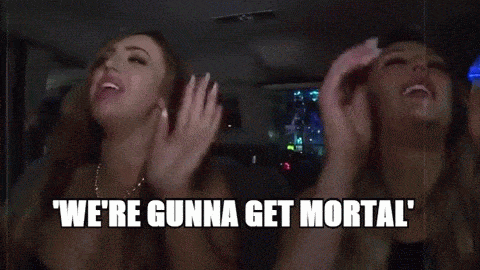 Ahem.
Since hours of footage had already been filmed, there were fears that it'd end up going to waste, and viewers would never get to see all the juicy goss from their Spanish trip.
However, according to photographer Terry Blackburn, the Magaluf madness can go ahead – as long as they don't film in public open spaces. He tweeted:
'Police got Maga on lockdown. Absolutely no filming in public streets at all. Road block on main strip and only letting taxis in.
'Cast arrived on the strip and are currently filming inside of a club. Police warned no filming in public places but ok inside club.'
Panic over!
The reluctance to allow the gang to film in public areas was presumably not helped by Holly Hagan's very emotional 'breakdown' on the streets of Magaluf, after a night out. The series original, 23, was distraught on Sunday after allegedly hearing that someone had been 'shagging' her ex, Kyle Christie.
Whether we'll get to see exactly how that played out is still left to be unseen – but our fingers are very tightly crossed!
Forget Magaluf – here's what happened when Now went on a night out with the Geordie crew in Newcastle: