Eeek! Marnie found herself in a bit of hot water last week...
We're used to the ladies of Geordie Shore causing a bit of a stir with their fashion choices.
MTV viewers either want to imitate the Newcastle lasses' style immediately, or they absolutely hate it… But either way that doesn't stop us talking about them!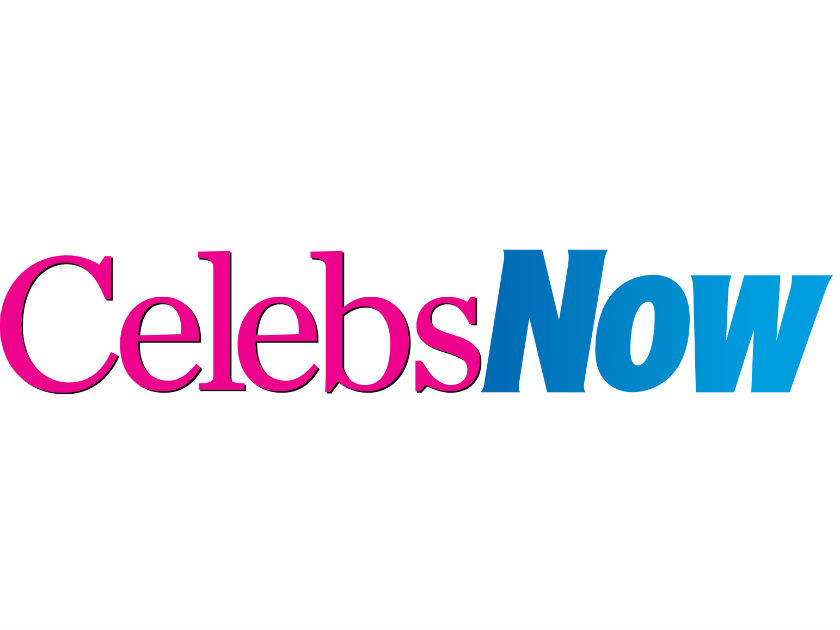 However, Marnie Simpson was the centre of an outfit outcry for a whole other reason recently after she sported a jacket with a Confederate flag patch on the sleeve during last week's episode of the show.
Read: All the Latest Celebrity News 
The red, white and blue flag was used during the American Civil War when seven southern states rebelled over anti-slavery legislation and was later used as a symbol for the Ku Klux Klan in the 1960s.
And fans were NOT happy with the 25-year-old's choice to buy the clothing item, with many taking to Twitter to share their shock that she was even allowed to wear it on television.
One wrote: 'Cannot believe @MTVGeordieShore is allowing @MarnieGShore to wear a confederate flag on her jacket on @MTV… shocked.'
Another commented: 'The fact marnie has a confederate flag on her jacket………… she probs has no clue what that means #geordieshore'.
A third added: 'Marnieeeeee please tell me that's not a confederate flag on your jacket #geordieshore'.
More: Marnie Simpson reveals she had an abortion at 19 after falling pregnant with Big Brother star Anthony Hutton
Following the social media meltdown, the Celebrity Big Brother star has since apologised for sporting the risqué jacket, admitting she had no idea of the history behind it.
'I bought the jacket from Kayne West's collection unaware that it held the confederate flag,' she told the Metro.
'When I was alerted to the fact that it held the flag I understood that it may offend people and I would never knowingly wear anything that could cause offence.
'I apologise profusely to anyone that was offended, that was never my intention.'
Before adding: 'The episode of Geordie Shore where I was filmed wearing the jacket was recorded earlier this year, and I no longer wear it.'
We're not sure Marnie will be rushing to buy another embroidered jacket any time soon, at least without doing a bit of research on it first…