Jeez...
Marnie Simpson may have just thrown some shade at Lydia Bright by saying that she needs a 'makeover'.
The Geordie Shore star was discussing styles when she mentioned the TOWIE beauty might need a change of style as she's a bit 'mumsy'.
Writing in her column for Star magazine, the 24-year-old said: 'I'm not sure about Zayn Malik's new Versace range. I think he's trying to morph into Drake.
'When it comes to stylish blokes, Kanye West has great taste and my Lewis has the best dress sense.
'I'd like to give Lydia Bright a makeover – she's a bit mumsy. I want to put her in a sexy miniskirt and make her look cool and classy.'
Eeek, we're sure Lydia dresses how she wants and loves it…
READ THE LATEST CELEBRITY NEWS
Meanwhile, Marnie Simpson has been quick to address rumours that she's split from former TOWIE star Lewis Bloor. Not only has she appeared on Loose Women to say they're still together – and addressed it on her column – she shared a very… intimate photo on her Snapchat.
The Newcastle lass films the Essex hunk walking down the hall in one of their flats, completely naked except for a cap and a pair of shoes. Seriously, you can see it all.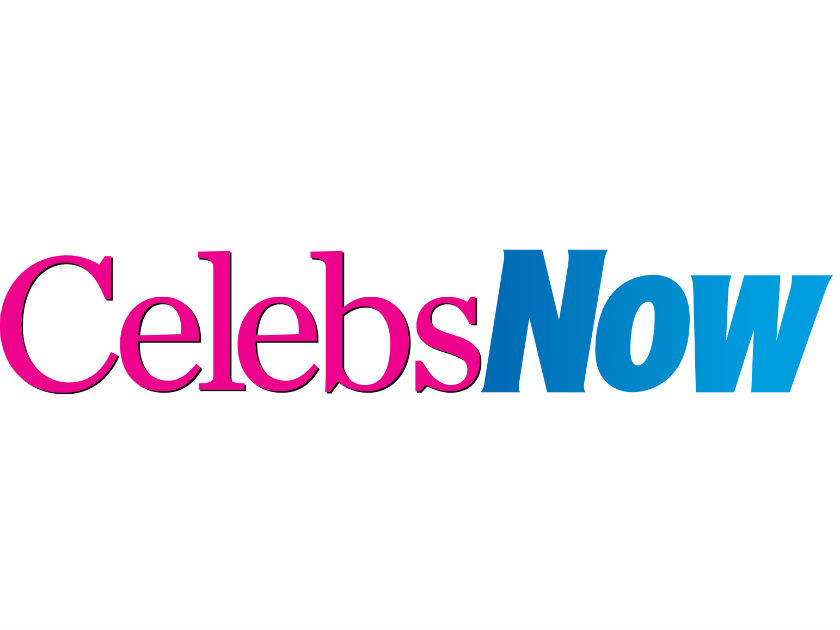 So we can guess they're still together in every sense of the word.
Earlier in the week people thought that the reality couple – who found each other in the most recent series of Celebrity Big Brother – had split after Marnie deleted all his pics from her Instagram.
MORE: WOW PICS! Lewis Bloor's incredible body transformation!
But she told the Loose Women panel that they are together – and are 'working on it'.
She said: 'Things on the outside are just completely different. It's just back to basics for us. I haven't cared about anyone the way I care about Lewis.'
Inside or outside the house, we still get shown Lewis' Mr. Who signed up for this?