The Geordie controversy continues...
Geordie Shore wouldn't be Geordie Shore if it were not chock-full of drama.
And luckily for viewers, the shocking events are rarely limited to what is shown on TV, and often spills out into real life – and this first week of 2017 has proved that with a number of fallout and revelations within the cast.
Not only has Aaron Chalmers slammed ex-girlfriend Marnie Simpson online, Marty McKenna joined in by claiming that the women of the cast are 'manipulative bullies', with Marnie in particular being 'pure evil'.
However, the quick-tempered gal hasn't taken the comments lightly, and now claims that Marty is in love with Aaron!
More: Marnie Simpson says what she really feels about ex Aaron Chalmers dating Lauren Pope 
Read: All the Latest Celebrity News 
Marty, who joined the MTV show in 2016, fired off about relationships in the house on Thursday (5th January), claiming that they 'all hate each other'. However, he seemed to have especially sour feelings towards Marnie, 24.
Speaking to The Sun Online, he revealed: 'She's pure evil and there's no need to even say anything about them.
'She's a fake, fake, fake person and I hate her, me.'
He also made stark claims that she tried to 'neck on' with Aaron during recent filming, despite her being in a relationship with Lewis Bloor at the time.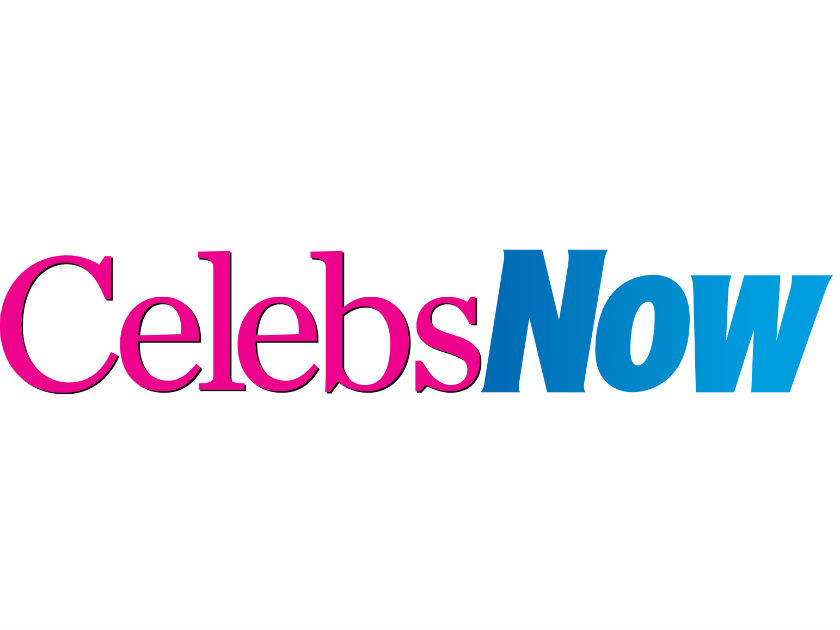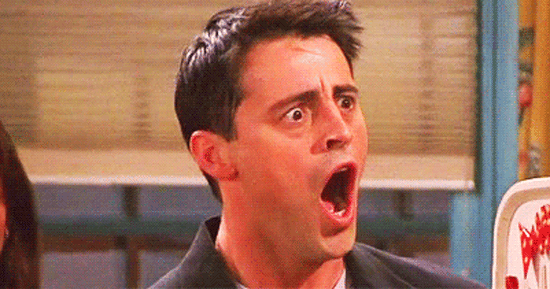 Unsurprisingly, this claim didn't go down well – and Marnie responded by claiming that Marty is 'lonely and unhappy', as well as her belief that he is in love with Aaron!
'Marty seems to be a lonely and unhappy person who I believe is weirdly in love with Aaron,' her statement begins.
'He always seemed jealous of me because I was Aaron's girlfriend or something. I have always had this strange feeling he hated me from the start and his relationship with Aaron I find extremely odd!
'We have never gotten on because of it, and any chance he gets to talk about me in any way, he takes it.'
However, Marnie ended her statement to the Daily Mail by expressing her sympathy for his 'issues': 'I feel deeply sorry for him. He has issues he really needs to sort out.'
Well, well, well. We wonder what'll be the next stage in this fierce cast feud…