The reality star has opened up about an obsessed fan
Having starred on Geordie Shore, Celebrity Big Brother and Ex On The Beach, Marnie Simpson has made her career by sharing her personal life on the telly.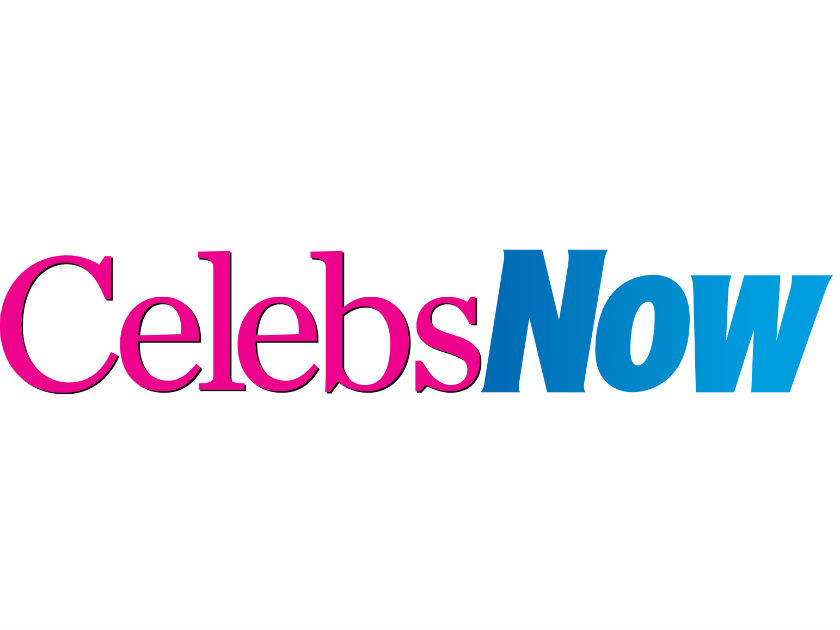 But it looks like the 26-year-old Newcastle lass has also faced the scary side of fame, as she's now opened up about her secret 'crazy stalker'.
Despite Marnie currently dating X Factor star Casey Johnson, she revealed one obsessed fan is convinced they are an item, even claiming that they share a pet dog.
'This guy comments on every single thing I post', she told the Daily Star.
More: Marnie Simpson hits back at cruel body trolls who brand her an 'elephant'
'He genuinely thinks he is in a relationship with me and he thinks we have a pet together.'
The reality babe then went on the reveal she's been inundated with messages from her stalker, who has since made up a name for their make believe pet.
'Any time I post a picture of me with my friends he comments on it and says "I can't believe you went out when you're supposed to be at home looking after our pet".
'He says the dog is called Delilah.'
Revealing that her obsessed fan never misses a photo, she added: 'It's like clockwork…. I post, then he comments on it. He's absolutely crazy.'
Marn also admitted that the man particularly likes to comment on any couples photos she posts with her boyfriend of 22 months, Casey.
Luckily, the Geordie star doesn't think he's dangerous and isn't scared by the messages, which is why she's decided not to go to the police.
'I don't think he's ever been outside my house. I'm not scared if I'm honest I feel sorry for him,' she said. 'It's all just very strange.'
Marnie's confession comes after she also revealed she'll be taking a break from the spotlight to focus on her relationship with Casey.
'I think TV can ruin relationships', she told the Daily Star.  'You can be the strongest couple ever but you get on TV and it just f***s it up.'