Oh dear...
When it comes to getting dolled up, you can always count on the Geordie Shore girls for getting their highlighter and contour on fleek, but it looks like Marnie Simpson might have gone a little OTT with the fake tan yesterday.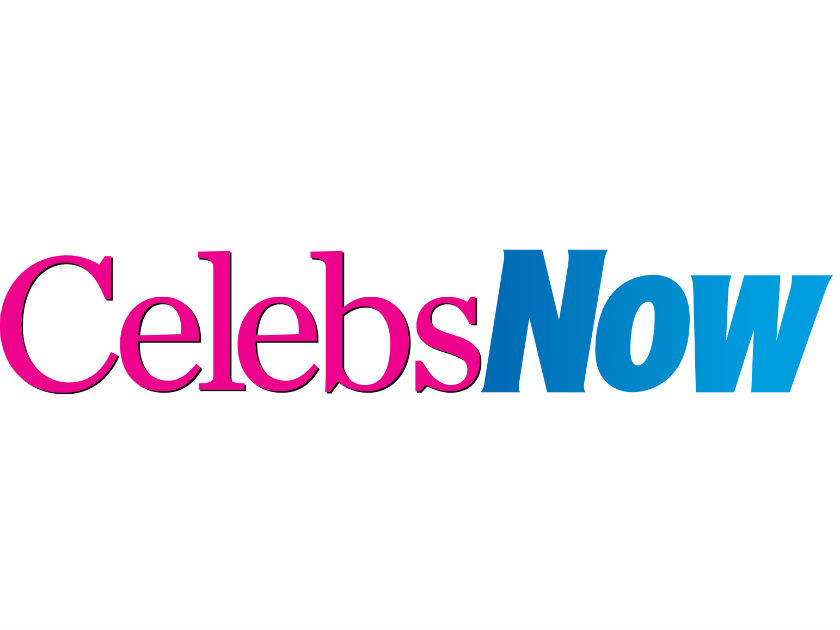 Taking to Instagram, the 27-year-old posed in a white dress (possibly the worse colour to wear when you've got a bad tan), as she showed off her new 'glow'.
'There is is beauty in simplicity,' she captioned the image.
But fans couldn't help noticing Marnie's tan fail, with many comparing her to an oompa loompa from Charlie and the Chocolate Factory. Ouch!
MORE: Tum-ting to tell us? Marnie Simpson visits fertility clinic with boyfriend Casey Johnson
'You look like an Oompa Loompa with that tan girl,' one harshly wrote.
'Is orange-ish the new black?' another added.
'Omg u r Black now? 😬' a third wrote.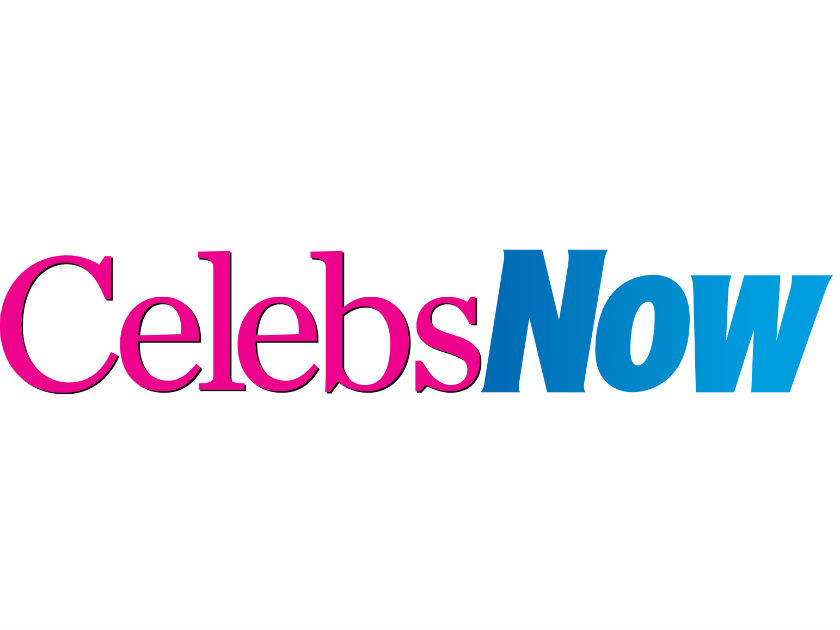 It comes after fans warned the brunette beauty to 'stop having surgery' after she had veneers fitted.
Showing off her pearly whites in a now-deleted photo, Marnie told her 3.2 million followers: 'I want to say a massive thank you to @dental_centre_turkey for my new smile😁
'I now feel so confident and can't thank you enough! You have boasted my self esteem and the care and service was incredible 👌🏻Ps. Excuse the baby hair 😂'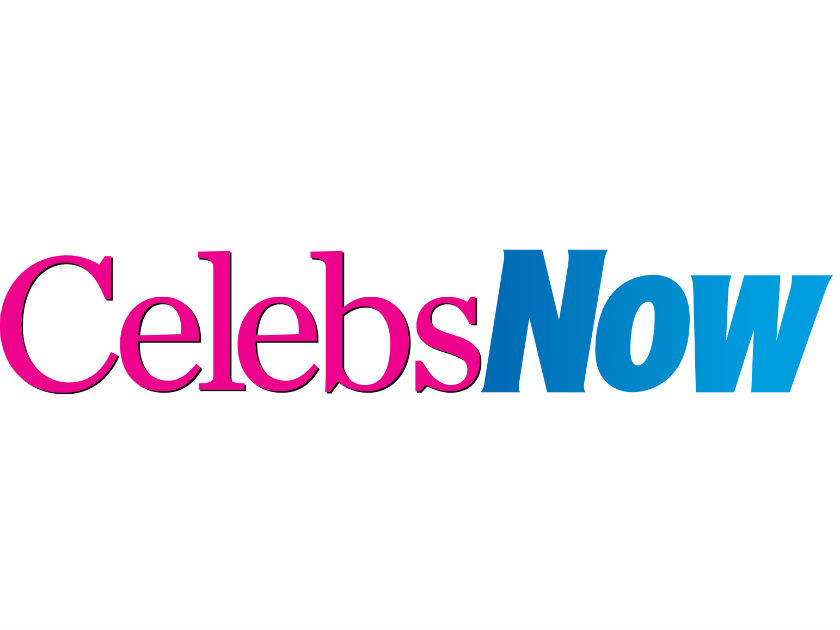 Within seconds, fans rushed to comment on the comment, with one writing:  'Marnie what have you done to your face 😩 you were so beautiful before. You need to stop with the surgery!'
'Seriously Marnie you need to stop with the Botox, fillers and implants, this is beyond ridiculous. You looked so pretty before all of this, I don't understand,' another added.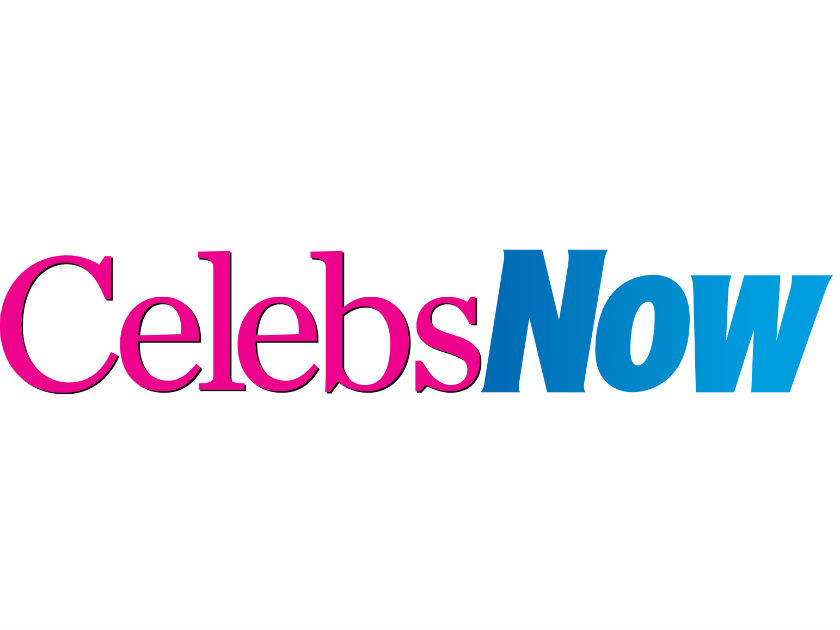 Throughout her career, Marnie has been open about her bodily insecurities, which she says worsened when she joined the MTV reality show in 2013.
'I had a distorted image of my appearance and I believed I needed work done,' she revealed as she appeared on Channel 5's Celebrity Botched Up Bodies.
'I was worried I didn't look as pretty as the other girls and because they were having work done, it felt like the norm. I was also being trolled on Twitter about my face and bum.'