Love on the Geordie Shore
Though the Geordie Shore folk often have the reputation of being notoriously single, and extremely willing to mingle, occasionally the fun lot find love.
And it's now the time of Marty McKenna – though relatively new to the house, he definitely made himself known to the ladies, having the occasional escapade with Chloe Ferry and drunkenly kissing Charlotte Crosby!
But for the next series of the MTV show, he'll be putting all that behind him – as he's revealed that he has a girlfriend!
More: OMG – is Holly Hagan returning to Geordie Shore?
Read: All the latest celebrity news
Speaking on Thursday evening at the Television X SHAFTAs (aka, The Porn Awards… really), 21-year-old Marty spoke about a mystery lady who he was surprised allowed him to even attend:
'It's so weird for me being at the porn awards, because I was on the phone to my girlfriend and she said she was ok with it. If she called me and said that she was going to the porn awards tomorrow, I'd be like 'f*** no!' She told me to have a good time.'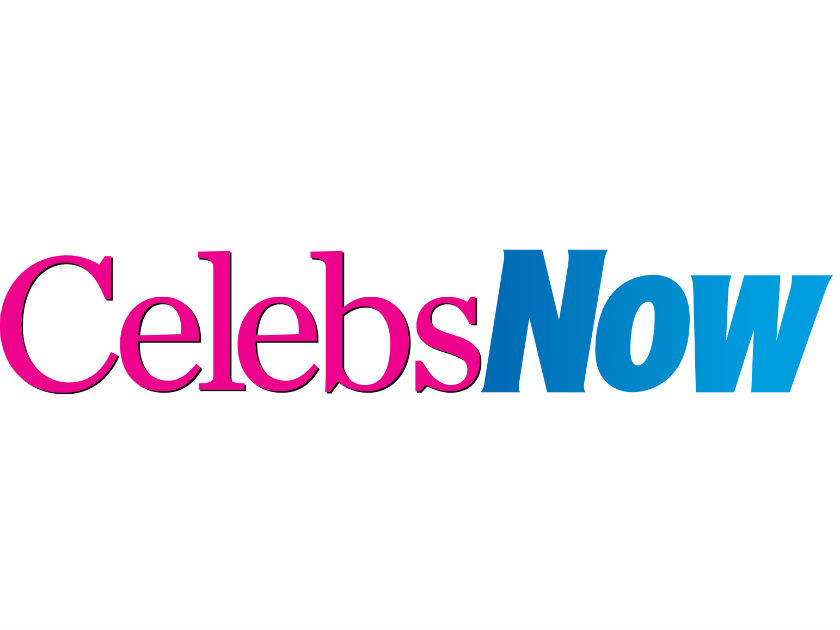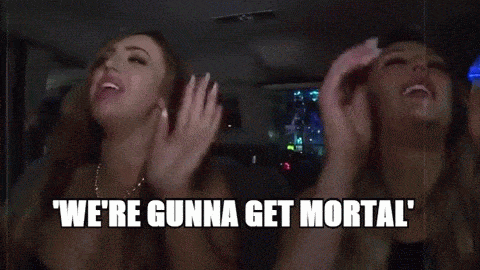 Telling the Daily Star online more about his new special someone, he revealed that he'd be kicking off the next series as a man off the market:
'Next series I have to go in with a girlfriend. It's going to be a test. I'm not known on the show for pulling loads of birds, I'm there to have a good time. And she trusts me.
'When I went back filming for the Geordie Shore special, I had a girlfriend then and I had to split up with her because I didn't see it going anywhere. But this girl I'm seeing now, I see a future in it.'
Cute! But this can't be pleasing news to the ears of poor lovelorn Chloe. Having dated Marty in the previous series, she's said before that she was hoping to have his babies one day.
Yikes…let's hope things aren't too awkward when they're reunited in the house!