The vintage crew members are back and it's going to be big
Over five years and 13 series, everyone has their favourite Geordie Shore cast member, and the fact that the Newcastle lads and ladies keep winning reality shows proves how much we all love them.
So it seems like we're in luck as MTV are now making an Old Vs New spin-off of the outrageous reality show.
Vintage cast members like Ricci Guarnaccio, Sophie Kasaei and Jay Gardner will go against the brand new cast members in a series of challenges.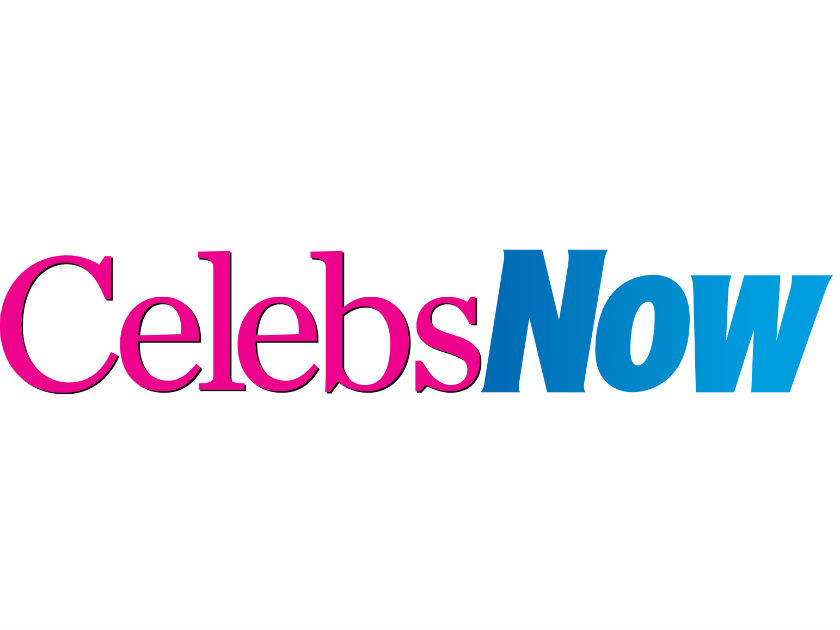 READ THE LATEST CELEBRITY NEWS
Of course, this is Geordie Shore we're talking about here, so this won't making balloon animals or baking cakes. It's all about getting mortal.
An insider told The Mirror: 'All is forgiven and the whole cast is back in the Toon for a special series where they battle it out with the newbies to prove who's best.
'They are being thrown a series of challenges like hosting the best and most outrageous party under the watchful eye of Anna The Boss and who can get the most fans out with them at any one time.'
It's unclear yet which side of the fence 'original' cast Charlotte Crosby, Gaz Beadle and Holly Hagan will fall. Though they are 'vintage' members, they're still in the cast, which means their loyalties might just be tested.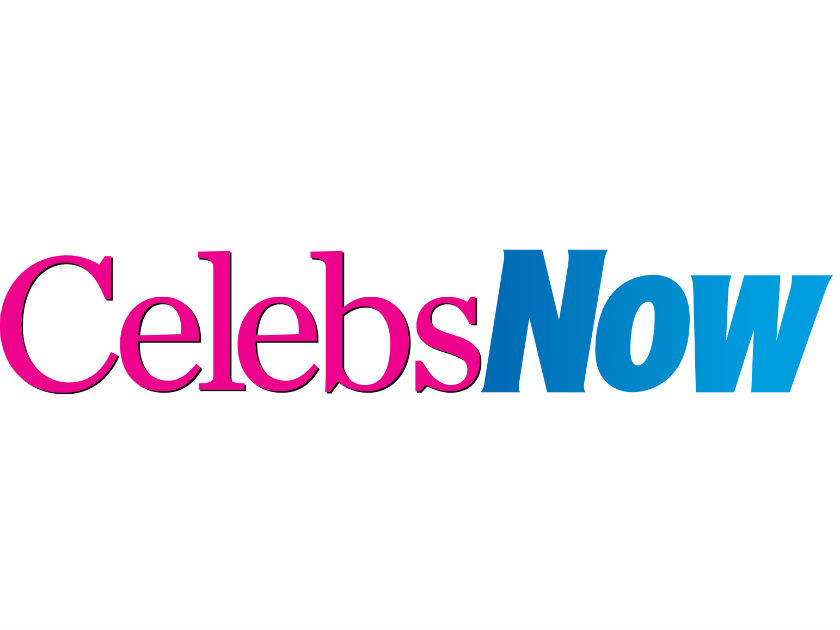 Of the old members, Jay quit the show to focus on his relationship, Ricci left after the failed relationship to Vicky Pattison and James did so to focus on other projects, but are all free now… Except, where is Vicky?
As one of the nation's favourite reality stars, you'd think she would make an appearance, but she's nowhere to be seen.
MORE: Vicky Pattison wakes up WHERE after a wild night out!?
Well her reason for not appearing on Celebrity Big Brother might give us some insight: 'I would never go from something like the jungle and having won that, challenged myself and having proved myself to the nation, I suppose, to go on something like Big Brother – I could undo all my hard work just like that in something like that house.'
We'll miss you Vicky! We know you still have it in you – waking up in popcorn and everything. Still we are SO excited for this series. How ridiculous can it get?
WATCH: The changing faces of Charlotte Crosby
@TomCapon