His lothario ways could have resulted in a mini Scotty...
Scotty T has revealed all about the shocking moment he discovered that a one night stand was pregnant – and how he paid for her abortion – in shocking new revelation.
The Geordie Shore star has a lot on his plate at the moment, with the new series about to air, reuniting with girlfriend Francesca Toole and the upcoming release of his very first book, A Shore Thing.
However, things could have been a whole lot different – if things had gone differently in the past, he could be balancing all of these with a mini Scott on his hip to look after! For the first time, Scotty has spoken out about the time when a woman he'd had sex with later discovered that she was pregnant with his baby…not the party story that most would expect from him…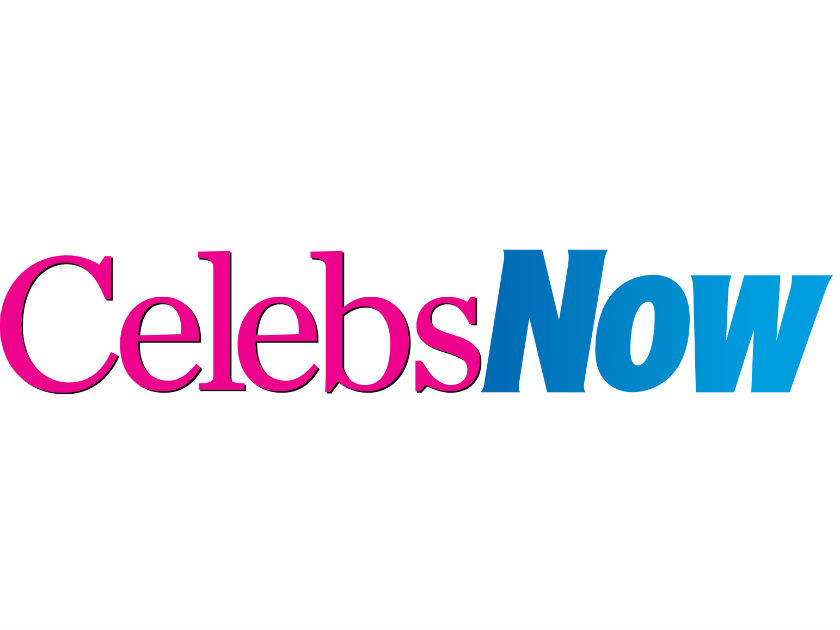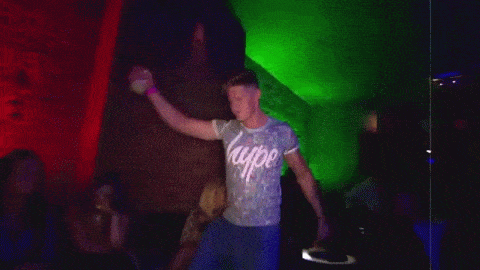 More: Scotty T to have a THREESOME in new Geordie Shore series?
Read: All the Latest Celebrity News
The one-night-stand, who he's only described as being from Northern Ireland, decided to terminate the pregnancy. Writing in a chapter aptly titled 'Wake-Up Call', Scott recalls the moment he received the news that she was expecting.
'Hi Scott, can you call me please, we need to talk… I'm pregnant.'
Renaming the girl 'Simone', Scott goes on to explain his bewilderment upon hearing her news – especially since he could barely remember who she was…
'I literally sh*t a breeze block, me body frozen and me heart pounding. I wasn't sure what to believe. Who the hell was this Simone, like?? I couldn't for the life of me place her… it was scrambling me brain.
She soon told him that she wasn't going to go through with the pregnancy – happy news for Scott, who wasn't quite ready for the challenges of fatherhood.
'Forgive me for saying it, but the sudden relief I experienced when she said that she wasn't planning on keeping the baby was overwhelming, cos I knew for sure that I wasn't ready to be a dad.
'I had enough trouble looking after meself, never mind a mini Scotty T. F*cking hell!!'

Though the chapter is sprinkled with plenty of typical Scotty humour, the Geordie lad does get serious eventually, writing about how he arranged for the woman to fly to Newcastle for the procedure, and how he supported her in person.
'We both continued to discuss the situation a bit more and by the end of the conversation, I told her I would fly her over to Newcastle to sort things out, as it's still not possible to have the procedure in Northern Ireland. I thought it would be the right thing to be with her when she went through with it…
'It's all fun and games until something like this becomes real, but I had to be mature…If there was a chance that she was carrying my baby I was never gunna leave this poor girl struggling on her own, that's not right.'
Woah. As long as both parties are happy, we're happy for them. But if you ever needed a reason to get a copy of the book – you've got one now!