Geordie Shore and Innuendo Bingo, what could go wrong?
Geordie Shore and Radio 1's Innuendo Bingo is a match made in heaven and this video does not disappoint.
Host Scott Mills invited Scotty T, Holly Hagan and Marnie Simpson to compete against Chris Stark to see who could survive TV's best innuendos. It got very wet.
Like, wetter than a normal episode of Geordie Shore.
Immediately Scotty T aimed for Marnie and spat all over her. Probably not for the first time.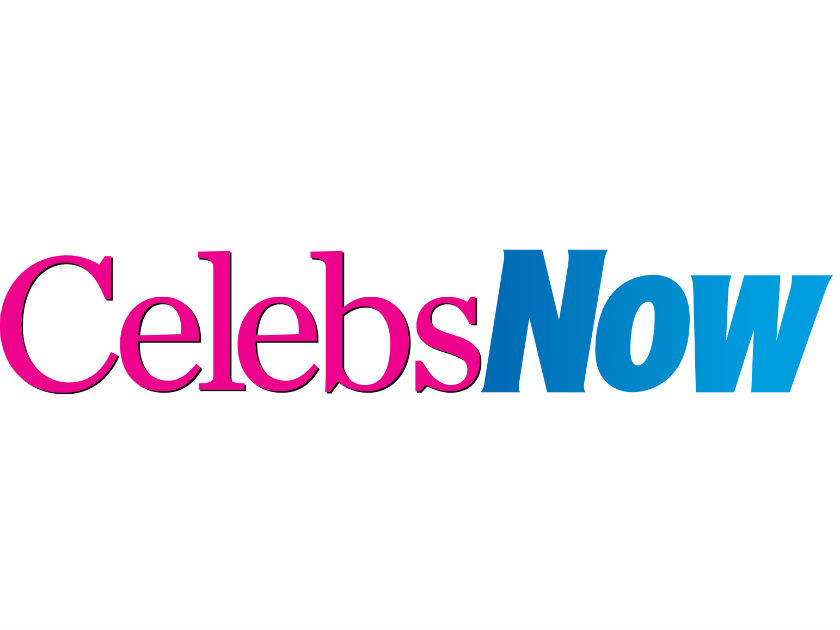 READ THE LATEST CELEBRITY NEWS
However, once they get cracking, the out-of-context quotes come rolling in, including The Chase's Bradley Walsh asking if the answer to his question is 'Dick by the Bush' as if the multiple choice was provided by Charlotte Crosby.
The innuendos came so thick and fast that even Chris Stark succumbed to them. Turning to the Geordie Shore lothario opposite him, he said: 'Scotty has incredible force, I've never felt it like that before.'
He definitely meant water, right?
It's good to everyone as friend's after last night's episode. Marnie Simpson and Charlotte Crosby's MASSIVE fight – which got so bad that security needed to be called – was terrifying and a little bit uncomfortable.
This, on the other hand, features the cast spitting on each other instead. But in a nice way.
You need to watch the whole thing.
MORE: Need to sort yourself out? Why don't you follow Scotty T's 5 Essential Philosophies that WILL improve your life!?
@TomCapon