Sophie's clearly not afraid to strip off!
Sophie Kasaei is feeling very body confident right now and has made this pretty clear by stripping off for a butt naked new photo.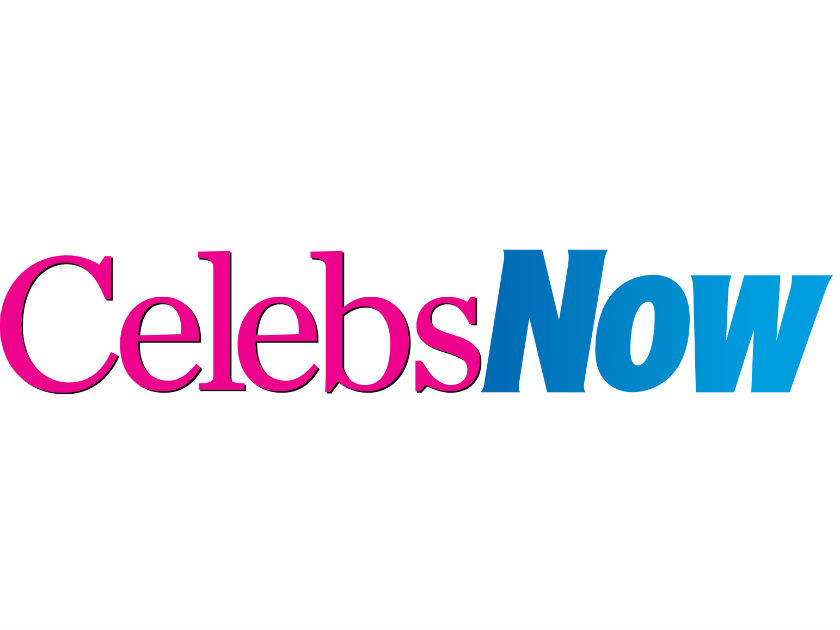 The Geordie Shore star posed with her bare bum on display in the cheeky Instagram snap on Sunday, which shows her admiring a scenic location whilst sitting on a ledge with no clothes on.
MORE: Wow pics! See Geordie Shore star Sophie Kasaei's incredible body transformation
'Watching the world go by 🌍,' Sophie, 28, captioned the daring picture.
Sophie manages to cover her modesty in the shot – which was taken from behind – by placing a hand over her boobs as she looks out at the view.
The reality star also wears her long brunette locks loose down her back.
Sophie's nude moment left her fans stunned, with many praising her for daring to bare her bod.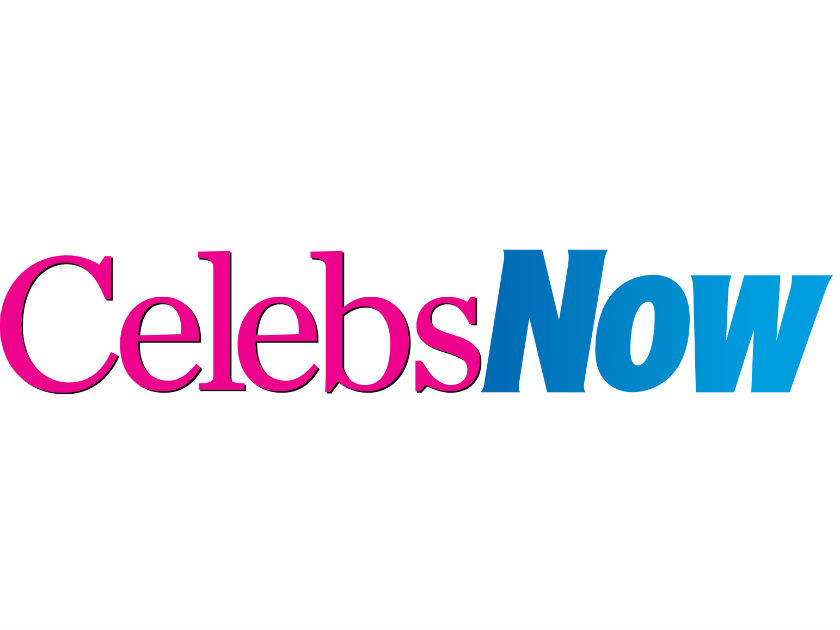 'Wooooowww!! And the view is good too lol,' one admirer commented, whilst another wrote: 'LITERALLY WOW 🔥'
And one simply added: 'Wowsers 😮'
It's clear that Sophie is feeling pretty good right now, having recently posted other snaps with her figure on display in various swimwear.
The South Shields lass has revealed that she's feeling more body confident than ever after transforming her shape over the past year.
Sophie decided to overhaul her exercise regime following unflattering photos released in November 2016 and went on to lose two stone.
In an Instagram post shared earlier this year the TV star explained that she had seen a change in her attitude and energy since adopting her new lifestyle.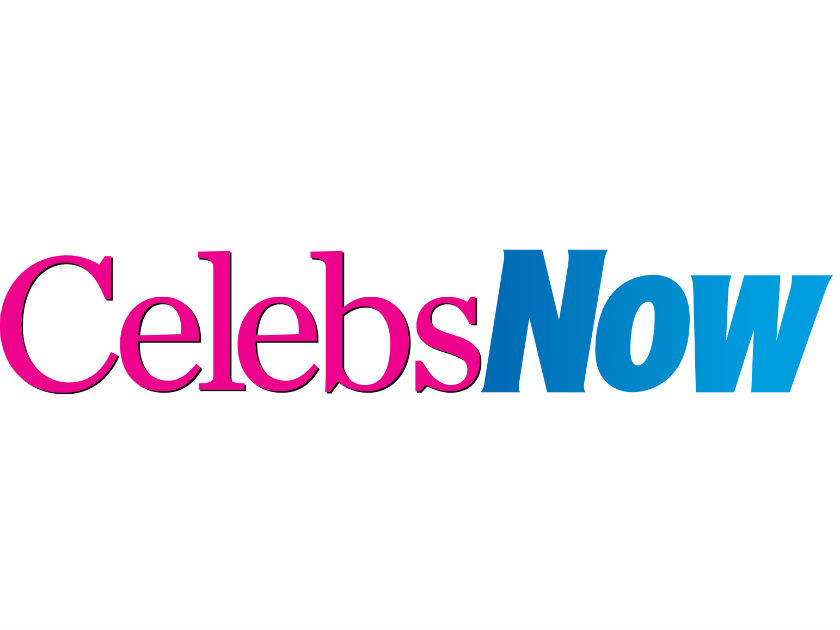 'Not only did I drop weight and dress sizes but I also gained so much self confidence. And not just from the way I looked, I felt healthier, less sluggish and full of energy,' Sophie told her followers.
'I sometimes had a "can't be arsed" attitude before and had no energy to do anything, whereas now I'm so "get up and go" with everything.
'I didn't realise it would have so much of an effect on my mental outlook.'