Marnie thinks her whirlwind engagement to Ricky came too soon as she admits they no longer speak
It's no secret that things didn't end well between Marnie Simpson and Ricky Rayment after their whirlwind engagement but we didn't realise just how bad things have become between them.
Geordie Shore star Marnie, 23, has confessed that she fears Ricky HATES her and that he'll no longer talk to her following their break-up in August.
Ricky Rayment shows off abs transformation
'We don't speak,' says Marnie. 'It's really sad isn't it? He hates us.
'It's not what I want. But there's nothing I can do about that.'
Awww, chin up, Marns. The Newcastle lass agreed to marry TOWIE's Ricky, 25, over the summer when he jetted out to Greece to propose to her after just a couple of months together.
Marnie now fears that the huge step came too soon in their relationship, resulting in their break-up.
'I was in shock,' she says of the moment Ricky got down on one knee. 'If you love someone you just go for it don't you?
'But I do think that was the breaking point, I don't think he should have done that. It put too much pressure on us.'
Unfortunately Marns now has to relive her mistake when the engagement scenes are aired on tonight's Geordie Shore. AWKS.
'I'm going to be seeing it at the same time as everyone else,' she says. 'I've just seen the teaser clip and it did make us feel a little bit weird.'
Yeah, we can see why it would, Marns!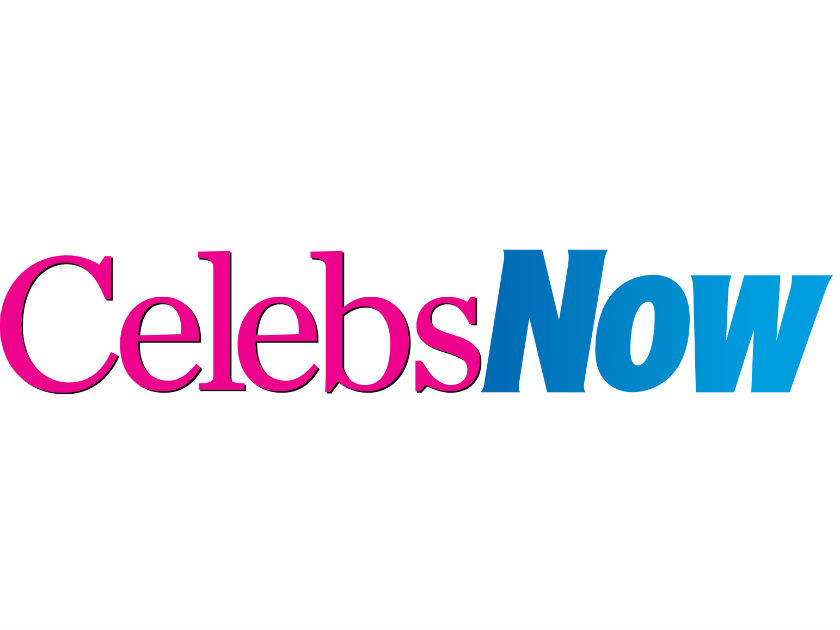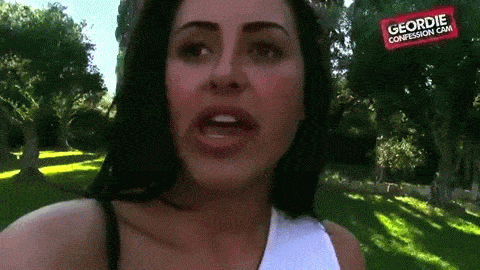 Despite their bitter split and the horrible awkwardness of seeing that proposal all over again, it looks like there could be a wee glimmer of hope for Marnie and Ricky.
Marnie hasn't ruled out reuniting with her former fiancé should they both appear on MTV hit show Ex On The Beach in the near future.
'I'd love to do that!' she tells Heat. 'It's possibly happening but I don't know if Ricky is into it.
'But I'd get to see him again – he wouldn't be able to hate us if was living on the beach with us!'
Now THAT would be interesting!
See Marnie and Ricky's engagement on tonight's Geordie Shore, tonight at 10pm on MTV. Catch up on all the latest show gossip here.
Watch Marnie and Ricky in happier times playing Mr & Mrs:
Anna Francis