Who's copying who? And who's doing it for the banter?
The Geordie Shore lot are no strangers to going under the knife, but can you believe they've splashed this much cash on their ever changing faces?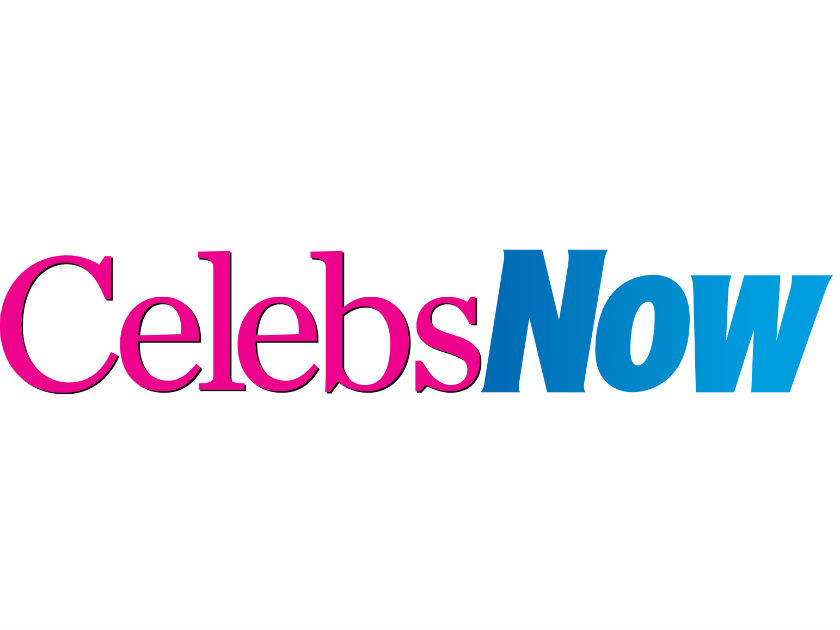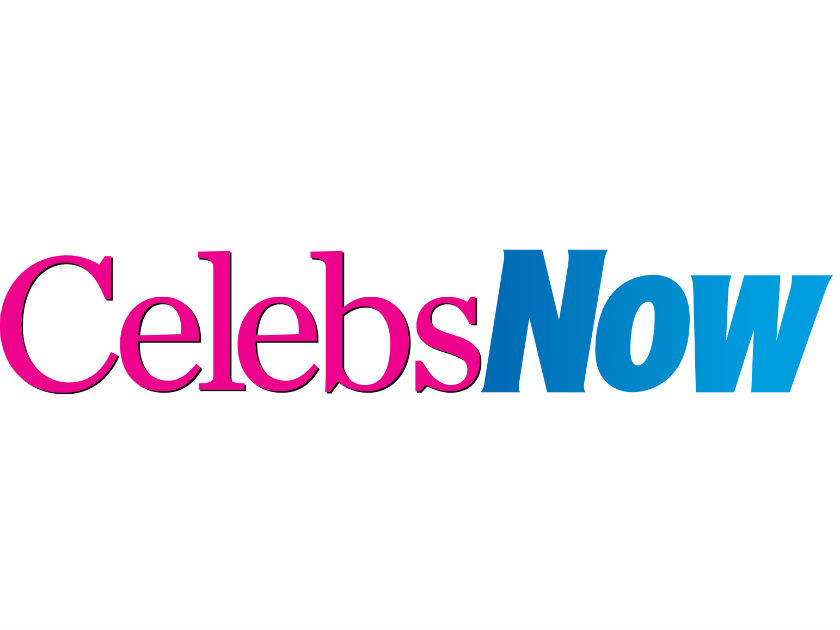 Marnie Simpson: £47,450
Despite having to have a second boob job last year after her first one left her with 'severe scarring', 24-year-old Marnie's mishap hasn't scared her off having more cosmetic procedures, telling us: 'My boobs are now the best they'll ever be. And if I look in the mirror and something is bothering us then I'll go and get that done too. The only thing stopping me getting my bum done is that I think big bums will be out of fashion in a few years.' In 2015, she also admitted: 'I've got a bump on my nose that I'd like to get sorted one day.'
Chloe Ferry: £49,870
'As soon as I started on the show in 2015 I was obsessed with surgery,' the 21-year-old reality star told Now. 'When I met Charlotte and seen her lips I was like "I NEED THEM!" and now I've had the most work done out of the cast.' Although her mum has slammed her for her choices – telling her 'she looks like Pete Burns' – she doesn't plan on slowing down, adding: 'I'm getting more work done and no one will stop us. ' Chloe also has a nose job in summer 2016, setting her back just over £4k.
Charlotte Crosby: £5,950
The Geordie Shore star recently admitted she's 'proud of how much she's changed' following her secret nose job, telling Now just before the procedure: 'It has a bump which you can really see from the side. I probably wouldn't be bothered if I wasn't on TV but because I am I've grown to hate it more over the years.' But 25-year-old Charlotte's surgical quest to perfection has been quite understated compared to her cast mates. Adopting a healthy lifestyle and dropping from a size 14/16 to a 6/8 has been her biggest transformation, although she is adamant she'll always 'mess around with her lips and have botox.' Fair enough.
Holly Hagan: £41,840
Her botched boob left her severely depressed in 2013 and going under the knife for a second time following her dramatic weight loss, telling us: 'I had the boobs of a 90-year-old woman and felt so self conscious.
I remember being in the shower and because there was so much saggy skin the implant could move around.' And since then the 23-year-old's continued powering through with the procedures. The only thing she had second thoughts about was liposuction, revealing in 2014: 'I had my consultation and everything but when it came down to booking a day, I couldn't do it.'
The £68,500 mansformation
It isn't just the ladies splashing the cash on their changing faces; the lads love it too. 'I've had my teeth done and I'm thinking about getting my lips done too,' Nathan Henry, 25, tells us, which would take his total to a whopping £28,500. Scotty T, 27, adds: 'I've just been offered £28,000 Premier Lumineer Veneers.' Aaron Chalmers, 25, also splashed out £4,000 on a nose job and £8,000 on tattoos during a summer makeover in 2014 before series nine.
WATCH! Now's first ever Geordie Shore awards…