Roll on Saturday night!
We all know Charlotte Crosby is a pro when it comes to partying.
Through her Geordie Shore antics and crazy snapchats, it's as if we've been there with her for most of her big nights out. Which is we thought we'd physically tag along to her next one as she got ready for In The Style's latest launch. You know, to get her ultimate guide to getting on it.
And obviously we filmed the whole thing for you lovely people.
What to wear?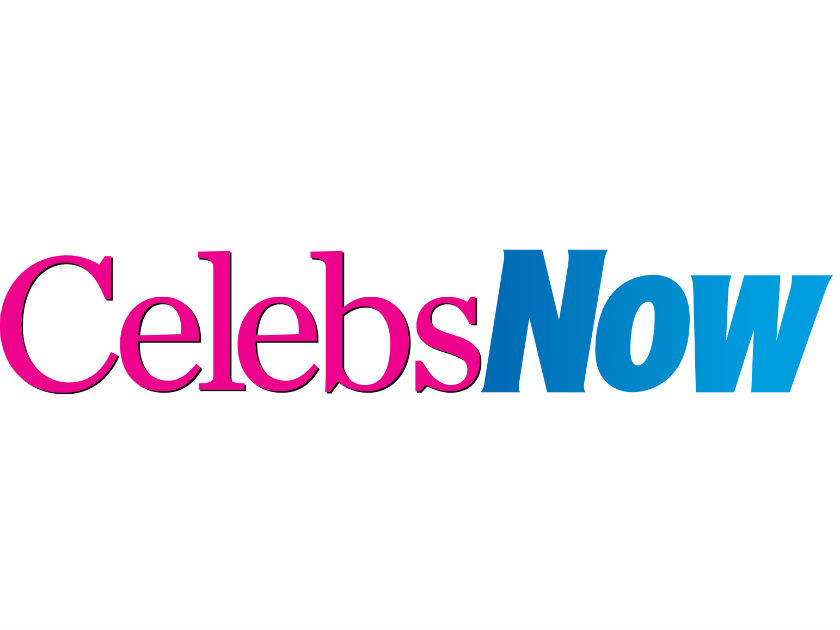 This is obviously one of the most important questions… we'd suggest something from Charlotte's In The Style range. We'd also suggest potentially hanging it up first – unless you're living out a suitcase like the well travelled reality star.
Take your time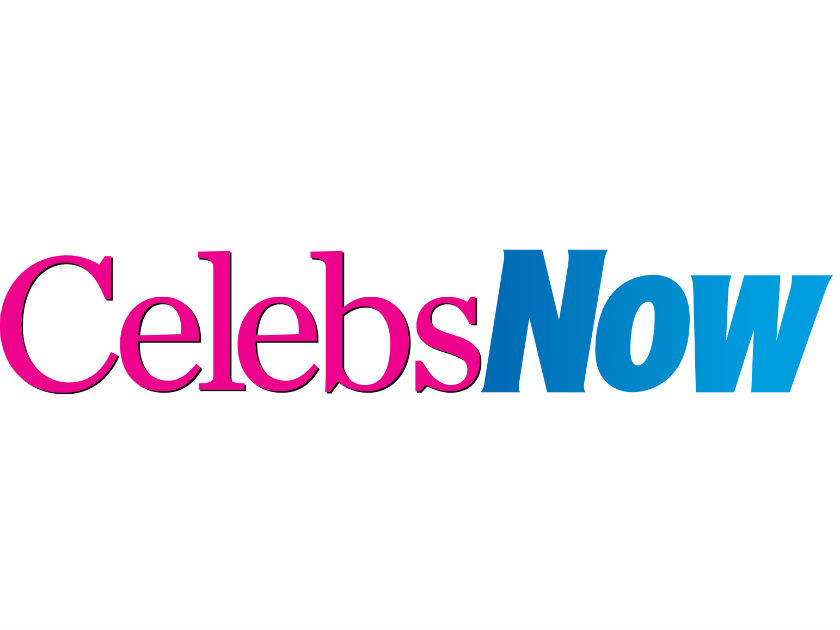 Perfection takes a lot of planning, and usually starts the night before with a cheeky little tan.
Get the squad round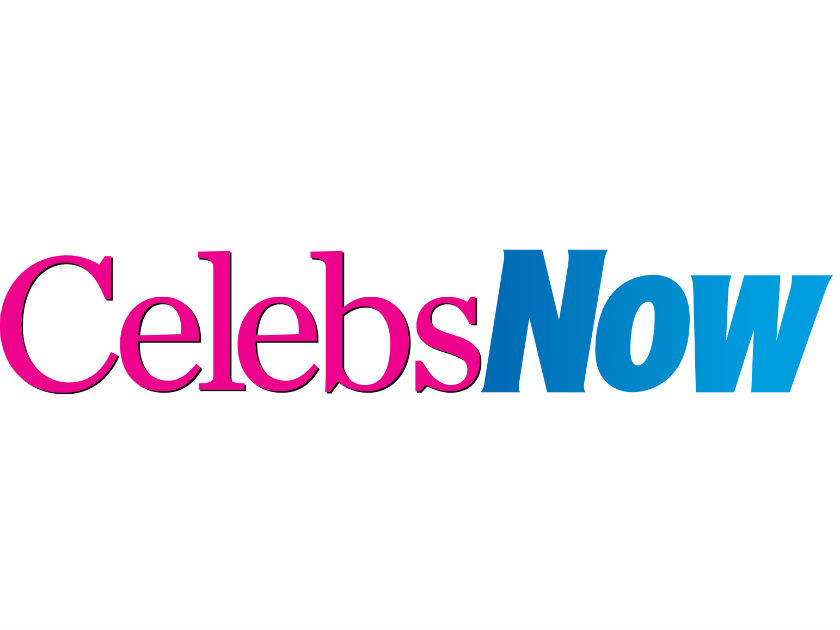 'Imagine getting ready in silence with a cup of tea?'
Make sure your camera ready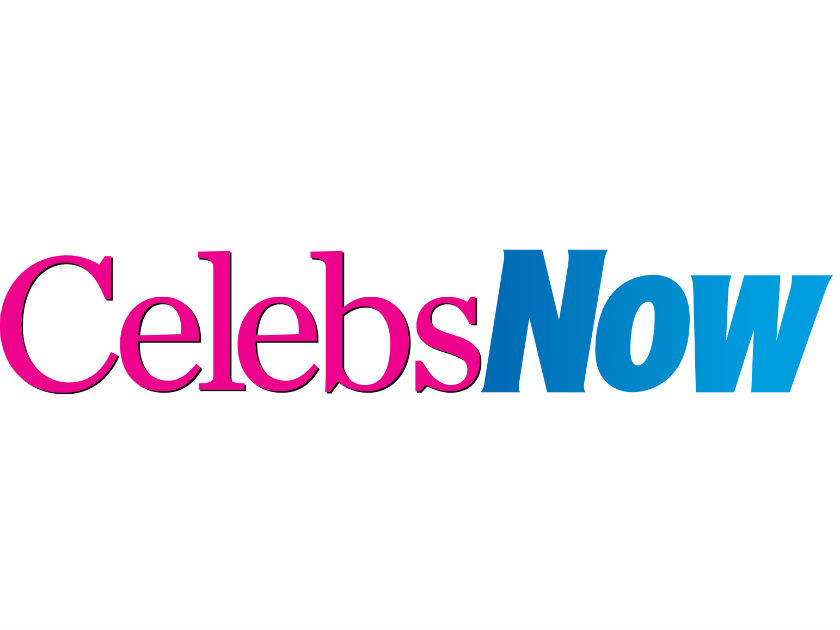 Since everything ends up on social media, make sure your outfit can survive a strong camera flash.