The Geordie star is pretty angry!
Geordie Shore housemate, Chloe Ferry is usually pretty confident when it comes to her body image and the 21-year-old certainly isn't afraid to strip on telly – if you caught Chloe on CBB you'll know what we're talking about…
But it looks like the reality star isn't as happy with her shape as she lets on, and has now taken to Snapchat to vent her anger at not being 'naturally skinny'.
While we think Chlo always looks great, Marnie Simpson's BFF went on a bit of a rant on Wednesday (22nd March) telling her followers: 'I'm really angry I'm not naturally skinny. I deserve to be naturally skinny. I love fatty foods and I'm not, I'm fat.'
C'mon Chloe, that's not true!
Read: All the Latest Celebrity News 
The MTV star then channelled her fave guilty food, as she admitted: 'I want to sit there and eat toast and bread all day but I can't because I'm not naturally skinny and I have to go to the gym 24/7.'
And Chloe wasn't done there as she added:
'The point is you get these skinny girls posting salads on Instagram. Here you go darling, have my body, I'll have yours and you can post the f**king salad.'
Before declaring: 'Rant over!' Blimey…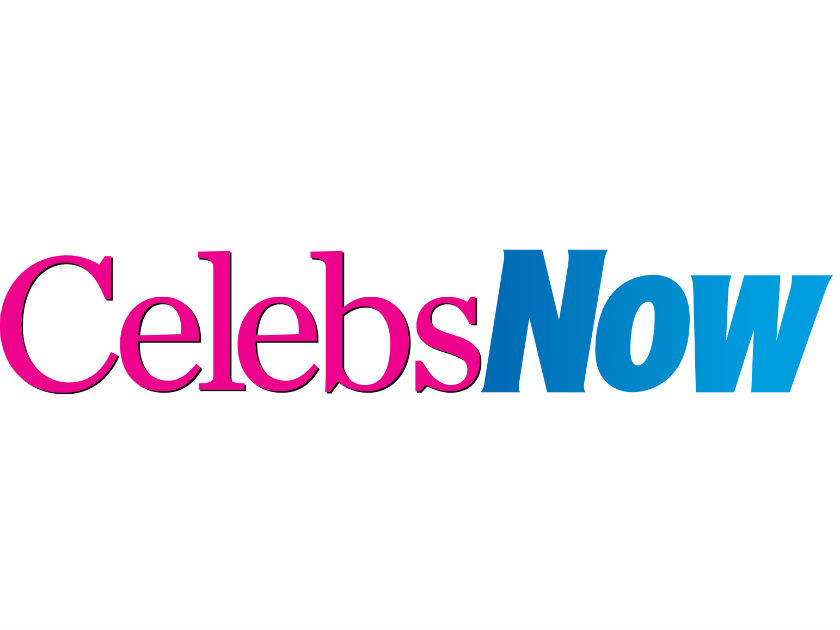 But while Chloe has been criticising her weight, fans have been flooding the star with compliments over her enviable figure.
More: Geordie Shore's Chloe Ferry stuns fans after incredible weight loss
Recently taking to Instagram Chloe showed off her killer curves in a cute tracksuit, and loads of her 2.1million followers praised the pic with one writing: 'Looking fab @chloegshore1,' and another adding: 'Chloe you're perfect!' with a third simply commenting: 'Slay queen'.
Chloe has spoken about her weight struggle in the past and last summer she admitted she was addicted to losing weight after shedding two stone in just eight weeks, revealing: 'I think when you start to see how much you've improved, that's when you start to get really addicted to it. So when I started to see the difference that I'd lost weight that's when I started to get addicted to it and I just want to keep going.'
Well whatever Chloe says, we think she looks great!