The reality star is trying out something a bit different...
Gaz Beadle is never afraid to push the boundaries and now he's caused a stir by trying out a very different new look.
The Geordie Shore star had a haircut live on Snapchat on Tuesday night and shocked fans when the finished result turned out to be a wavy mane.
Gaz Beadle SLAMS Chloe Sims after another column swipe
First off 28-year-old Gaz looked to be going for the Jim Carrey in Dumb And Dumber vibe when he was getting his barnet done, with his locks swept forward onto his face as the barber got to work.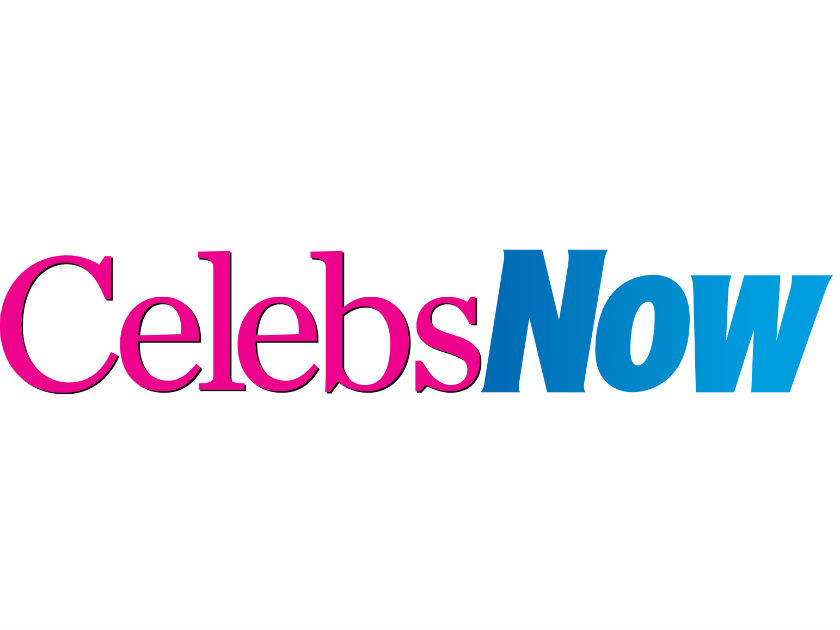 Then the reality star showed in a close-up snap that he'd got some little curls going on on the top, despite keeping the sides shaved, and eventually posed for a selfie with his kinked mane fully on display.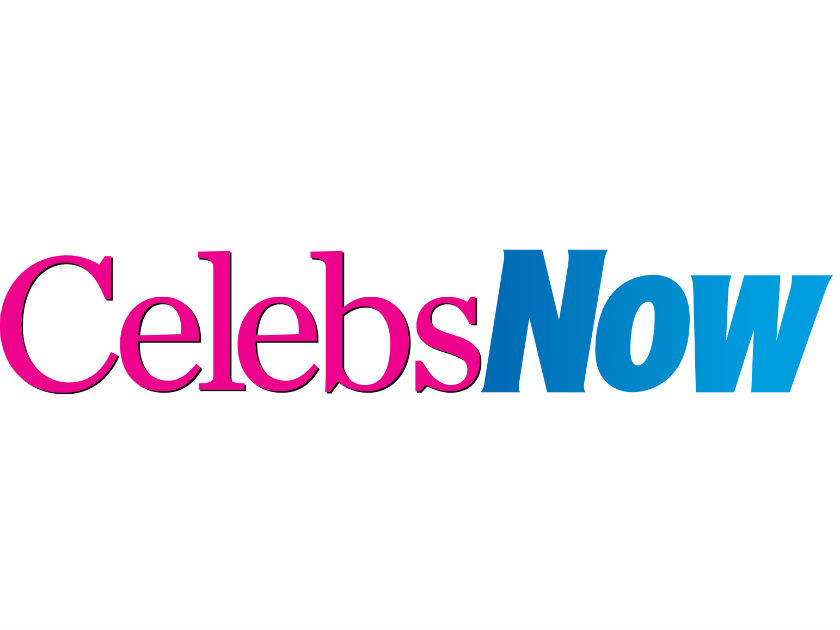 Gaz also posted the end image on Instagram and it received quite a mixed reaction from fans.
Some were in favour, with one admirer writing: 'Much better'
Others definitely weren't so keen though.
'It actually looks like you are wearing a toupee ! Cannot deal,' one Instagram user commented.
Another posted: 'this hairstyle is a no no'
Gaz soon reassured his followers on Twitter that he wouldn't be keeping the experimental do – though he's actually rather fond of it.
'And my snap chat it isn't permanent but I do kind of like it,' the Newcastle lad confessed.
It certainly didn't last long as Gaz proved he's wearing his hair straight again the following morning in a Snapchat selfie posted from a photoshoot with Geordie Shore co-star Aaron Chalmers.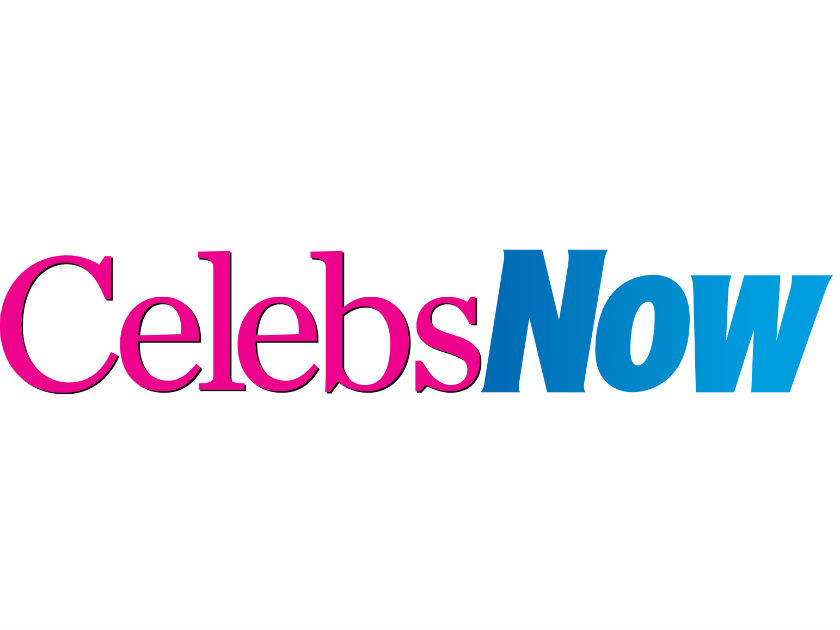 Well it was interesting while it lasted, eh?
The brief transformation comes at an exciting time for Gaz as he shared some big plans on social media this week.
On Wednesday morning he revealed that he's going to be jetting off to some exotic locations in the near future and he's pretty psyched about it.
'Trips getting planned to Brazil and South Africa,' Gaz told his Twitter fans.
Ooh! Who knows, maybe we'll get to see some more, um, interesting hair styles from Gaz in these sunny locations?
Just be careful of the humidity though, Mr Beadle…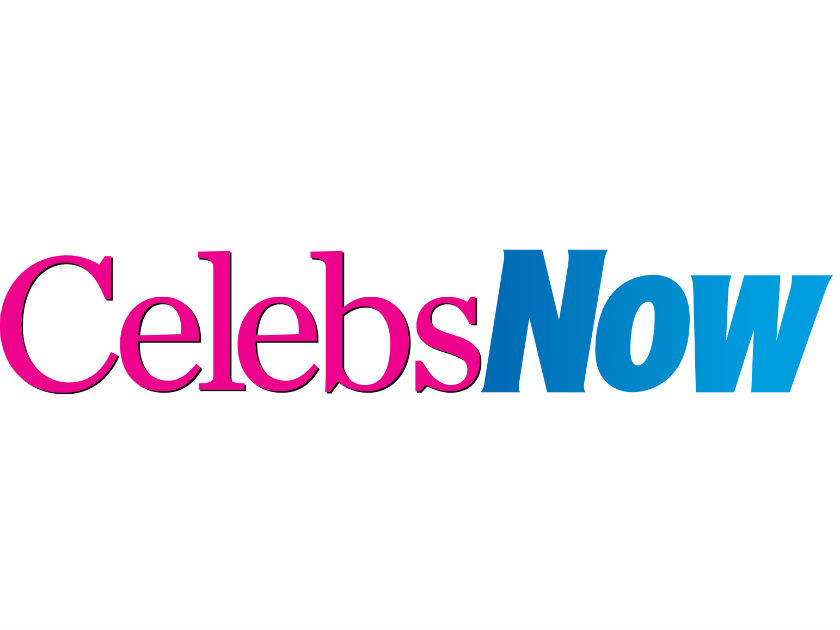 LOLs.