Er, this really hasn't ended well
Geordie Shore star Gaz Beadle has split from girlfriend Emma McVey after a nine-month romance and it has NOT ended well.
Emma broke the news via Twitter on Sunday night by posting a lengthy rant in which she claimed 29-year-old Gaz had dumped her by text message – ouch.
Geordie Shore cast 'fuming' as Gaz Beadle 'shows up one week late for filming'
She's also accused the reality star of cheating on her during their romance.
'Whilst he's been filming geordie shore he decided to send me a TEXT ending things, telling me to move my stuff out of OUR home that I furnished and paid for without even an explanation,' Emma writes in her post.
'After begging me to go to Australia with him and making me leave my career, I still find out he still managed to cheat on me throughout our relationship and continually lie.'
Emma – who alleges she's been sent pictures of Gaz with other girls – stuck the knife in even more by calling her now ex-boyfriend a 'selfish narcissist' and said she's actually relieved they're no longer together.
'I have actually seen this as a blessing in disguise as within days I'm so much happier without him manipulating and controlling me,' she adds.
'A leopard never changes its spots and Gary will always be a selfish narcissist who cares about no one but his one night stands and himself.'
There's been no word from Gaz about the allegations as of yet.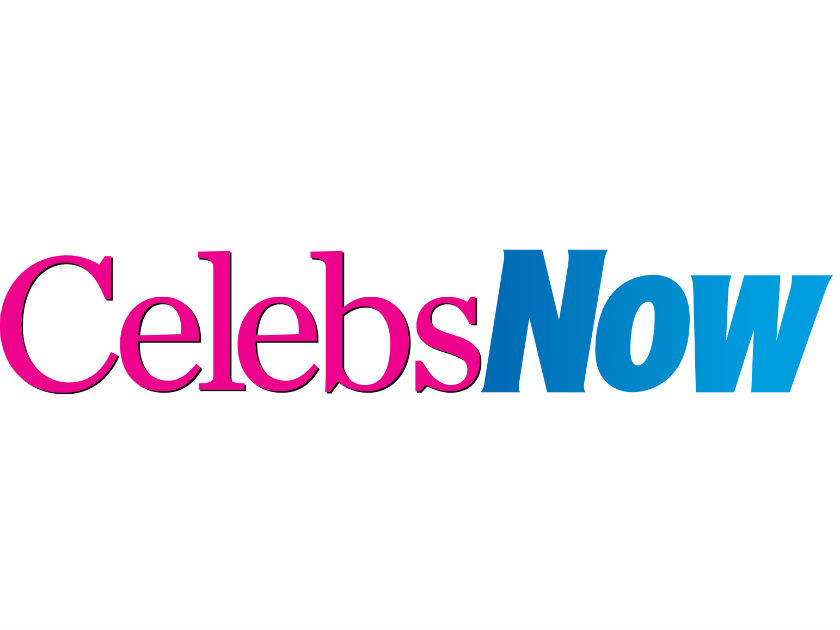 Meanwhile a source tells The Sun Online: 'Close friends of Emma confirmed they have 100% split.'
Emma has received messages of support from famous pals on social media including Love Island star Kady McDermott and Ex On The Beach's Chloe Goodman.
Gaz and Emma started dating last summer and only recently had looked seriously loved-up when they hung out in Australia together.
In January the Geordie Shore star even took over an entire beach and wrote a huge love message in the sand for Emma during a romantic trip to Dubai.
Looks like that won't be happening again any time soon though…