Uh-oh, this feud has just escalated to a whole new level
Marnie Simpson and Chantelle Connelly's feud has just come to a head in a very public way, according to reports.
The Geordie Shore stars – who have been a loggerheads ever since Marnie disputed Chantelle's claims that the show is fake – allegedly ended up having an angry confrontation when they bumped into each other in a Newcastle shopping centre on Thursday.
Marnie Simpson hits back at 'embarrassing' Chantelle Connelly
In fact it's said to have gotten so out of hand that Marnie's boyfriend Lewis Bloor had to intervene to separate them – yikes.
Chantelle, 26, filmed herself on Snapchat after the alleged incident and let rip about 24-year-old Marnie.
'So I've just bumped into Marnie Simpson, the little skank, had more bell***s than Bob Marley's ashtray, in the shopping centre and guess what? She had nothing to say,' the TV star ranted.
'I wouldn't normally go to Snapchat 'cos I'd tell them to their face, like I just have done, but as she did it to me, I thought I'd let youse all know what I think of her.'
The post has since been deleted but Chantelle has reTweeted messages from her fans which refer to the clip.
'@ChantelleGShore snapchats seriously make me nearly piss my pants Bob Marley,' one admirer wrote. 'love this girl proper class'
Marnie and former TOWIE star Lewis, 26, seem to have kept quiet about the reputed fallout on social media, though Marnie suggested that everything had gone well during her outing.
'What a Really successful day of shopping @lewis_bloor,' the Newcastle lass Tweeted.
It all comes after Marnie labelled Chantelle – who quit Geordie Shore in June – 'embarrassing' for claiming that the show's producers give the cast storylines each season.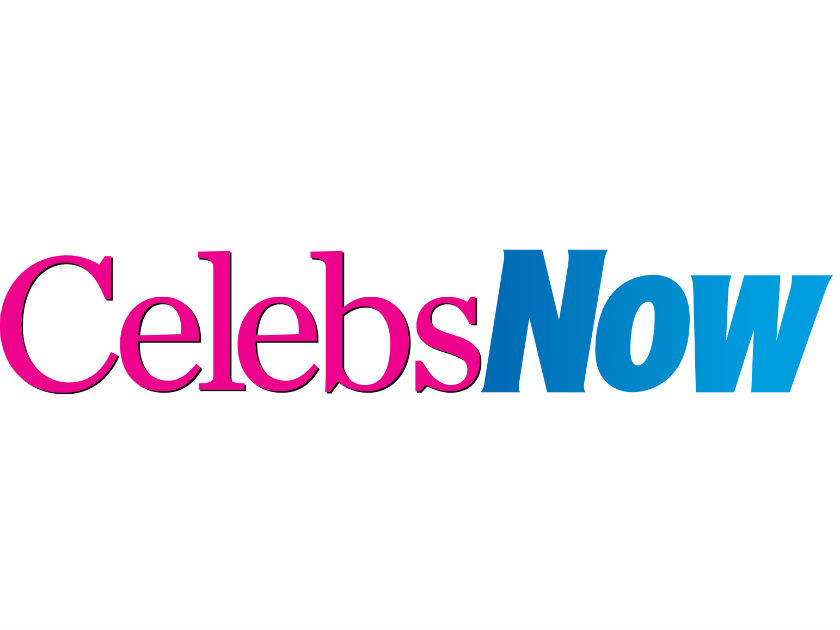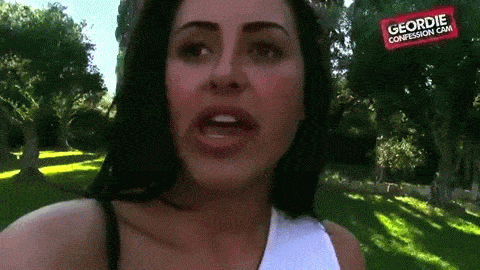 'It's not true! Geordie Shore is 100% real,' she told The Mirror. 'We would never in a million years do things that we didn't want to do.
'It is a TV show and of course we get put in certain situations, but everything we do on the show is what we choose to do.'
She also added of Chantelle: 'This certain someone who is continually bashing the show is just bitter if I'm being honest. This certain someone needs to leave us alone now because it's getting embarrassing.'
Blimey, no love lost between these two then.