Howoy Scotty T!
Remember when Hugo Taylor and Millie Mackintosh were nothing more than angry MIC people who had a fun but pricey habit of throwing drinks (which probably cost the entire price of our education and maybe this weeks Tesco shop too) at each other?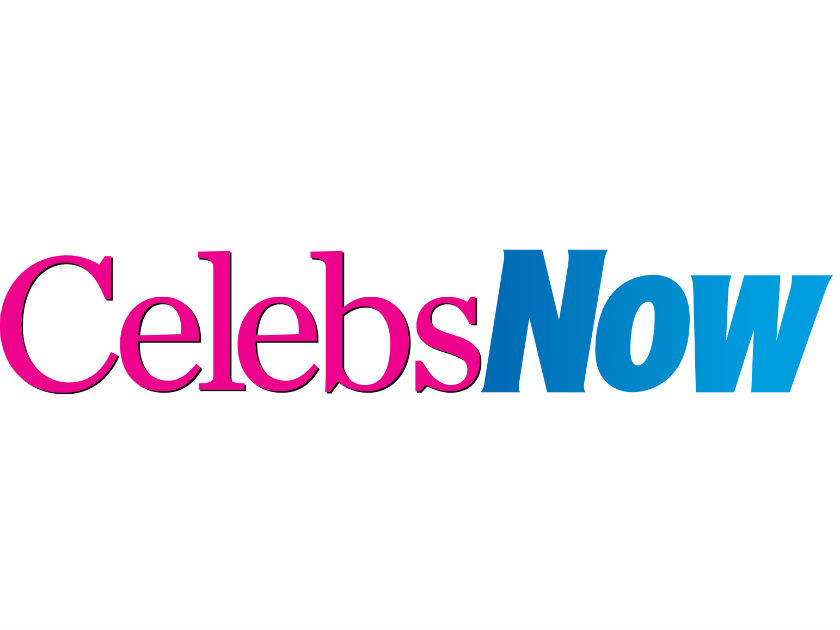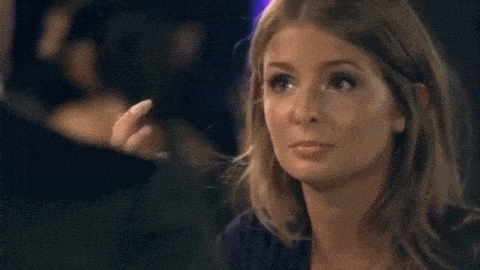 Nowadays, they're just causing full blow Twitter meltdowns. Which is, you know, equally as enjoyable.
So, this is the 411: on Sunday, Millie finally became insta-official with her ex-boyfriend (pre-Pro Green) Hugo Taylor. This caused all manner of scandal as the insta-announcement was days after her two-year marriage to Pro ended in a 30 second court room showdown.
Since going official, 32-year-old Professor Green had taken to Twitter to throw a good ol' measure of shade at the MIC original. E.g:
Around this time, pictures were being leaked which were (arguably) none-too-flattering of Millie.
Now, we don't think it's much of a quinky-dink that Pro THEN tweeted 'London's gurning'. Strong word play there Sir, very strong word play…
https://twitter.com/professorgreen/status/737180549903753216
Did it all pipe down there? OH HELL NO- as Geordie Shore's Scotty T has gone and chucked his rather hilarious two cents in, quote tweeting Pro with the caption: 'this is what life is about!! Say what you think f**k beating around the bush'.
Won't lie fella's, not many bushes have been beaten around.
Alice Perry