Could #Sellie become the next big power couple?
Since walking out of the Celebrity Big Brother house a winner, Scotty T's life hasn't slowed down much.
READ MORE CELEBRITY NEWS & GOSSIP!
When he's not filming scenes for Geordie Shore, partying his way around the world or constantly promoting his many ventures, he's busy hanging out with his army of famous friends. Most noticeable, Ellie Goulding.
But is there more than meets the eye between the pair?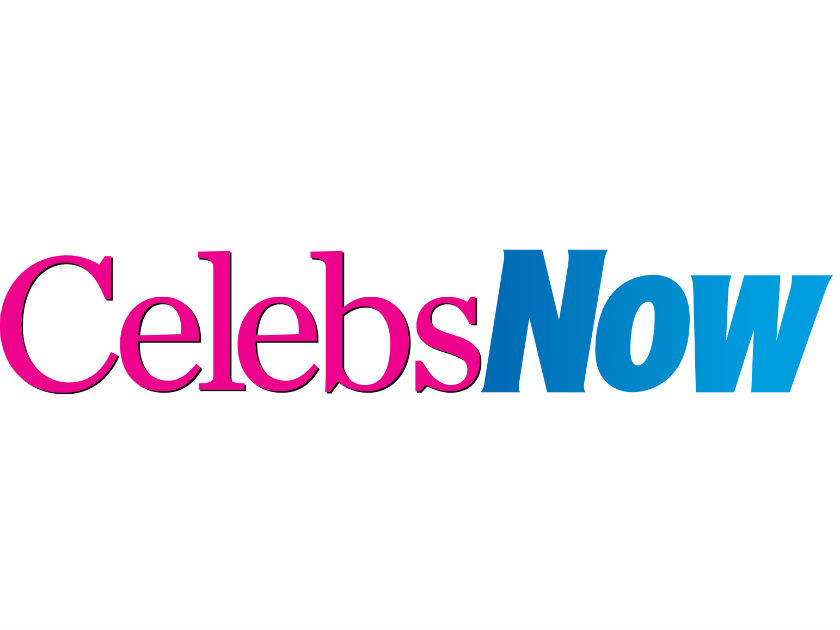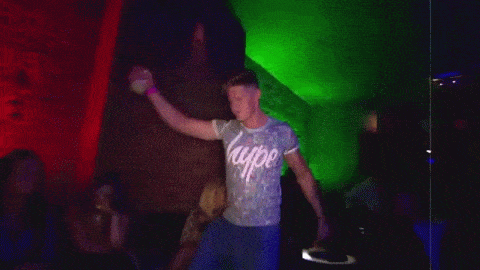 What's going on in your love life at the moment?
Everyone's aware I've been seeing a girl [Francesca Toole] but I can't commit because I've got to be single for the show. Plus for the past three months I've been in Newcastle – where she lives – for only 12 days, which isn't enough. If I had a girlfriend I'd want to see her every day!
What's going on with you and Ellie Goulding?
What? [Laughs] She's just my pal. She's really good craic! [Smiles]
What do you have in common?
I dunno… She's in Canada at the moment and I'll probably see her when she gets back. We keep in touch.
Will you take her out in Newcastle?
Yeah, definitely, she loves Newcastle. We were raving last time she was here, she came to one of my club nights, it was really good – her management and dancers all came too. She's really nice and down-to-earth and it's nice to know people like her are down-to-earth.
Do you fancy her?
Yeah, she's fit, like!
You're everyone's new best friend! We saw pictures of you and Mark Wright together recently.
I've got a lot of celebrity friends.
Who's your most famous friend?
I couldn't say. I don't get friends with them because they're famous. I'm friends with them because I like them.
Who is the most famous person you have in your phone?
I'm not saying! (Laughs.)
Would you like to go to Hollywood?
As soon as I get a break, I'd like to go… but not for work. I wouldn't leave Newcastle or Geordie Shore.
You're friendly with Arg [James Argent], aren't you?
Yeah. Why, what's happened? [Now fills Scotty T in on Arg's split from Lydia Bright.] I didn't know any of that to be honest.
You're a similar age and both in reality shows. Is it hard to keep your feet on the ground?
No, it's not difficult, you've just got to be sensible and not be a f**king idiot!