The Lad Commandments, according to Scotty T. Thank us later, ladies...
The lad.
An ancient practice of chirpsing women, attending the pub and consuming a diet of mainly cheeky Nandos and pure banter.  And, who would be better to preach the ways of ye olde Lad than Scotty T?!
See: Scotty T INFURIATES Ex On the Beach star with some hilarious life advice!
Oh, and beware- the following content is 'for men's eyes only. No lasses. Unless you are an eight or above, then some exceptions can be made'. Lucky we're all definite 10/10's here… right?! RIGHT?!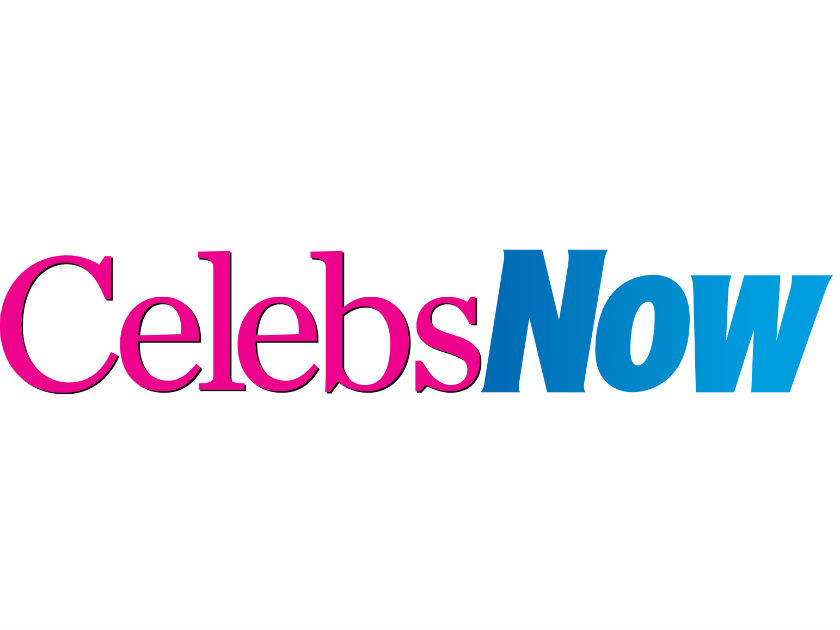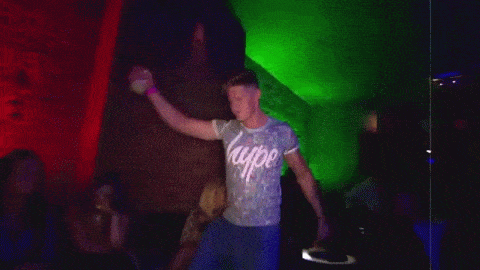 Ladies, time to get your FBI hats on. May no lad be left unrecognised (though, granted, the whole man-bun thing usually gives them away).
Lads of the world, put down that medium heat butterfly burger and listen up, these are your holy Lad Commandments cutesy of the prophet Scotty T.
1. It is NEVER a family affair…
Blood is most definitely thicker than water (beer) for a true lad. Scott writes, 'Do not try to tap a mate's fit sister. She is off limits. An exception can possibly be made if you actually marry her. In this case, an agreed period of dating can be negotiated with the mate'.
Scott.. is it ever okay to, *ahem*, meet the family?! The Geordie 'fella adds, 'As for his MILF, that's a different story'. Alllrighty then.
2. See no evil, hear no evil…
'If a mate's girlfriend asks you where he is/what he's doing, you do not know. Ever. At this point, you are permitted to deny even knowing the lad'. Ladies, it's probably better to just FBI this one. A true lad will never disclose the precious info.
3. They're the Ant to his Dec, the Paul to his Barry Chuckle…

'You will drop all plans to be a mate's wingman. If he is pulling a fittie and you have to entertain her ugly mate, you do it'.
4. You'll never catch them in Clinton's…
A fellow Lad's birthday? 'A lad friendship needs not be justified by expenditure at Clinton Cards. Spend your hard-earned on vodka instead'. Girls, time to stop expecting any personalised MoonPig's to drop through your letterbox.
5. Or on their dog and bone…
'You only ring a mate if you need to communicate something urgently. Unlike lasses, lads only call when they need something or they have something important to say'.
6. Sometimes they remember human morals…
But only in a worse case scenario. Scotty explains, 'If you sense your mate has had too much beer and is going to put his bits in someone other than his missus, it is your responsibility to have one go at stopping him'.
7. The golden rule…
'You never pull a mate's ex missus'. We guess this one is like the whole 'thou shalt not kill' thing.
Ladies- our precious Lad information meeting is hereby adjourned. Go forth and prosper.
Alice Perry